We didn't find any Events nearby, but here's what's happening in other cities.
1 Event within 150 miles from you
Tommy Conwell tour venues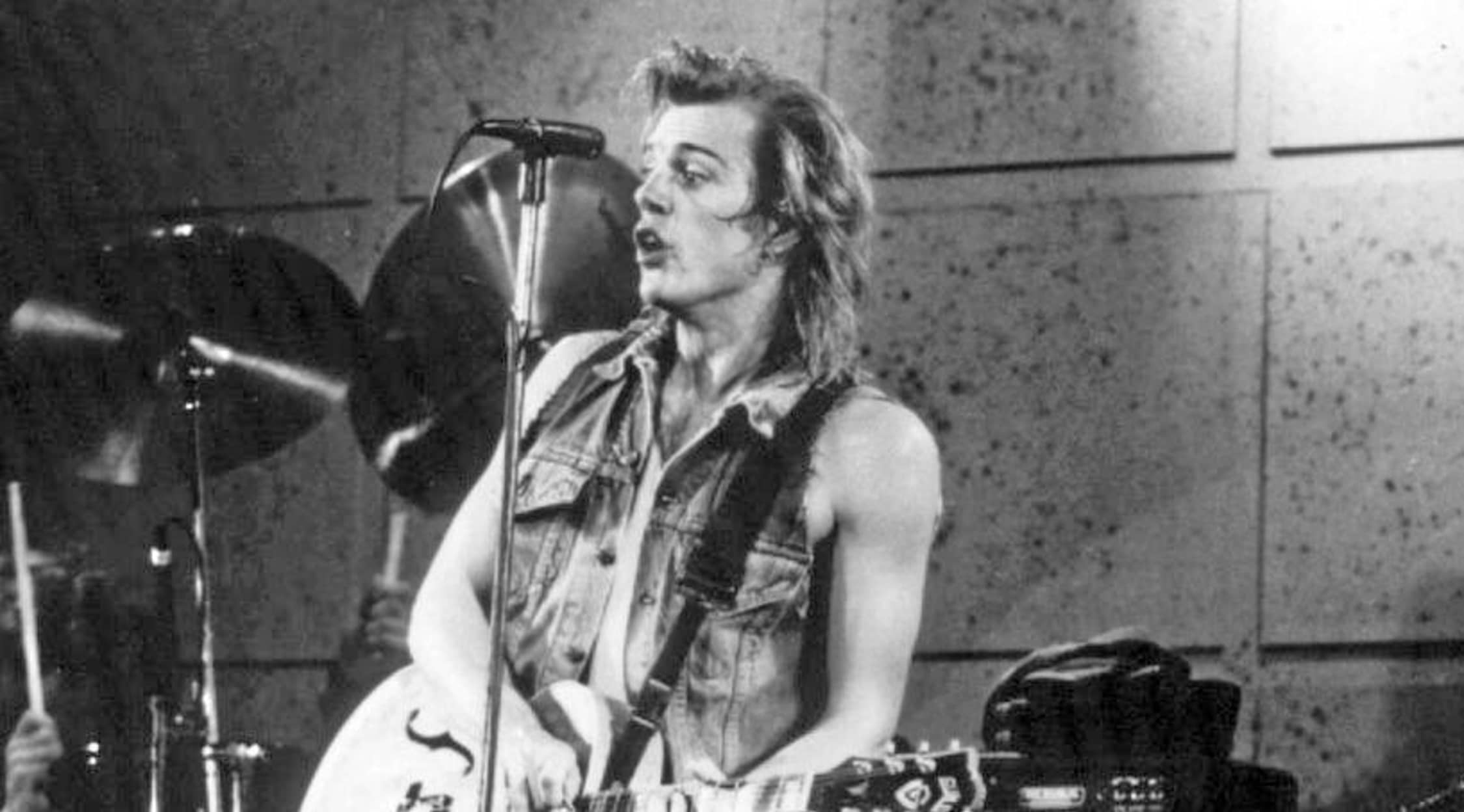 Rovi
Tommy Conwell Tickets
Tommy Conwell Tickets
Grab your guitar and tease your hair for the 1980s throwback sound of Tommy Conwell! Best known for his band Tommy Conwell & The Young Rumblers, his talented and fresh sound were a staple in the 80s and in his hometown of the Philadelphia. He's still a big deal in Philly, and performs for sold out crowds in the City of Brotherly Love and all across the nation. With a rock n' roll vibe and a passion for the works of his past, he is bringing audiences back in time with the distinct sound of the 80s and some fresh tunes for a modern ear. Don't miss out on seeing this legendary rocker take the stage and take you back in time! Buy your concert tickets from StubHub today, and be there to witness all of the music glory come to life!
Tommy Conwell
As the frontman for Tommy Conwell & The Young Rumblers, the talented group leader and solo artist had a lot of control over the sound and creativity that flowed from the guitars and microphones of The Young Rumblers. And because he was able to hone his musical skills and fine tune his singing abilities at such a young age, he was able to become a rock legend that can still wail on an axe and set the stage on fire with his gritty, rocker voice. As the leader of his band, he was a part of the magic that created their hit single "I'm Not Your Man," that topped the charts in 1988. The band's high-energy performances gave fans something to cheer about, and they continued to come back for more! Even when the band added a more complex sound with the addition of a keyboardist and another guitar player, Tommy Conwell was still able to keep the control and provide a solid, raw and edgy sound that audiences loved. And although the group disbanded shortly after they made it big, Tommy Conwell maintained a solo career with much success. Come see why this talented singer, songwriter and guitarist is such a buzz-worthy act. Buy your Tommy Conwell tickets from StubHub today!
Tommy Conwell Tour Dates
With a successful solo career, Tommy Conwell has been able to keep his name out there, especially in his native Philadelphia. He is a beloved musical figure head in the Philly community and they can't seem to get enough of him. And when Conwell goes on tour, he is greeted by a following of fans he is often still surprised to see come out to support him. Along with solo performances, Conwell has also reunited The Young Rumblers in past years and played for packed crowds. There's nothing quite like an 80s rocker to get your blood pumping and your mind wandering to the good times. Don't delay! Check StubHub for Tommy Conwell tour dates and buy your tickets today!
Tommy Conwell Concert Tour
What could be better than hearing your old favorites from the 1980s and some new 80s infused hits that will have you rockin' out all the way home? Then come out and see the legendary Tommy Conwell as he plays his hard rock tunes for audiences everywhere! Snag your rock tickets and come see Tommy Conwell live!
Back to Top
Epic events and incredible deals straight to your inbox.