There aren't any Events on the horizon right now.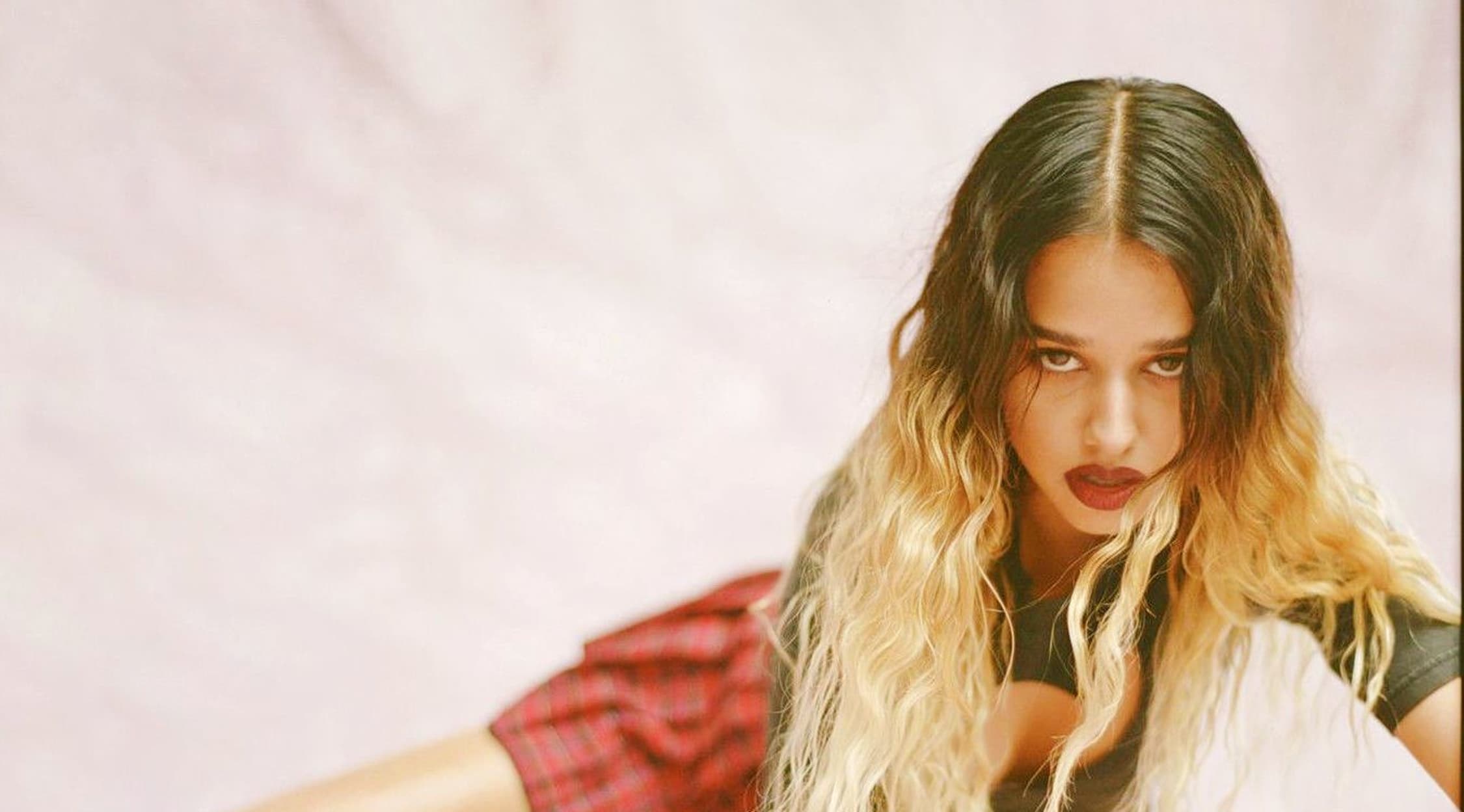 Rovi
Tommy Genesis Tickets
Tommy Genesis is not your average rapper
A bold and spirited young rapper, Tommy Genesis is making noise across the hip-hop scene with her heavily themed lyricism and music video clips. The Canadian rapper draws upon her background in video arts to create unique experimental live performances that have captured the attention of fans across the world. Purchase your Tommy Genesis tickets on StubHub and see her perform in person!
Breaking into the hip-hop scene
Born and raised in Vancouver, Canada she studied film before focusing her attention on making rap music. In 2015, she released her first mixtape titled 'World Vision', which helped introduce her to the hip-hop scene and fellow artists such as Abra. Genesis would steadily release a handful of singles over the following years, such as 'Empty' and 'Art', before breaking ground with her first self-titled studio album in 2018. The album was well received within the rap industry and featured established artists Charli XCX and Empress Of. Her debut album has been applauded for its energetic bounce and self-empowerment themes and assisted her in reaching an international audience. Get Tommy Genesis tickets to see the Canadian rapper play major hits such as 'Tommy' live. If you have tickets and will no longer be able to make the concert, sell your tickets on StubHub in only a matter of minutes!
Leading the way for young women
An openly bisexual artist, Genesis has made waves throughout the music industry with her sexual themes and advocacy for equality and acceptance. The rapper has been seen as an inspiration to young females discovering their personal identity with her brash presentation and uncensored views. Genesis promotes the message that young women should be comfortable with their sexuality and openly speaks about the dangers of cyberbullying. The up-tempo flair of her music creates an energetic atmosphere at her concerts, which are usually packed out with enthusiastic teenage girls. In combination with her music, Tommy applies her interest in video arts and the Japanese culture of Manga to create a truly distinctive presence on stage. Genesis also has a background in modelling and collaborated with megastar M.I.A for the Mercedes-Benz Fashion Week in 2016. Her modelling career is one reason that many of her fans are so drawn to her, as she has gone against industry norms and succeeded across multiple art forms. Don't miss the opportunity to see the trailblazing artist and purchase your Tommy Genesis tickets online today!
Back to Top
Epic events and incredible deals straight to your inbox.