There aren't any Events on the horizon right now.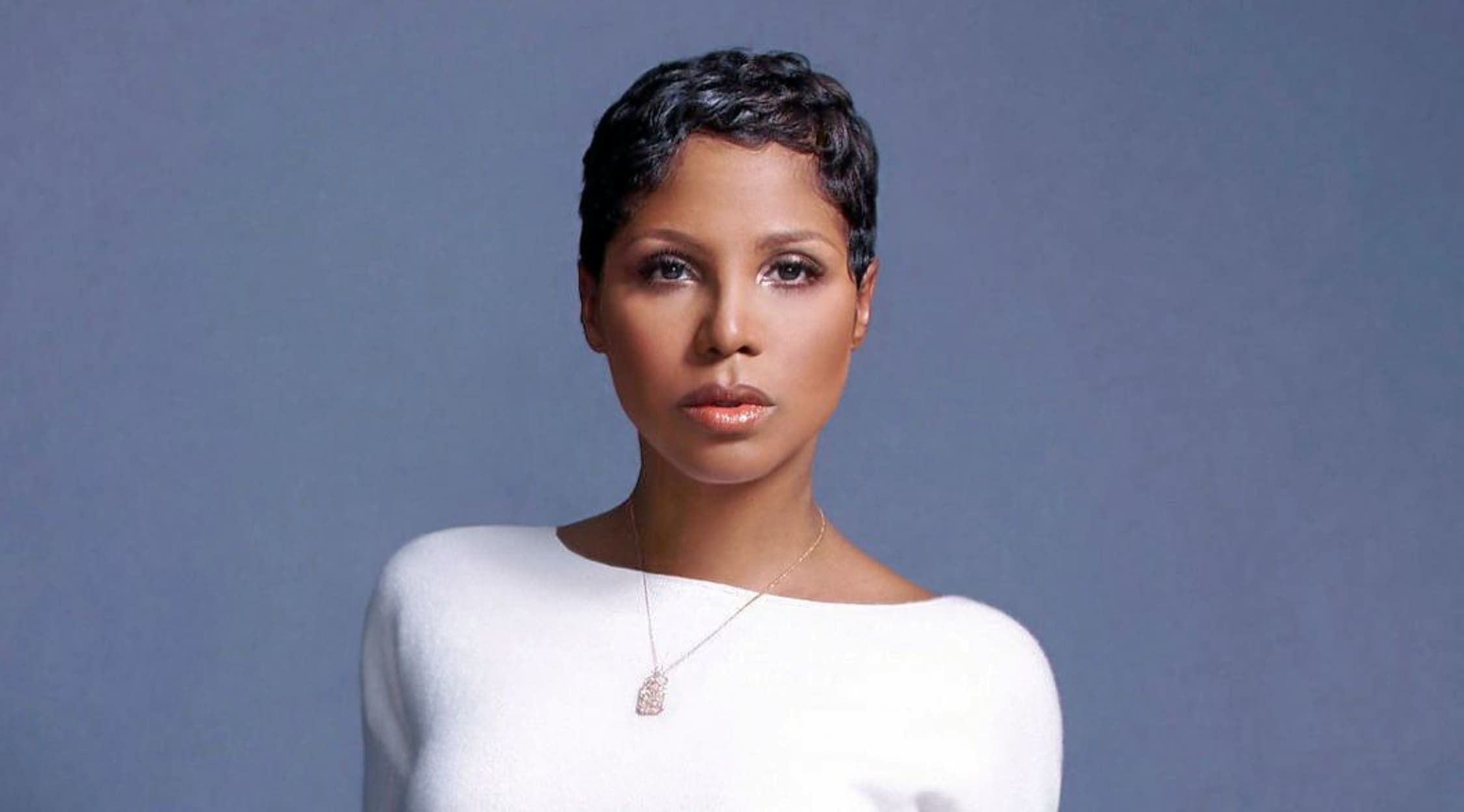 Rovi
Toni Braxton Tickets
Toni Braxton Tickets
The soft, deep texture of Toni Braxton's voice gave the producers of the '90s a unique talent to work with. The performer has sold 68 million records since her career debut. Forty-one million of those album sales were purchased by her international fans. Toni was able to break free from a contractual clause that had kept her part of a childhood family music group before she could build a career on her own. If you recall any of her classic tunes, you'll love feeling that presence live and in person.
Toni Braxton "Un-Breaks" Some Hearts
Toni Braxton's unique contralto voice made her stand out from other female vocalists of the late '80s. Braxton's range of talents covers the piano, acting, writing and a full life of philanthropy. Arista was the first label to recognize the skills of the entire Braxton family. The record company's arrangement for The Braxtons - a quintet of the Braxton sisters - eventually boosted the career of oldest sister Toni. The vocalist has since landed deals with Universal, Def Jam, Background and Atlantic records. Some of you may recognize her as the prodigy of Babyface, producer Kenneth Edmonds. The duo's romance would be revealed during the 2014 release of Love, Marriage & Divorce. It consisted of the songs "Roller Coaster," "Where Did We Go Wrong" and "Hurt You."
Where can I buy Toni Braxton tickets?
At StubHub, you can save time, grab great seats for a Toni Braxton concert and enjoy the peace of mind that comes with the FanProtect guarantee.
What are some hit songs that I'll hear at her concert?
Toni Braxton got her start in the music industry in 1989. The generations that she's performed through allow her to span many spectra of R&B. Songs from early in her career, like "Another Sad Love Song," "Seven Whole Nights," and "You Mean the World to Me" are on the setlist. That time in her career also gave us "Breathe Again," which put her and the R&B industry into a deep inhalation, for a world of music would soon follow. 1996 became an inspiring year for her work, and her shows include hit singles like "Un-Break My Heart," "You're Makin' Me High" and "How Could an Angel Break My Heart."
What is the energy of a Toni Braxton concert like?
Toni Braxton's fans recognize this artist for wielding the power to raise up the crowd no matter where she is. The singer-songwriter, with a Christian background and history, believes in reaching out to her audience. Her voice won't just touch you where you stand; her messages will also make you think. Millions have enjoyed the contrast that Toni offers in this millennial era of R&B music. She not only offers a playlist that spans three decades, but she also performs fresh, new work from recent years. Her voice remains crisp, strong and true to her lyrical style.
How many Grammy Awards has Toni Braxton won?
Here's an artist who has remained humble throughout her history of success. She has won seven Grammy Awards out of 13 nominations: four trophies for Best Female R&B Vocal Performance and one each for Best New Artist, Best Female Pop Vocal Performance and Best R&B Album.
What are some of Toni Braxton's hit albums?
Toni is known for the release of her self-titled 1993 LP, Toni Braxton. She then released Secrets, The Heat, Snowflakes, More Than a Woman and Yesterday.
Which U.S. states will Toni Braxton tour?
Expect to see the performer's team listing dates and venues for major US cities in California, New York, Georgia and Florida.
Who are some similar vocalists whose music I might enjoy?
If you're a Toni Braxton fan, you're likely to also appreciate artists like Sade, Mariah Carey, Alicia Keys and Vanessa Williams.
Back to Top