We didn't find any Events nearby, but here's what's happening in other cities.
Too Many Zooz tour venues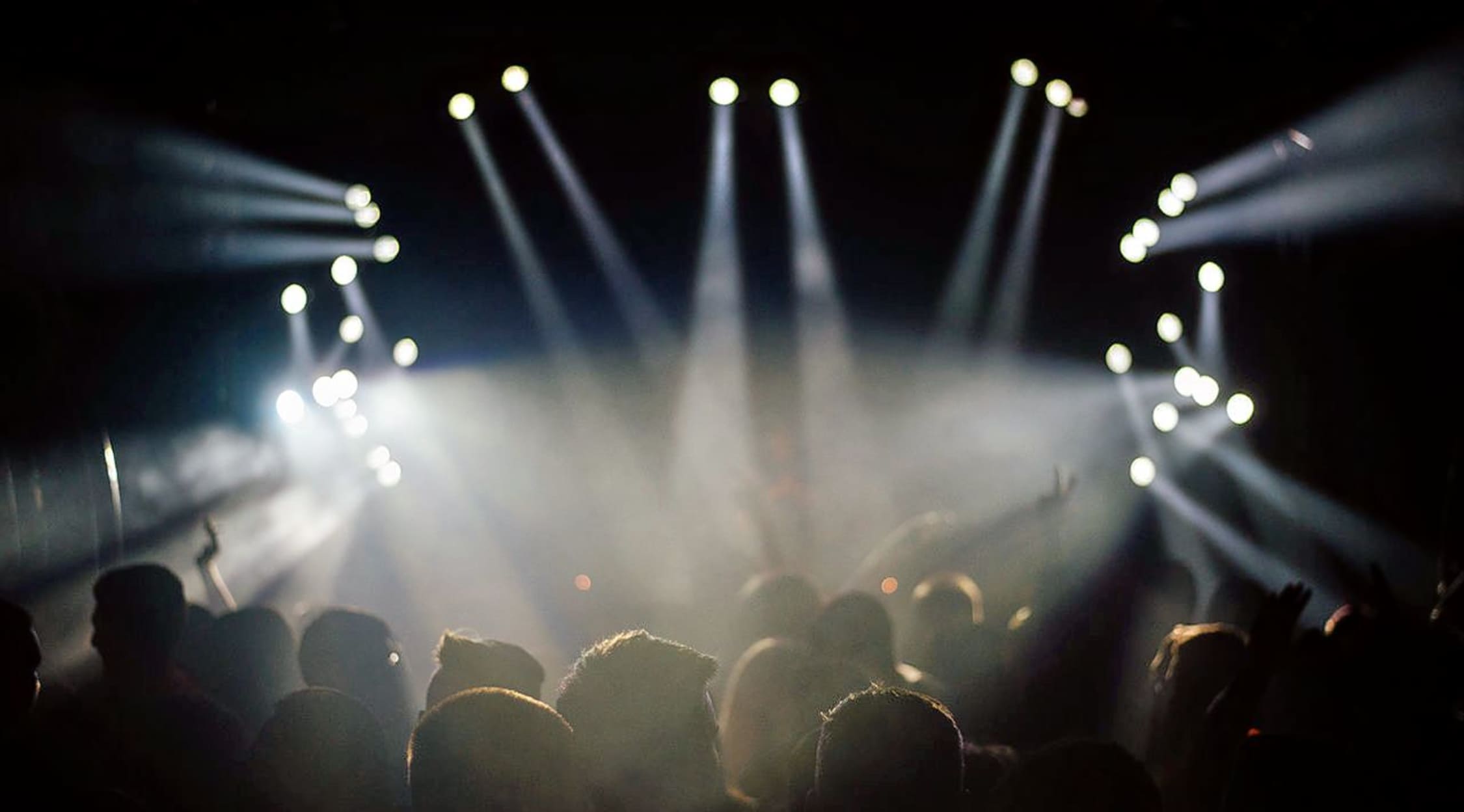 Stocksy
Too Many Zooz Tickets
Too Many Zooz tour dates
Known as much for their wild dance moves as for their unique music, Too Many Zooz is a group that must be seen live for the full experience. Consisting of baritone saxophonist Leo Pellegrino, trumpeter Matt Doe and drummer David "King of Sludge" Parks, the group plays a frenetic, self-defined genre they've termed brasshouse, which incorporates brass instruments driven by an intense drum beat. The trio started out busking together, and although they've since released an album and been featured on tracks by mega stars like Beyonce and Kaskade, they've maintained their underground roots.
Too Many Zooz's background
With diverse musical backgrounds, the three members of Too Many Zooz bring a wide range of influences to the table. Doe, a multi-instrumentalist who studied piano before picking up the horn, lists jazz, hip-hop, rock and Cuban music as inspirations for the band's sound. Bari sax player Pellegrino was also an experienced musician when he met Doe, having previously played in the Lucky Chops brass band. Both men were attending the Manhattan School of Music in New York City at the time. Parks, meanwhile, had previously played with Pellegrino in Drumadics, a local busking band based in New York.
The three teamed up in 2013 to start playing informal sets in the subway and other public areas in New York City. They eventually joined the Music Under New York program, which encourages musicians to take to the subways, where artists are less restricted than above-ground performers. Doe credits busking with the group's ability to both improvise and read an audience. Too Many Zooz has become known for their high-energy performances and colorful attire.
Too Many Zooz collaborations
In the spring of 2014, a video of one of these subway sets went viral on YouTube, sending them skyrocketing toward notoriety. They've since racked up millions of views on multiple different videos. After seeing the video, a bevy of well-known artists have recruited Too Many Zooz to play with them. In 2016, Too Many Zooz backed Beyonce on her wildly popular surprise album, Lemonade. They performed alongside the Dixie Chicks during Beyonce's performance of "Daddy's Girl" at the Country Music Awards. That same year, Kaskade's July 2016 EDM single "Jorts FTW" featured Too Many Zooz. The group also appeared prominently on the song "The Block," a track on electronic-world fusion group Beats Antique's 2016 album, Shadowbox. Too Many Zooz's first recorded album, the EP Subway Gawdz, was released in June 2016. As their popularity has increased, Too Many Zooz tour stops have taken them to international locations far and wide, such as the prestigious Sakifo Musik Festival in Reunion (near Madagascar).
Similar to Too Many Zooz
Have Too Many Zooz tickets? You might also enjoy Beats Antique and the Preservation Hall Jazz Band.
Back to Top