TOOPY AND BINOO FUN AND GAMES ST JOHN'S
Toopy and Binoo Fun and Games St John's
Toopy and Binoo Fun and Games St John's Tickets
We didn't find anything nearby, but here's what's happening in other cities.
There aren't any events on the horizon right now.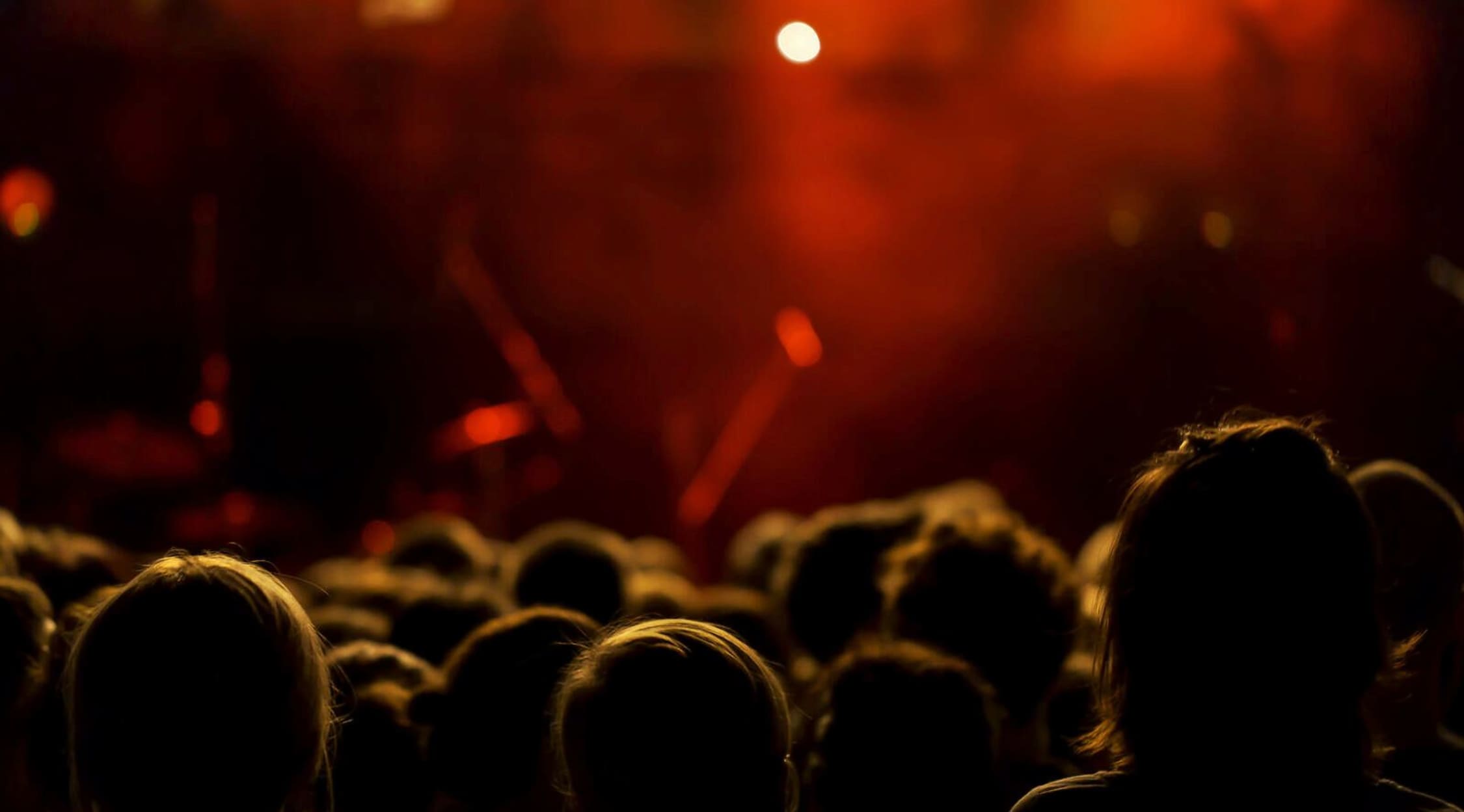 iStock
Toopy and Binoo Fun and Games St John's Tickets
Toopy and Binoo Fun and Games
The family-friendly fun of a kids' show comes to the stage in a musical performance by beloved PBS characters Toopy and Binoo. The show explores the inventive world of games through interactive song and dance. With puppetry, energetic musical numbers and technology, audiences will enjoy a complete multimedia experience. Even as their wackiness reigns, the story keeps kids engaged.
Toopy and Binoo want to find and play the best game ever. On their quest, they uncover a toy chest filled with mismatched puzzles and game pieces. Their imagination takes flight. Curiosity and creativity combine as the pair sets off on a whimsical flight of fancy.
On their journey, they encounter fun-loving sheep, tea-partying cats and the dynamic Dusteroo's. They dance with X's and O's and wiggle with smiling snakes. Along the way, a gang of dancing ladders will encourage critical thinking. Toopy and Binoo must problem solve to get past the ladders and continue on their quest. With spontaneity and zany unpredictability, the duo finds new ways to get every member of the audience on their feet and involved in their fun and games.
St. John's Tickets
Koba Entertainment and an award-winning production team bring Toopy and Binoo to Holy Heart Theatre in St. John's. A historic theatre and valuable part of the community, it attracts world-class performers, live music concerts, theatrical productions and speakers to the people of St. John's. Located near downtown St. John's, it is easy to get to with plenty of parking, via public transit or by a leisurely stroll from any of the area's fine hotels and restaurants.
Enjoy the StubHub Advantage. Check out the Toopy and Binoo Fun and Games performance schedule in your area and get your tickets through StubHub.
Toopy and Binoo Fun and Games Trivia
PBS Kids characters Toopy and Binoo started off as Toupie et Binou, a set of children's books by author Dominique Jolin. The characters appeared in an English-language version as Washington and Deecee before they came to children's television as Toopy and Binoo. At one point, Binoo tried a solo act in a series of his own.
Toopy and Binoo first appeared on television in 2005. Today, they entertain children across the world.
The producers of Toopy and Binoo: Fun and Games have also produced live stage shows including Max & Ruby in the Nutcracker Suite and Dora the Explorer: Search for the City of Lost Toys.
Back to Top