We didn't find anything nearby, but here's what's happening in other cities.
There aren't any events on the horizon right now.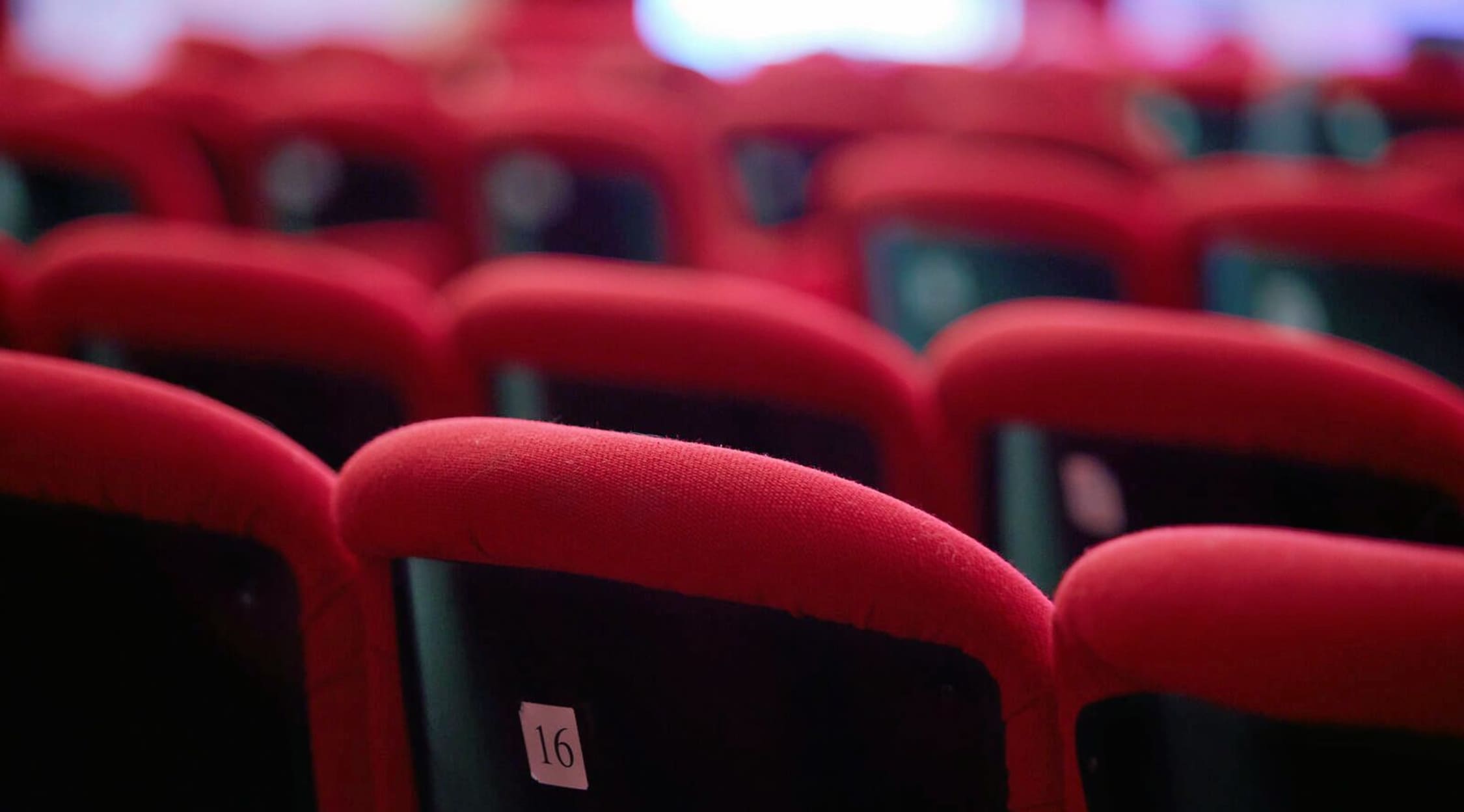 Adobe Stock
Tootsie New York Tickets
Tootsie New York Tickets
The Tootsie New York production is a funny musical comedy that takes on the famous 1982 film starring Dustin Hoffman. The 2019 rendition tells a similar tale with the music and lyrics by David Yazbek in addition to Robert Horn as the show's book writer. The plot follows a narcissistic actor looking for a gig who ends up in a dress and a wig after crashing a friend's audition. The movie has Michael Dorsey auditioning for a really bad soap opera while the Tootsie New York production has the main character auditioning for an over-the-top Broadway musical, Juliet's Curse. Dorothy Michaels becomes a star, and Dorothy Michaels is Michael Dorsey. Hilarity and musical accompaniments follow.
Tootsie's on a Roll in New York
Santino Fontana takes on Michael Dorsey and his alter ego Dorothy with a commitment that led him into a salon where he waxed his chest and his legs. He embraced the feminine constructs to become Dorothy for this performance, and it's paid off. The Tootsie New York show has garnered several awards and nominations for the cast and the production team. The show's 2019 Tony Award winners include Santino Fontana for Best Actor in a Musical and Robert Horn for Best Book of a Musical. The Tony Award nominations include Best Costume Design of a Musical, Best Direction of a Musical and Best Musical to name a few. Fontana and Horn also won the 2019 Outstanding Actor of a Musical and Outstanding Book of a Musical for the Outer Critics Circle Awards, respectively. Nominations for the Outer Critics Circle include Outstanding Featured Actor in a Musical, Outstanding Choreographer, Outstanding Costume Design, Outstanding Director and Outstanding New Score. David Yazbek and Robert Horn took home the 2019 Best Musical Award from the New York Drama Critics' Circle. The Tootsie New York also received 11 Drama Desk Award nominations with David Yazbek winning two of the nominations for Outstanding Music and Outstanding Lyrics. Santino Fontana also won the Drama Desk Award for Outstanding Actor in a Musical. The show's heavily awarded and nominated accomplishments make it a great choice to see while you're in The Big Apple.
Where can I buy Tootsie New York tickets?
StubHub is the world's largest marketplace for buying and selling tickets to over 10 million events in over 40 different countries. There's no better place to get your Tootsie New York tickets than StubHub as it guarantees a secure purchase.
How long is the Tootsie New York performance?
You can expect the show to run for two hours and 35 minutes with a 15-minute intermission.
What music will I hear in the Tootsie New York performance?
You'll see and hear a number of musical performances with music and lyrics by David Yazbek. The songs include "Whaddya Do," "I Won't Let You Down," "I'm Alive," "Unstoppable," "Jeff Sums It Up," "Gone, Gone, Gone," "This Thing," "Talk To Me Dorothy" and "The Most Important Night of My Life."
Who stars in the Tootsie New York musical comedy?
Starring alongside Santino Fontana in the Tootsie New York musical is Lilli Cooper playing Julie Nichols, Sarah Stiles as Sandy Lester and Andy Grotelueschen as Jeff Slater. Other cast members include Michael McGrath as Stan Fields, John Behlmann as Max Van Horn and Reg Rogers playing Ron Carlisle.
Where is the Tootsie New York show performing?
You can catch showings for the Tootsie New York performance at the Marquis Theatre on Broadway. Being at the heart of musical productions gives you a wide choice of options for other productions to see after Tootsie.
Are there shows similar to Tootsie in New York?
Speaking of other productions, if you're a fan of Tootsie, you might enjoy Tina The Tina Turner Musical or Moulin Rouge the Musical in New York.
Back to Top