We didn't find any Events nearby, but here's what's happening in other cities.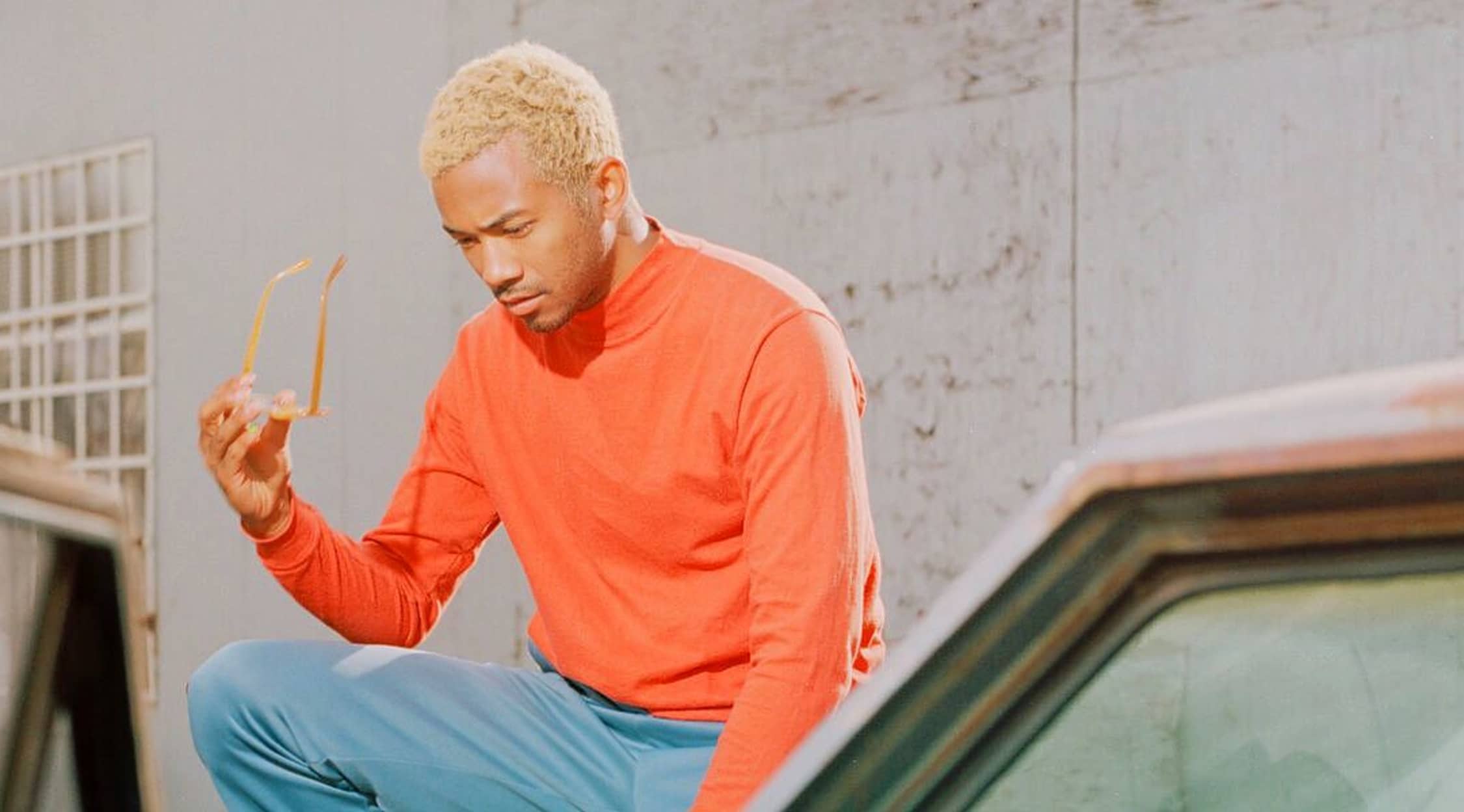 Rovi
Toro y Moi Tickets
Toro y Moi Tickets
Toro y Moi, whose real name is Chazwick Bundick, is a pioneer of the chillwave genre. His music is characterized by a kind of dreamy, psychedelic electronic sound that makes it so that his lyrics seem to smoothly float along. His stage name is a combination of the Spanish word for "bull" and the French word for "me," though he is also known by the nickname Chaz Bear, which is a riff on his first name Chazwick. He performs at clubs, theaters and festivals all around the world from Los Angeles to Singapore.
The Modern Face of Chillwave
Growing up in Columbia, S.C., Toro y Moi attended the University of South Carolina where he formed the indie rock band The Heist and The Accomplice. After graduating with a bachelor's degree in graphics design, Toro y Moi signed with the independent label Carpark Records, through which he released a debut album entitled Causers of This in 2010. After the album release, Toro y Moi began to experiment with different sounds, branching out into funk, R&B and other genres. His third album, Anything In Return, released in 2013 and incorporated more of a diversified house sound. It was the first of his albums to appear on the US Top 100 chart and peaked at No. 60. His next album, What For?, which peaked at No. 123 on the Billboard chart in 2015, attempted to integrate more indie and psychedelic rock sounds into the chillwave genre. This led to the creation of a hybrid style that is quite distinct from his past music. The 2017 album entitled Boo Boo took inspiration from hip-hop artists such as Travis Scott and Frank Ocean. It reached a peak position of No. 136 on the US Billboard chart. In his next album, Toro y Moi aspired to create a more accessible dance-friendly sound that evoked the nightlife energy of the club. This led to the creation of the 2019 album, Outer Peace, which peaked at No. 114 on the charts. Toro y Moi has collaborated as a featured artist with Travis Scott, Flying Lotus and Tyler the Creator on their singles. He also created a collaborative album with the jazz duo The Mattson 2 called Star Stuff in 2017.
Where can I purchase Toro y Moi tickets?
If you want to attend an event featuring Toro y Moi, then you can purchase Toro y Moi tickets at StubHub, the largest online ticket marketplace in the world. When you buy your tickets at stubhub.com, you also get the FanProtect guarantee.
Who are the members of Toro y Moi's band?
While on tour, Toro y Moi is accompanied by Jordan Blackmon (guitarist), Patrick Jeffords (bass guitarist), Anthony Ferraro (keyboards) and Andy Woodward (drummer). Toro y Moi sings the lead vocals and plays the guitar and keyboard as well.
Is Toro y Moi touring in 2019?
Toro y Moi is currently scheduled to tour throughout North America in 2019. He will appear at the Outside Lands Music Festival in San Francisco, the Afropunk Festival in Brooklyn, the Hollywood Palladium in Los Angeles and the House of Blues in Boston. On many of his stops, Toro y Moi will appear with the dance and electronic artist, Channel Tres.
What is Toro y Moi's tour setlist like?
Toro y Moi plays a selection of his hit songs, including "Mirage," "Rose Quartz," "No Show," "Ordinary Pleasure," "Laws of the Universe," "Still Sound," "Monte Carlo," "Grown Up Calls," "Fading," "Girl Like You," "Who I Am," "50-50," "Say That," "So Many Details," "New House," "New Beat," "Baby Drive It Down," "Labyrinth" and "Freelance."
What can I expect from a Toro y Moi concert?
Toro y Moi is true to his musical roots. He aspires to create a chill, psychedelic vibe for all his concerts. While he does most of the dancing and singing himself, Toro y Moi will also play guitar and keyboard on select songs. A typical Toro y Moi concert may last approximately an hour, depending on the event.
Which artists are similar to Toro y Moi?
Fans of Toro y Moi might want to check out other similar chillwave artists such as Neon Indian or Washed Out.
Back to Top