We didn't find any Events nearby, but here's what's happening in other cities.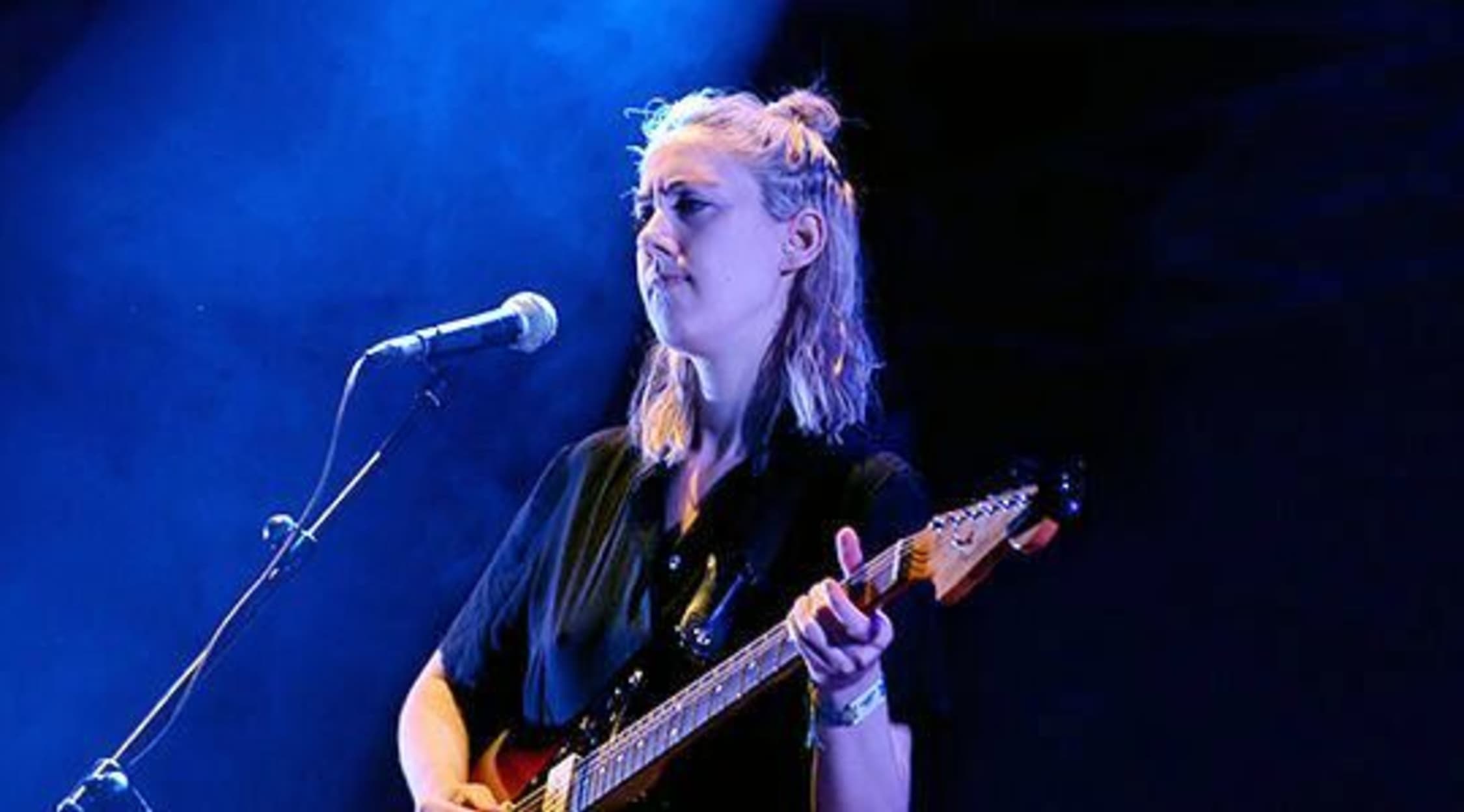 Alamy
Torres Tickets
Torres tour dates
Nodding to everyone from Sylvia Plath to Kurt Cobain to Ray Bradbury, Torres embraces loud music full of raw emotion and frenetic energy. The Southern-bred singer-songwriter is multi-faceted, invoking grunge and Americana instrumentations for her brand of visceral rock.
Torres has played on stages around North America and Europe, including the Music Hall of Williamsburg in Brooklyn, the Dome in London, and Slim's in San Francisco.
Torres' background
Torres, whose given name is Mackenzie Scott, was born in Florida but moved after being adopted at age three. She grew up in Macon, Georgia, with conservative Christian parents, where she was the youngest of three siblings. Torres says that her birth mother hand-selected her adoptive mother after the former attended one of the latter's Bible study courses.
Unlike many future musicians, Torres' Southern home was not necessarily a musical one. Still, she sought the abilities to make her own music from an early age, learning to play the flute and piano and to sing. As a child, she discovered her first musical passion after seeing a performance of Phantom of the Opera and began to perform in her school plays and at her parents' Baptist Church.
In high school, Torres began performing hymns on an acoustic guitar at a local nursing home; she has said it was the first time she really performed guitar for anyone publicly.
Torres' career milestones
After high school, Torres moved to Nashville, Tennessee where she earned her degree in songwriting from Belmont University. While still a student there in 2012, she began recording her own music and worked with "swamp rock" artist Tony Joe White at his Franklin, Tennessee home to record her 2013 self-titled debut. It took her just five days to record 10 songs, with many of the cuts needing only one take. The tracks would later serve as the material for her first professional show, which took place at the Basement in Nashville the same year. Torres' debut record was well-received, with music site Pretty Much Amazing calling the record an "album that is pulsating with life."
After releasing her first work, she moved to Bushwick, a neighborhood of Brooklyn, to further her career.
Torres released her second album, Splinter, in 2015, after realizing she wanted to release something "massive and heavy," as she told Rolling Stone the same year.
Her third album, Three Futures, was equally evocative and dramatic and garnered aplomb from music sites. On the record, Consequence of Sound praised Torres for proving "herself a master at twisting traditional narratives to provide incisive insight," and Pitchfork called the work "a daring and remarkable album."
Artists similar to Torres
Those with Torres tour tickets should consider concerts to similar acts, like Waxahatchee and Alvvays.
Back to Top