There aren't any Events on the horizon right now.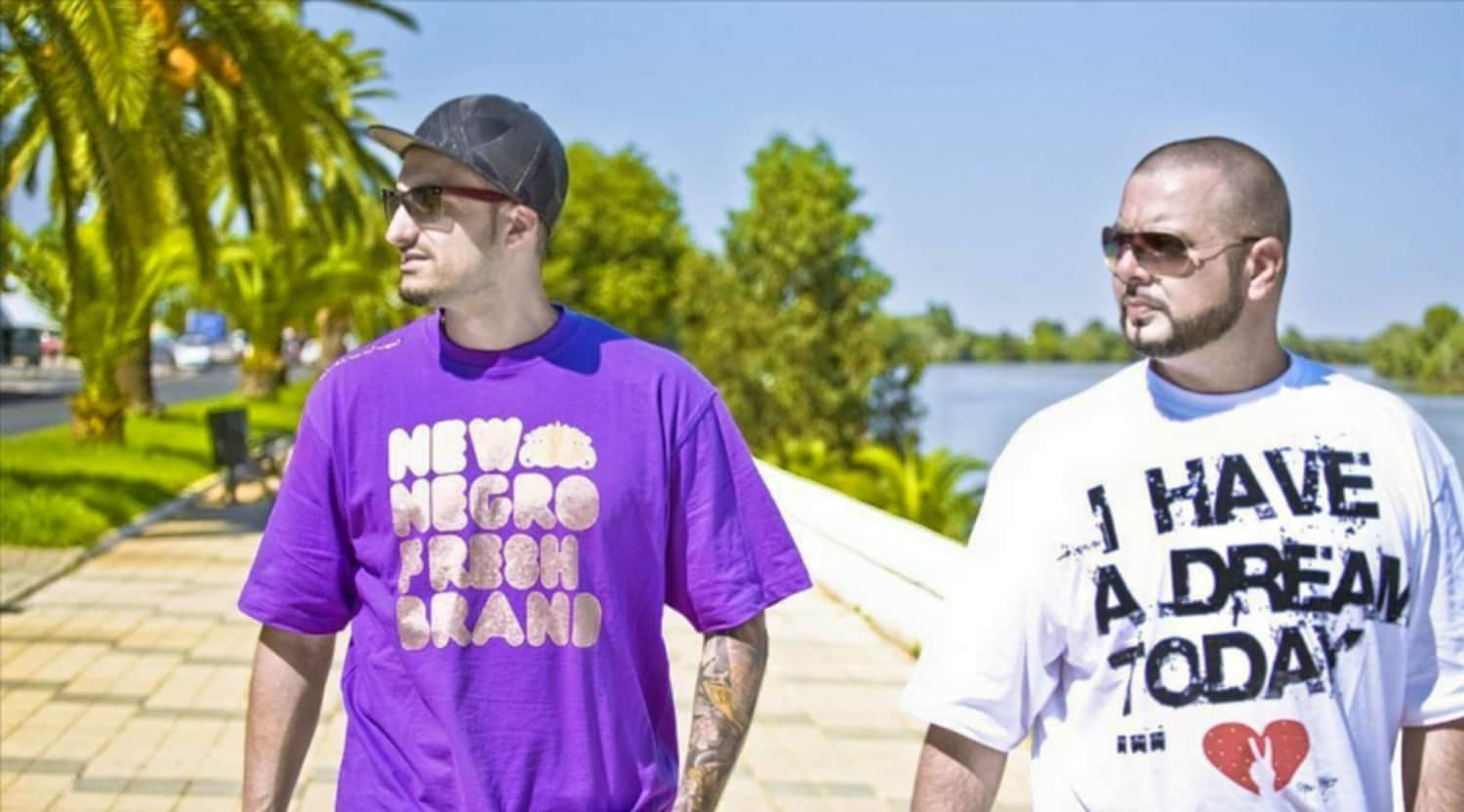 Rovi
Tote King Tickets
One of Spain's greatest rappers: Tote King
  In the Spanish rap scene, few artists can match the success of Tote King. For any hip hop fan, the flow and cadence of his rapping is wonderful to hear, and when mixed with slick beats and witty lyrics, you have a winning combination that sounds even better live than it does on his records. As you'd expect from Tote King, his shows are always fiery and guaranteed to get the crowd going. Check the StubHub listings regularly for a chance to book Tote King tickets. 
A unique flavour of Spanish hip hop
  Part of what makes a Tote King concert so spectacular to see is that he is unlike many rappers. He grew up listening to a lot of rock music (a genre that he still loves to this day) and its influence can be heard throughout his tracks. Whereas a lot of hip hop artists use samples from genres such as funk and soul, Tote King often utilises sounds from legendary rock bands like Led Zeppelin, giving his brand of a hip hop a unique vibe. Another great characteristic of Tote King's music is his clever, satirical lyrics, which often deal with divisive subjects such as the clergy or consumerism. He originally made a name for himself as part of the Spanish rap collective La Alta Escuela. They released the very well received album "En Pie de Vuelo", but Tote King had great ambitions for a solo career. After releasing an album with his brother and fellow MC, Shotta, he went on to put out his debut album ("Música Para Enfermos") in 2004, and the rest was history. If you have a ticket you can't use, you can also use StubHub to sell Tote King tickets. 
Experience one of Tote King's outstanding live shows
  Aside from releasing several albums as part of the La Alta Escuela rap group and as a duo with his brother Shotta, he has produced more than six albums as a solo artist. His status in the hip hop scene has resulted in some superb collaborations in his music. For example, the 2006 album "Un Tipo Culaquira" featured Vast Aire from the New York hip hop group Cannibal Ox, and his other albums have featured the likes of Antonio Orozco, Frank T, and Makei. Tote King has also proven himself to be an innovative artist, highlighted by the fact that he released his 2013 EP for free, distributing it on platforms such as Soundcloud. Although his music is very distinctive, you could broadly compare it with other artists such as SFDK and Porta. If you're a fan of these rappers, you're sure to enjoy one of Tote King's phenomenal live performances. Experience one for yourself and buy Tote King tickets on StubHub today.  
Back to Top
Epic events and incredible deals straight to your inbox.