There aren't any Events on the horizon right now.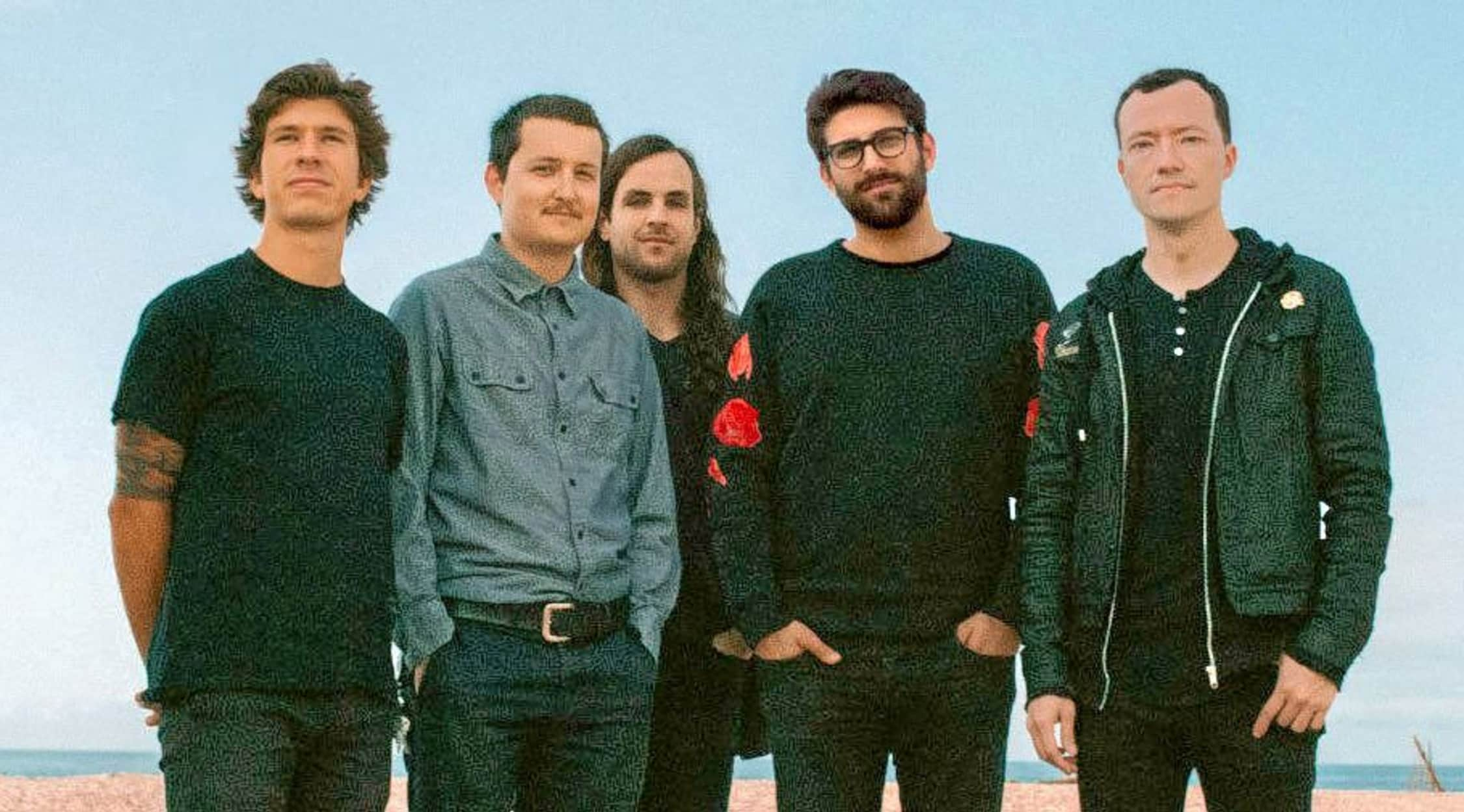 Rovi
Touche Amore Tickets
Touche Amore's tour tickets
As a tenured hardcore band, Touche Amore is a rarity; the band has been rocking for more than a decade and toured all over the world, honing their sound as they rip on the mic. The key to success for the act? As Bolm has said, it's simple: It's about making music that makes them happy.
Touche Amore has performed all over the United States, including at festivals like Riot Fest in Denver and the Wrecking Ball Festival in Atlanta, and at venues including the Underground in Phoenix and the Glass House in Southern California.
Touche Amore's background
Touche Amore formed in Los Angeles in 2007, led by vocalist Jeremy Bolm, guitarist Nick Steinhardt and guitarist Clayton Stevens. The group released their first demo through No Sleep Records. After taking it on the road for several tours, the band, released their debut work, ...To the Beat of a Dead Horse, via 6131 Records. It was well-liked by punk and alternative music blogs and outlets, and enabled the group to attract the interest of more mainstream rock music fans. The band's current lineup also consists of drummer Elliot Babin and bassist Tyler Kirby.
Touche Amore's personal life
Bolm and Steinhardt met in high school in Los Angeles. The two had been in different punk bands, but hit it off and have remained friends since. Despite that, the two are noted to have different personalities: Steinhardt is a CalArts grad who does graphic design work for artists like k.d. lang and Deafheaven, while Bolm, who created the first fan site for rock act Thursday, is straight edge and skews a bit more hardcore.
In 2014, while the band was on tour, Bolm got a call telling him his mother had died. The event had a notable impact for the band, and served as a somber source of inspiration for him, particularly on a song called "Palm Dreams," about his mother's move to California from Nebraska. As he told NPR, he wanted to encourage people to connect with their own loved ones, saying, "If this song inspires anyone to ask the questions they've never asked their loved ones, I'd call it a success."
Touche Amore's career milestones
After Touche Amore dropped their debut album in 2009, the group began to draw attention from mainstream music publications. Their 20-minute-long 2011 sophomore record Parting the Sea Between Brightness and Me, an album Bolm says is about "finding the comfort in distance," was lauded by NPR. Their third work, the 2013 post-hardcore Is Survived By was given a rare 8.0 score by Pitchfork, which noted the album "emphasizes a studied recklessness, cranking out one anthemic riff after another." However, it would be their fourth album, 2016's Stage Four, that would chart high, landing at No. 168 on the Billboard 200 and at No. 6 on the Hard Rock Album chart.
Artists similar to Touche Amore
Those who have Touche Amore tour tickets should check out shows featuring similar performers like Defeater and Counterparts.
Back to Top
Epic events and incredible deals straight to your inbox.