We didn't find anything nearby, but here's what's happening in other cities.
There aren't any events on the horizon right now.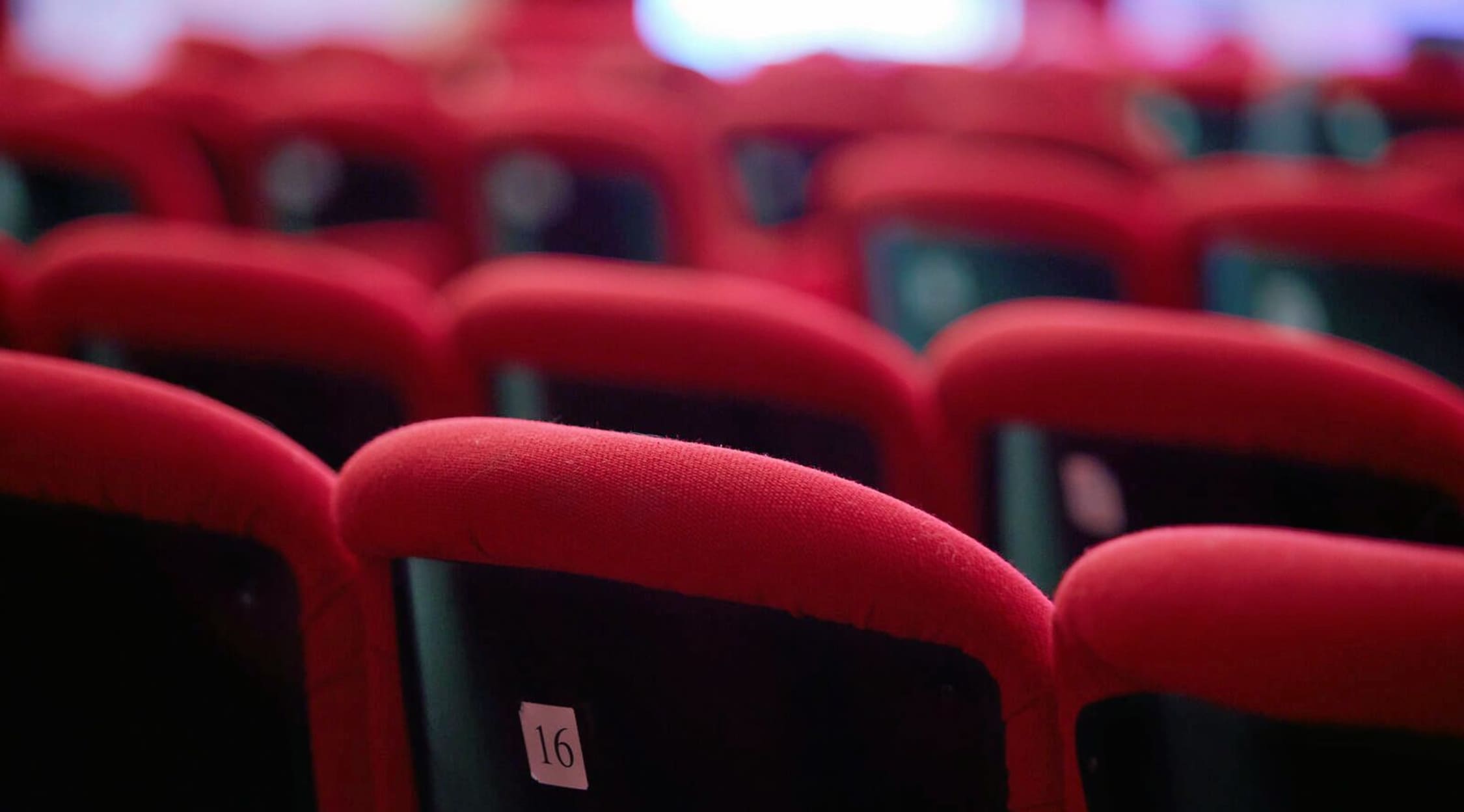 Adobe Stock
Touched Tickets
Touched Tickets
Now renowned as a British modern classic, "Touched" is a spectacle that must be experienced. "Touched" truly captivates both theatre fans and fans of great entertainment in general with a marvellous story that has stood the test of time. It is a favourite in Nottingham, where it was originally written, as it captures the culture of a bygone era and brings it back to vivid life. "Touched" manages to do what many plays aspire to accomplish, which is to tell a story that anyone can relate to in a way that connects with the audience on a deeply emotional level. This is the reason why "Touched" has become a staple in many British venues, such as the Derby Playhouse, the Salisbury Playhouse, Canterbury College and of course the Nottingham Playhouse. If you are an admirer of British theatre, then you definitely need to swing by and watch the magic in person as it is not a show to be missed.
More About Touched
"Touched" was written for the theatre by English playwright Stephen Lowe. It is a powerful WW2 drama set in the 100 days that took place between VE and VJ day. "Touched" focuses on the lives of a group of working-class women in the suburbs of Nottingham as they look forward to a future without war. It is a tale that shows the suffering and sacrifices of the people who stayed home to "hold down the fort." "Touched" allows the audience to see the pain and fears of losing what is precious during difficult times but also reminds us that the future can be promising. Not only is the story spectacular, but the production is extraordinary, allowing "Touched" to continue being a rousing success in British drama.
"Touched" made its debut at the Nottingham Playhouse in 1977 and has been regarded as a wondrous piece of work. "Touched" was revived by the Royal Court in 1981 and was chosen as one of fifty plays to represent the 50-year history of the English Stage Company. In that same year, "Touched" was awarded the George Divine Award. While under the direction of Matt Aston, who also directed "Diary of a Football Nobody," "Touched" will celebrate its 40th anniversary at the Nottingham Playhouse and continue to astonish many more audience members for years to come. It's a story of a brave new world that brims to the top with hope for the future that captivates people from all across the world.
Touched Cast
The "Touched" cast features some of Nottingham's finest and most talented actors, such as BAFTA award-winning actress Vicky McClure, who is famous for starring in the BBC series "Line of Duty" and 2006 British drama, "This is England." This may be the only opportunity to watch one of the best actors in the world perform at the Nottingham Playhouse. See the visions that the incredible Stephen Lowe had when he wrote this timeless classic. It will not disappoint as it features a cast of brilliant actors waiting to dazzle you off your seat.
More Theatre Events
Love the magic of the theatre? Consider following up your "Touched" tickets purchase and viewing experience with something along the lines of "No Man's Land." If that's not your cup of tea, check out the light-hearted "Matilda." Book your tickets now; you will not be disappointed!
Back to Top
Epic events and incredible deals straight to your inbox.