We didn't find any Events nearby, but here's what's happening in other cities.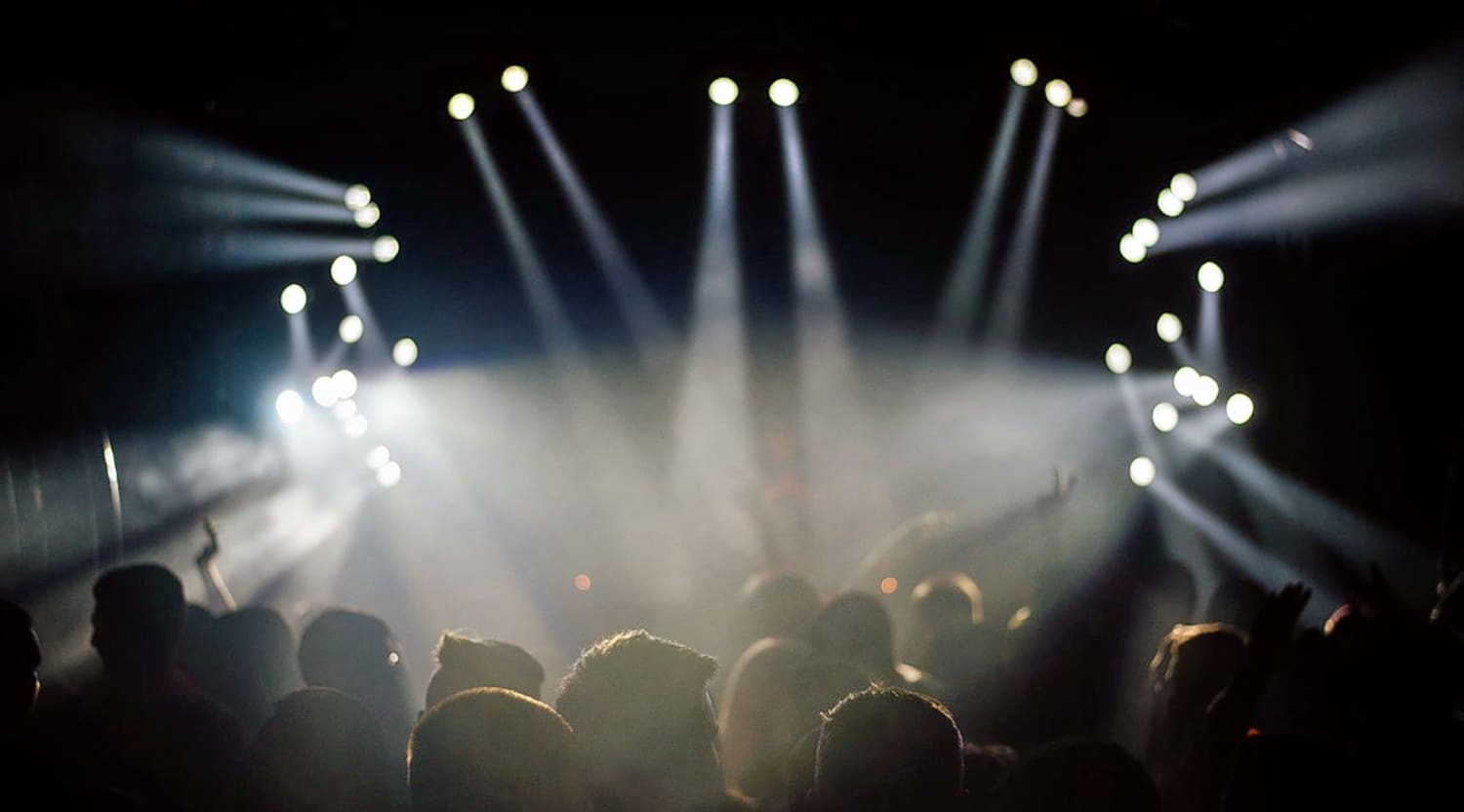 Stocksy
Trace Bundy Tickets
Trace Bundy Tour
He's been making waves on the music scene and turning heads on the internet with his incredible acoustic skill, and now all of the people who have fallen in love with the music that Trace Bundy is responsible for will have a chance to see him do what he does best on the stage. Performing live for his loyal fan base, Trace Bundy will be taking to the stage at the Boulder Theatre in Boulder, Colorado, much to the joy of thousands of fans everywhere. And while this isn't a full-on tour the likes of which major artists are known for, this is bound to be an incredible show that fans will look back on fondly for years to come. Trace has captivated the world with his musical prowess, so now all that's left is to see him perform live before he becomes a household name! He will be hitting the stage in style mid December, so you'll want to secure your spot at the show by getting your tickets with StubHub today! Trace has a large and loyal following, so chances are good that tickets will end up selling out fast! Get yours today!
About The Artist
Born in Austin, Minnesota, Trace Bundy first took to the guitar when he was eleven years old and has never once looked back. Finding an innate talent and skill with the guitar, Trace began to explore and discover just how far you could go with a single instrument. Ditching the guitar pick for his fingers, Trace found that he could do much more musical damage if he used his fingers to delve into the intricate finger pickings that he is now well known for. His playing style is as unique as it is fun to watch, as he puts on a show that you won't want to look away from. While he first began performing in 1999, it wasn't until the advent of social media and internet videos that he began showcasing his skills to an ever-growing audience. He has released a wealth of albums that all show off his incredible skills, with songs that range from Christmas music to completely original.
Breakthrough Album
From the very beginning, Trace Bundy has shown an amazing talent for guitar that is clearly evident from his first release, 1999's "O Night Divine", which was a collection of Christmas themed songs. He followed this up the very next year with "Solomon's Splendor", a release comprised of completely original songs that showed that just how much he was capable of. While these were incredibly solid releases, it wasn't until the release of the album "Adapt" that was coupled with a DVD of a live concert that he really began to break into the world of mainstream music. Videos of the performance surfaced on YouTube and have garnered a wild amount of views, making him a veritable online superstar.
Trace Bundy Trivia
It's never very endearing when an artist or individual gives themselves a nickname, as those are often times bestowed upon by the audience or fans, which is exactly how Trace Bundy came to be known as The Acoustic Ninja. Probably the best way to describe him, fans from all over have watched in wonder as Trace uses his fingers in a show of agility and speed that few artists could ever come to comparing to. This nickname is aptly descriptive, is it gives you an idea of what Trace is best known for while leaving you intrigued and wanting to know more. In the end, while Trace indeed is the Acoustic Ninja, he is much more than that, as he is an incredible artist that has found success for over a decade and beyond. There's no telling what Trace Bundy will master next, but here's to hoping that his next nickname is as amazing as his current one.
Fan Experience
You've watched for years from a distance as Trace Bundy showcases his incredible skills for the world through his youtube videos, facebook, and more, and when you eventually find yourself in the audience at one of his shows, you'll agree that the recorded videos and tracks don't even begin to do Trace justice. A master in an arena of his own, Trace Bundy thrills and gives chills to fans that are lucky enough to be in his audience, all while captivating new fans each and every day with his live shows and videos. From playing his biggest hits, fan favorites, and maybe even a new song every now and then, Trace Bundy has got it made when it comes to creating music. There's no place that Trace would rather be than up on the stage and performing for his fans, and you can be there to watch him do what he does best when you get your tickets from StubHub. StubHub is the one place that can get you to all of the events that you're excited for by getting you the tickets that you need to get there, and don't forget to check back often to see when and where your favorite artists while be taking to the stage next.
Back to Top
Epic events and incredible deals straight to your inbox.