We didn't find anything nearby, but here's what's happening in other cities.
-

The Neptune, Seattle, WA, US
Only 6 tickets left at lowest price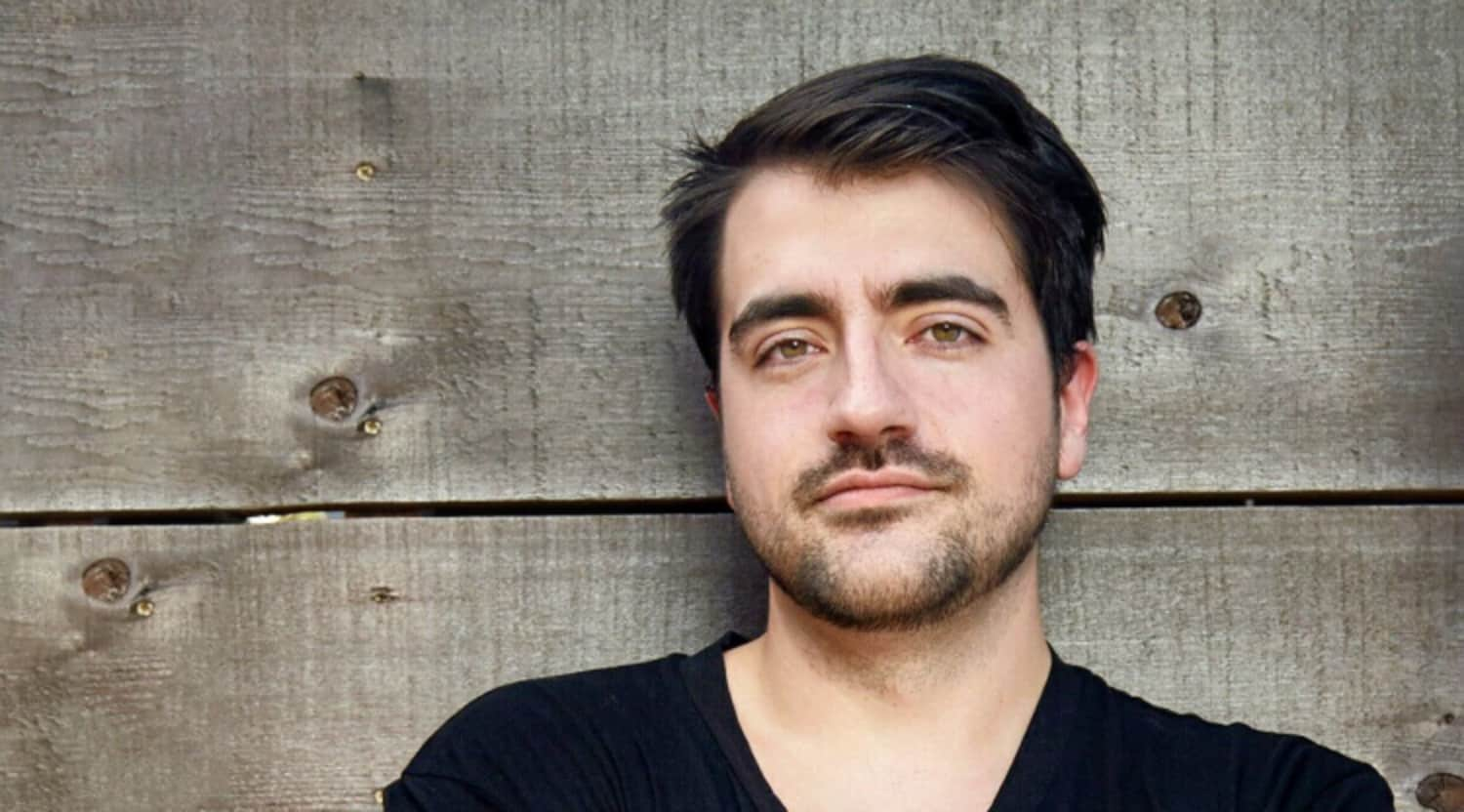 Rovi
Trae Crowder Tickets
Prepare to have your belly muscles tickled with comedian Trae Crowder
Are your evenings lacking some fun? Treat yourself to a healthy dose of humour with tickets for Trae Crowder from StubHub and witness the American comedian live on stage. Be entertained when he cracks his jokes and recounts anecdotes in the funniest way possible. It's the perfect seasoning for a fun night out.
Nothing is off the table with the comedian from Tennessee
If crudeness and the naked truth are your cup of tea, Crowder will certainly amaze you with his wit and sharp tongue. His candour may be surprising to some – he grew up in rural Celina, Tennessee and at first it didn't seem like he'd make his living on comedy stages. However, his wit was his recipe for success early on, as he was the first in his family to graduate from college and started working in the U.S. Department of Energy. It became clear after a few years that he wouldn't be tied down to a desk chair all his life, when he started doing stand-up comedy gigs more and more often. His comedy career took off after he moved to Knoxville, Tennessee and performed at an open-mic night at the Side Splitters club. Having clearly whetted his appetite for comedy, Crowder set off to breathe life into his comedic alter ego, The Liberal Redneck. His comedy character was a booming success and his videos went viral all over YouTube. Comedy shows came quickly knocking at his door and his monologues swept from social media over to other channels and TV programmes, such as "WellRED Comedy". Sometimes controversial and as offensive as needs be in satire, Crowder gives a candid and genuine yet charming take on everyday things, as well as politics and more. Brace yourself for his truths and secure your Trae Crowder tickets on StubHub now to witness his humour live when The Liberal Redneck is unleashed once more.
A good comedian on the stage and on paper
Both buying and selling Trae Crowder tickets on StubHub is just one click away. We want to support artists by ensuring as many tickets as possible are being sold, so if you have some spare ones you don't need any more, simply share them on our website for another fan to find. Crowder is in fact such a prolific comedian that he's in publishing, too. In 2016 his critically acclaimed book "The Liberal Redneck Manifesto" was published and he's far from having told all his stories. If you have more evenings to fill with fun and laughter, you can also check out the many other brilliant comedians we feature, including Eddie Izzard, Ben Elton and Jonathan Pie, to name just a few.
Back to Top
Epic events and incredible deals straight to your inbox.