There aren't any Events on the horizon right now.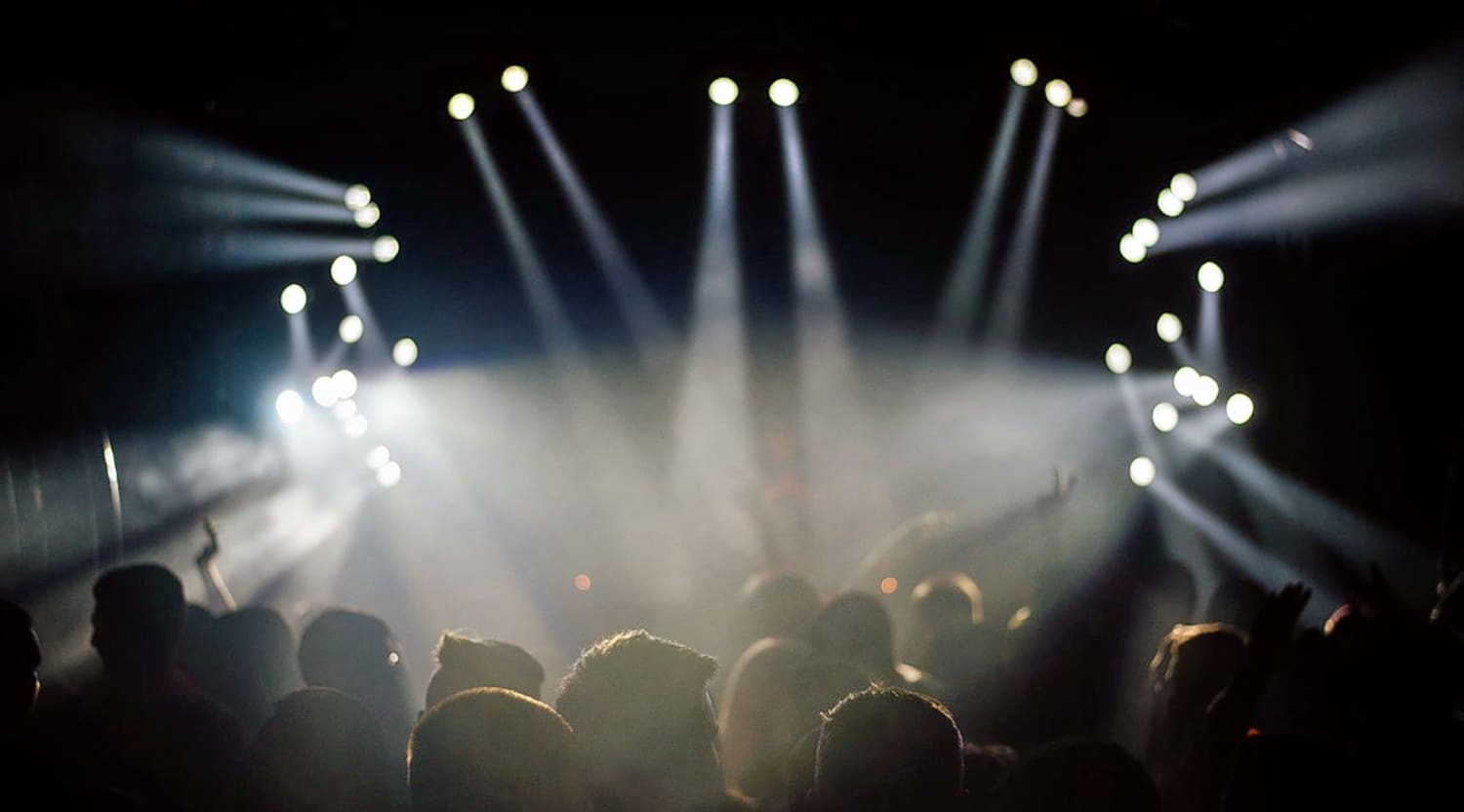 Stocksy
Trailer Trash Tickets
Trailer Trash – The 2016 Tour
Trailer Trash is looking forward to three great shows in Minnesota the coming months: Norm's Wayside in Delano, The Turf Club in St. Paul, and Breanna's Star in Edina. Music fans in the Western Metro can catch Trailer Trash at Norm's Wayside on February 12th, where legendary pizza will be served and fun times will be had. The show is from 8:00 pm to 1:00 am.
On March 12th, Trailer Trash is playing at The Turf Club in St. Paul. The band is delighted and excited to have been invited once again to this renowned Twin Cities hangout. Those coming to this show will find parking on the streets, across the alley, and in the back. Tickets are $12 at the door and $10 in advance. Doors are at 8:00 p.m., and the band will play from 9:00 p.m. to 1:00 a.m.
On April 23rd, Trailer Trash will perform at the 2016 edition of the Breanna's Star evening of celebration. They are excited to be invited back for the fourth year in a row, where they will have the opportunity to provide entertainment at this worthy event. This benefit show is open to the public, and all are welcome to join Trailer Trash for an evening of celebration and fundraising. Breanna's Gift is an arts initiative for kids with cancer and other severe illnesses. Named after the little girl whose love of life inspired everyone around her, this Minnesota-based organization brings visual arts, dance, and music to ailing children who need an outlet for play and creative expression. There is no cover charge for participants.
About Trailer Trash
Trailer Trash consists of Randy "Tyrone" Broughten (lap steel, pedal steel), David Weeks-Wayne (vocals, bass), Keely Lane (drums), Jon Duncan (vocals, accordion, organ, piano), Randy "Moe" Anderson (vocals, guitar), and Nate Dungan (vocals, guitar).
Nate Dungan came to Minneapolis in 1983 because it had the biggest rock n' roll scene in the Midwest. At the time, Curtiss A was playing regular Wednesday night shows at the Uptown Bar, and they were legendary. Dungan, being the acolyte of rock n' roll that he was, connected the dots and decided that he wanted to make it as a rocker. Almost ten years later, with the goal of re-creating those unforgettable evenings at the Uptown Bar in his own unique way, Dungan recruited a number of musicians who would soon become the band known as Trailer Trash. They went searching for a gig.
They went to a place where no one was going, and where there was a lot of room to grow. Dungan decided the band should play on an off night, such as a Wednesday, and build something from there. All he wanted was a place to rock and a venue to fill. While other bands might have been looking for record contracts, Dungan was determined to land a bar deal. So for a year or so, Trailer Trash performed at the 24 bar.
Trailer Trash first found an audience as a regular act in the downtown Minneapolis venue, Lee's Liquor Lounge. With the resurgence of swing dancing and country music in the mid-'90s, the group found a fan base among a new generation of music lovers. Lee's Liquor Lounge changed ownership in 2015. Since then, Trailer Trash has started playing in select bars and halls in the Twin Cities circuit.
Trailer Trash is renowned for their traditional and authentic country music, but they can also groove, rock, and swing across a wide variety of genres in the American hit parade. The band is now in its 22nd year, and they have brought rockabilly, swing, country, and American roots to generations of music lovers. Their contagious energy and obvious enthusiasm onstage have won Trailer Trash a reputation for being the premier honky tonk band in Minnesota.
Trailer Trash enjoys its status as a fixture of the Twin Cities' music culture. The group has contributed their talents to countless Twin Cities wedding receptions, not to mention courtships. Somewhere in all that time, they managed to put out six records.
Trailer Trash has become a very tight, reflexive, and organic act over the years. The song choices and chord changes are now communicated with subtle signals. Any musician who has sat in with the band will testify that it's a terrifying experience for drummers and bass players, because Trailer Trash has more or less developed a secret language. They don't even think about it, and they don't even know that they're using it, but they communicate so effectively onstage that they forget that no one else knows their codes.
Previous Hits
Trailer Trash have taken home seven Minnesota Music Awards. They have also appeared in two films: Dill Scallion and Herman USA. One of their most beloved performances, however, is their annual Trashy Little Xmas Show. When the holiday season once again descends upon Minnesotans, they expect to see generic Christmas items like mistletoe, eggnog, and sweaters. One thing they truly look forward to, however, is Trailer Trash's Trashy Little Xmas Show, which was designed to celebrate Christmas during the entire month of December, right up until Christmas Day.
On those evenings, a crowd is decked out in Santa hats and their most hideous sweaters, complete with sequins and flashing lights. The scene recalls Uncle Eddie in National Lampoon's Christmas Vacation. The band's Trashy Little Xmas Show started as an afterthought while the band was promoting the release of their first Christmas album. In 1996, Trailer Trash played their inaugural Christmas-themed gig. It would soon become an annual tradition.
Trivia
Trailer Trash is integrated into the history of Minneapolis: they played at the Target Center for Jesse Ventura's Inaugural Ball, and they performed for the opening of the Guthrie Theater.
The Trailer Trash Concert Experience
The Trailer Trash concert experience will remind you just how inventive and rousing honky tonk can be. Seeing a show by these rocking, countrified musical veterans is a great opportunity to have some fun and support the local music scene. Whether they are opening with foundational fan favorites or covering some of their most formative inspirations, Trailer Trash puts on a concert that is as lively as it is timeless. Don't miss out on the rock n' roll show of the year that everyone will be gushing about – grab your tickets today!
Back to Top
Epic events and incredible deals straight to your inbox.