There aren't any Events on the horizon right now.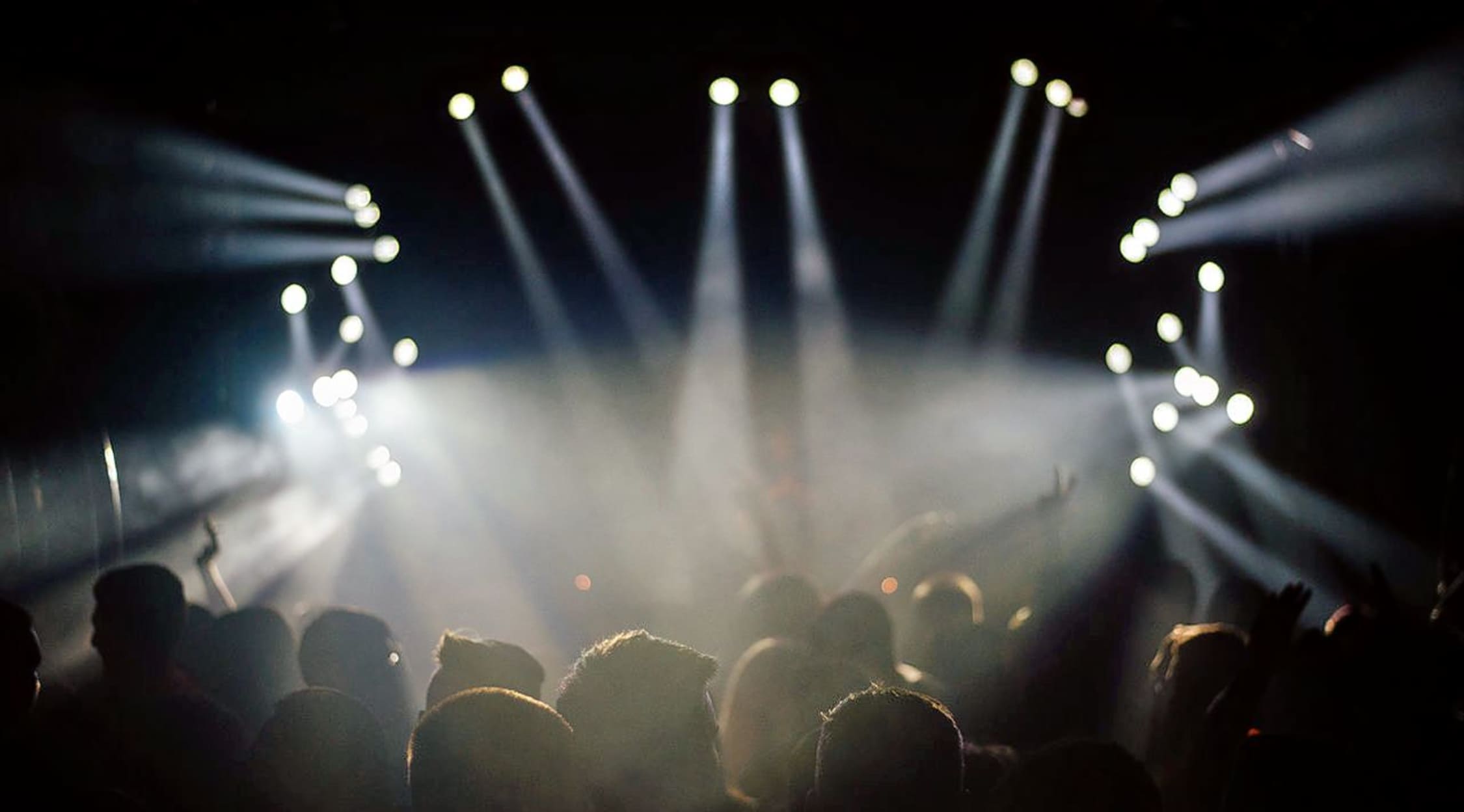 Stocksy
Trampled Underfoot Tickets
Trampled Under Foot Concert Schedule
This soul and blues band originally began as a charming family band, but it has since grown into one of the most adored blues rock outfits in the world. After forming in 2000, Trampled Under Foot quickly rose to the forefront of the blues world and amassed countless fans along the way. Their soulful and infectious tunes include hits like "Dark of the Night", "Bad Woman Blues" and "Get It Straight", and they have scored several charting hits in the US. The band currently consists of Danielle Schnebelen, Nick Schnebelen, Jan Faircloth, and Mike Sedovic, and these four musicians know exactly how to infect you with some great blues rock vibes.
When Trampled Under Foot stops at a music venue near you, make sure that you are in the audience to catch this highly acclaimed blues group in action. On November 28th, Trampled Under Foot will be stopping at The Cotillion in Wichita, Kansas, and the venue is bound to be packed with excited music lovers. If you want to see one of the most exciting bands in blues and soul perform live in concert, make sure that you have your tickets to Trampled Under Foot by heading to StubHub! Thanks to StubHub, you can score tickets to the biggest music events of the year, which means that you could have your Trampled Under Foot tickets in just a few short minutes!
Trampled Under Foot Background
Trampled Under Foot's origins lie in Kansas City, Missouri, where the Schnebelen family formed their own blues group in 2000. Daniella, Nick, and Kris Schnebelen were raised in a very musical family, where their father played blues guitar in a local band and would fill his home with music day after day. Eventually, their father brought the Schnebelen children into his practice sessions, and the three siblings started to pick up instruments quickly. All three children started playing in various music groups and bands throughout Kansas City, but it wasn't until they decided to unite their talents that they truly achieved success.
The three siblings finally united as Trampled Under Foot, and in 2006 they released their eponymous debut album. One year later, they released their second album, The Philadelphia Sessions, and Trampled Under Foot began receiving serious recognition and acclaim for their irresistible blues rock sound. No matter where they performed, Trampled Under Foot garnered more and more fans, and soon their devoted local following evolved into a widespread national following. This blues group has emerged as one of the leading bands in their genre, and they continue to rake in awards and honors for their phenomenal blues and soul music. In 2004, Kris announced that he was leaving Trampled Under Foot, and was replaced by Jan Faircloth and Mike Sedovic. This family band has transformed into one of the hottest acts on the blues scene, and now you have the unique opportunity to see them rock out live in concert!
When Trampled Under Foot schedules a show in your area, make sure that you have your spot in the audience so that you can witness them in action. Don't miss out on an upcoming Trampled Under Foot show, which is bound to be one of the highlights of the season, and grab your tickets on StubHub while they are still available!
Greatest Hits
Trampled Under Foot has released six albums: Trampled Under Foot (2006), The Philadelphia Sessions (2007), May I Be Excused (2008), Live at Notodden Blues Festival (2010), Wrong Side of the Blues (2011), and Badlands (2013). Their album Badlands peaked at number one on the US Billboard Blues chart, making it their highest charting album to date. Some of the band's most popular tracks include catchy blues ballads like "Bad Bad Feeling", "Mary", "Badlands", "Wrong Side of the Blues", "Bad Woman Blues", and "Jonny Cheat".
With so many infectious and lively tracks in their repertoire, it's no surprise that Trampled Under Foot has become known for their phenomenally entertaining live performances. So don't miss out on seeing Trampled Under Foot at one of their upcoming shows and grab your tickets on StubHub!
Trivia
In 2008, Trampled Under Foot took home first place at the International Blues Challenge.
The Experience
As one of the most refreshing and exciting new groups on the blues scene, Trampled Under Foot never fails to put on an awe-inspiring show. When this acclaimed blues rock outfit steps out on stage at a concert venue near you in the upcoming months, make sure that you are there to witness their energy and talent and grab your tickets on StubHub. Thanks to StubHub, you can secure your spot in the audience at one of Trampled Under Foot's upcoming shows, which are sure to be the talk of the town. So don't let this opportunity pass you by and grab your tickets on StubHub now!
Back to Top
Epic events and incredible deals straight to your inbox.