There aren't any Events on the horizon right now.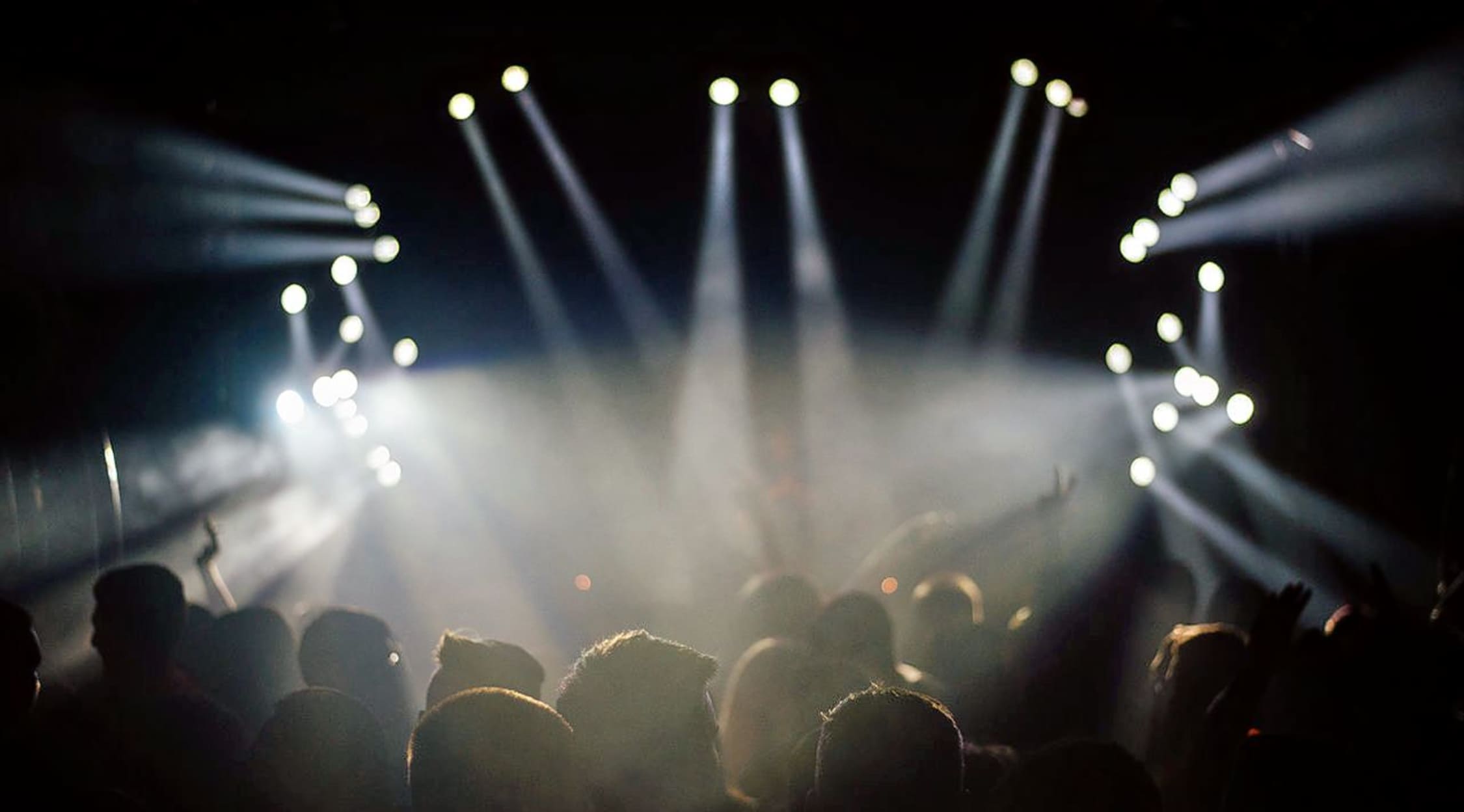 Stocksy
Tramps Like Us Tickets
Tramps Like Us Schedule
With 25 years under their collective belts, Tramps Like Us has trumped other Bruce Springsteen cover bands, serving as the only tribute band to be given a stamp of approval by The Springsteen Camp members like E Street Radio/Sirius XM. Tramps Like Us has managed to clone the signature Springsteen sound and upholds the electricity and the spirit of The Boss's music.
Catch this act in person and you'll completely understand why E Street Radio/Sirius XM said, "If you're a big Bruce fan, you've probably seen tribute bands... and the BEST of them all is Tramps Like Us." Tramps Like Us is one act that has been able to nail the unvarnished intensity and confidence of Springsteen with every performance! To find out where Tramps Like Us is headed next, make sure to stick close to StubHub. And don't forget to sign up for event updates so you'll be in the know right away when Tramps Like Us heads to your hometown. Take a look today!
Tramps Like Us Background
Tramps Like Us first took shape in 1990 comprised of a lineup of veteran musicians with a catalog of more than 135 tunes. Determined to bottle Springsteen's glory days, Tramps Like Us has played to sold-out audiences all over the country. Their concert re-creations are especially well received and have included concerts originally done by The Boss such as: The Bottom Line Concert (New York City - August 15, 1975); The Agora Concert (Cleveland, Ohio - August 9, 1978); The Capitol Theatre Concert (Passaic, New Jersey - September 19, 1978); The Winterland Ballroom Concert (San Francisco, California - December 15, 1978); The New Year's Eve 1980-81 Concert (Nassau Coliseum, New York - December 31, 1980); and The Brendan Byrne Arena Concert (East Rutherford, New Jersey - August 20, 1984). The Tramps Like Us clan is comprised of Jonathan Sanborn, Ken Hope, Brian "BO" Ognan, Marty Matelli and frontman Mark Salore. Together, these phenomenal musicians have made Springsteen fans proud!
Biggest Hits
Bruce Springsteen is credited with being one of the greatest rock heroes of our time. The Boss has sold over 120 million records around the planet and has taken home nearly two dozen Grammy Awards. There's no denying it; Bruce Springsteen is a force to be reckoned with. Fans today can experience the hits Springsteen made famous like "Dancing in the Dark," "Born to Run," "Pink Cadillac," and "Born in the USA," live thanks to one of the best tribute bands to ever surface on the music scene - Tramps Like Us. With more than 120 tunes in their live songbook, this group certainly does Bruce Springsteen justice. And they're a hard-working band, too. They've been known to belt out nearly 40 songs in a single evening!
Trivia
Did you know Bruce Springsteen has fans in high places? Yes, it's true. President Barack Obama is one of them. He said, "There are a handful of people who enter into your lives through their music and tell the American people's story. Bruce Springsteen is one of those people." The famous Dr. Ruth Westheimer is also a noted fan. Rumor has it that she saw him backstage at a concert and told him that she was a fan of his songs about sex and love but added that she wanted him to reference contraception on occasion.
Other fun facts for you to share at parties include the fact that Springsteen learned to play "Twist and Shout" by the Beatles on his guitar, serving as the first song he learned. And there is a real E Street in Belmar, a New Jersey Shore town.
Tramps Like Us Concert Experience
This band's performances have been keeping Springsteen's legacy alive for decades, and you'll think you're in Jersey watching the Boss perform when you get Tramps Like Us tickets to one of several live performances that pay homage to Springsteen.
Come experience the Boss as you know him with the help of Tramps Like Us and experience the phenomenal live music the band has in store for you!
Join Tramps Like Us for a flawless performance as they honor the musical legacy of the iconic Bruce Springsteen! Tramps Like Us captures the true spirit of Springsteen's best work and lights up the stage with their extraordinary virtuosity!
Their performances cover music from Springsteen's rich and varied catalog, from versions of popular monster hits to lesser-known treasures, centering on note-for-note details.
If you're looking for an entertaining concert that showcases the music of Bruce Springsteen as it was meant to be performed, then a live show by Tramps Like Us is the event for you. Buy your rock tickets from StubHub today, and find out why everyone is buzzing about Tramps Like Us! And don't forget to bookmark StubHub for all of your future entertainment needs. StubHub serves as your No. 1 resource when it comes to theater, concerts, sports and everything in between. So take a look around today!
Back to Top