There aren't any Events on the horizon right now.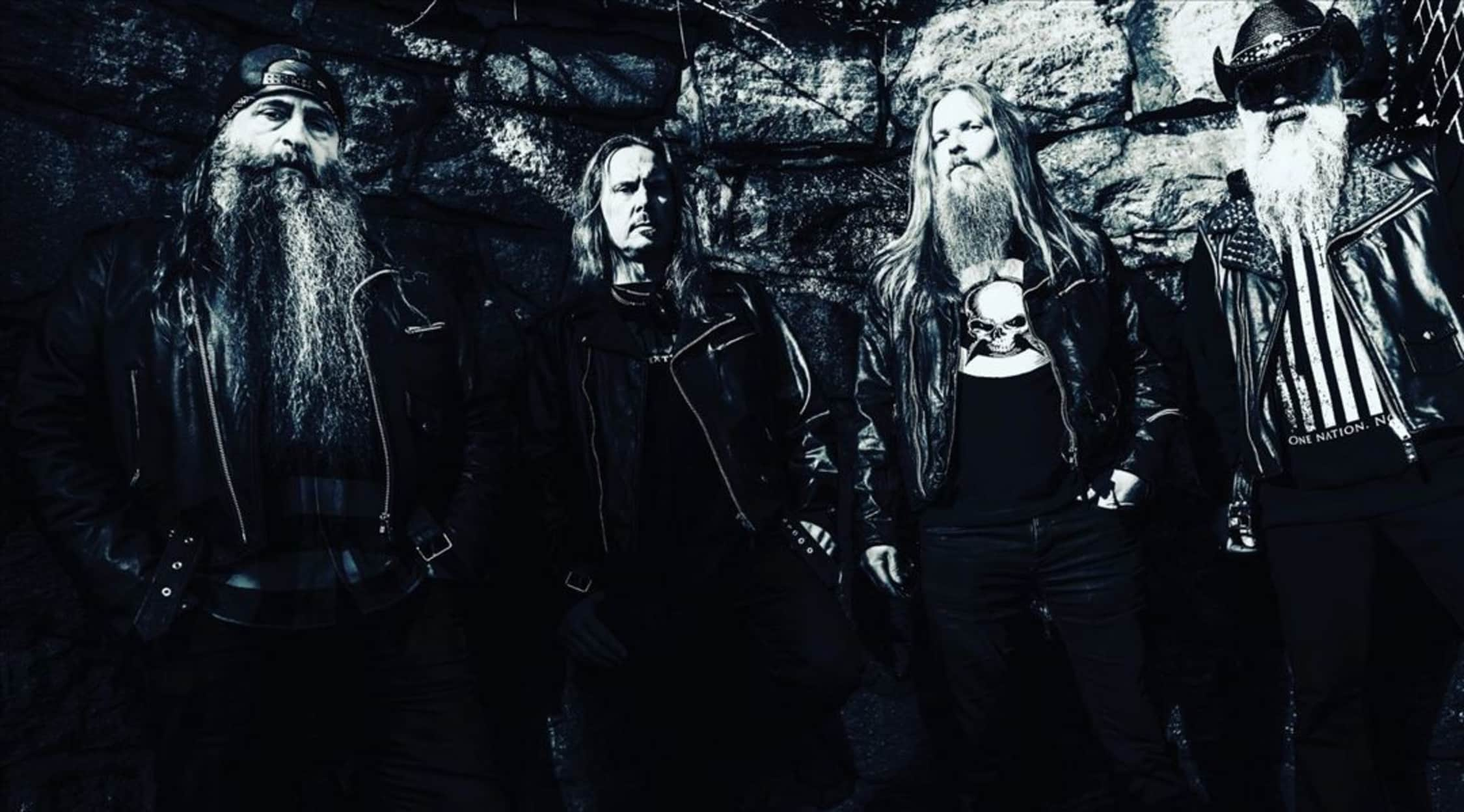 Rovi
Transport League Tickets
Transport League is Ready to Smash With Sound
Transport League has had a few incarnations since it was first formed in 1994. The Gothenburg, Sweden-based group is known for a hard metal sound that is also sometimes slightly more subtle than others. Often compared to a harder Soundgarden, Transport League gives those who appreciate hard-driving music everything they expect, as well as something a little different.
Schedule
Due to health problems for band member Peter Hunyadi, the band has refrained from touring extensively. Transport League recently had some shows in Sweden and the Netherlands, and has just one live appearance slated in London at the O2 Academy Islington.
Trivia
In 2005, Tony Jelencovich, original founder of Transport League, announced the breakup of the band after a decade of playing together. He was part of a concurrent side project (M.A.N.) at the time and was going to focus on that project. It was not until 2009 that he was able to get Transport League back together. He has always looked at other outlets for his musical talent; when Transport League was formed, he was in B-Thong, and after the breakup worked with Mnemic.
Band
In addition to founder Tony Jelencovich on guitar and vocals, guitarist Peter Hunyadi hails back to the first ensemble of the group. Joining the two are Lars Haglund on bass and Mattias Starander playing the drums. Dan Johansson filled in for the ill Hunyadi at tour stops but Peter is back on the bill now. Past members that can be heard on prior works include Ken Sandin, Patrik Sten, Dan J. and Magnus 155.
Breakthrough
Their debut album was the 1995 release "Stallion Showcase," featuring Jelencovich, Hunyadi and Johan Rejven as a three-piece band. It was widely accepted in Sweden and put the lads in the spotlight on the metal underground circuit. Songs like "Cosmical Satanical" helped establish their reputation as a hard-driving band that puts everything into their music.
Hit Albums
In addition to "Stallion Showcase", the group had success with "Superevil" in 1998 and what would be their biggest release at that time, "Satanic Panic," which came out in 2000. They are seeing a lot of buzz over the full album, "Boogie From Hell," that hit the shelves in 2013. Called a comeback album, it returned them to the Doom Metal scene. In 2014, they put out the LP "A Diezel Smelling Aftershock," a three-song collection that added to the excited buzz over "Boogie From Hell."
Show Experience
When you come to a Transport League show, you better like your rock hard, loud and in your face. Those lucky enough to have Transport League tickets will be treated to a rocking show with flashing lights and lots of jumping and head banging from audience members. Aside from the flashing lights, the stage is usually dimly lit. Transport League brings an energy to the stage that will quickly engulf the audience as well. A mix between hardcore boogie rock and straight metal, they take charge of a set and show no mercy. They show appreciation for their fans in their intro, and uses the intro to connect with the audience with jokes and light banter. Expect songs such as "Swing Satanic Swing" and "Holy Motherf..er" to be part of an experience that will become something to remember.
Back to Top
Epic events and incredible deals straight to your inbox.