There aren't any Events on the horizon right now.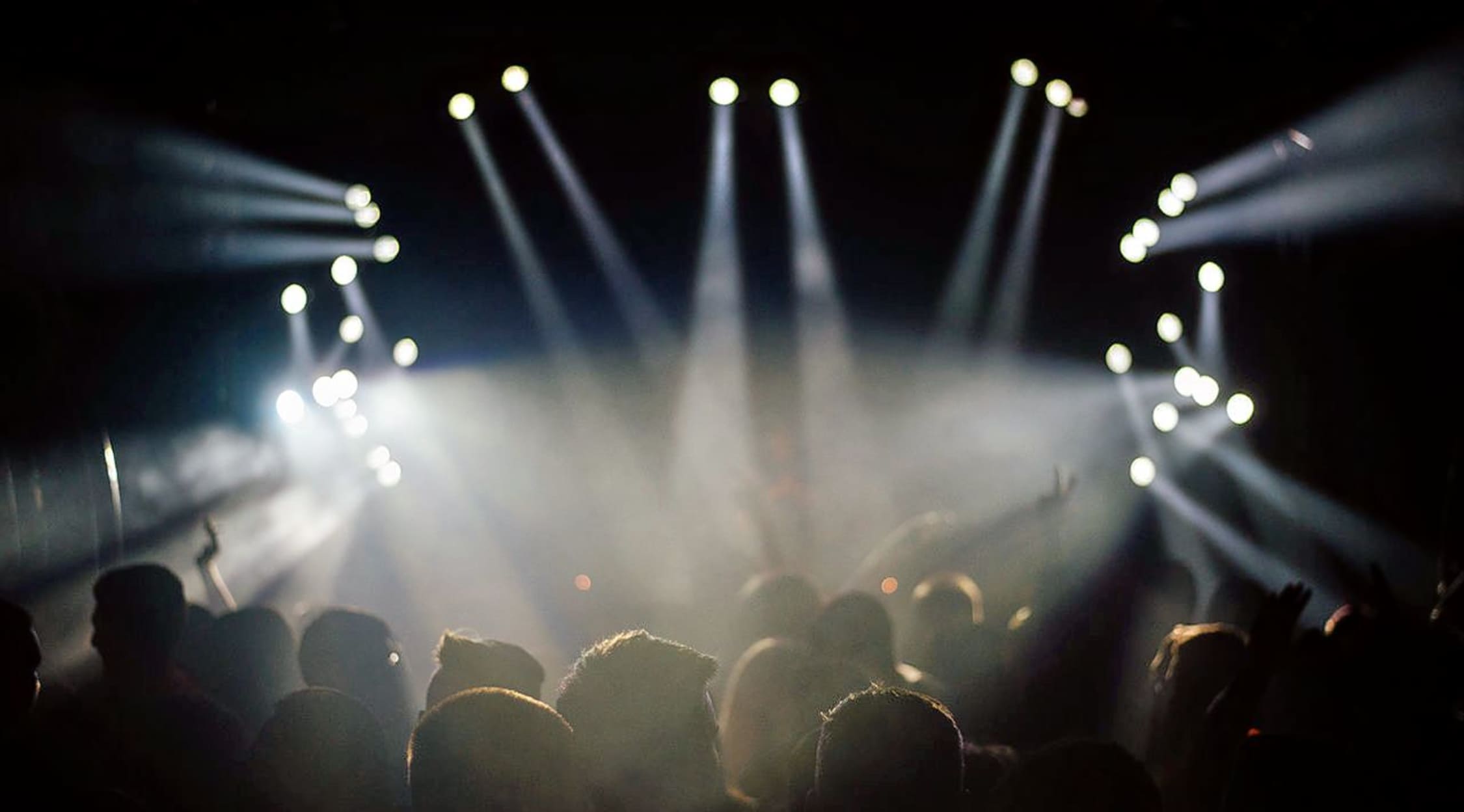 Stocksy
Tribute to David Bowie Tickets
The Man
David Bowie was a truly unique person. He didn't just create pop music; he exploded it. He turned music into something never seen or heard before. Born David Robert Jones in 1947, he was inspired by the jazz he heard out of London's West End to pick up a saxophone. He served his apprenticeship in several amateur bands where he learned about the world of pop and showmanship. By 1966, he was David Bowie.
Stardom had to wait just a little longer, however, until the release of "Space Oddity" in 1969. Bowie wasn't just a pop journeyman going from gig to gig, crafting singles designed for easy radio digestion, and making albums full of dance tunes. He absorbed influences far beyond rock, going into realms of theater, film, mime and multi-media. Whatever could be used was turned into something far beyond what it had been in the first place.
Of course, and always, there was the music. "Fame," "Moonage Daydream," "Jump They Say," "Heroes," "Golden Years" and "Changes." He had many great songs on many great albums. From glam rocker to Ziggy Stardust, to pop superstar, Bowie did it all, but never for too long. He even fronted a hard rock group, Tin Machine, screaming with the best of the eighties screamers above wailing guitars and thrashing drums. Even in that limited environment, he managed to go beyond the trappings and create something strange and different—something that was uniquely Bowie.
After that, he was sick of guitars. Behind his sax and a horn section, he released Black Tie White Noise, which combined rock and funk and jazz into a new sound. Bowie was always moving, usually ahead of everyone else.
The Tributes
Ch-Ch-Ch-Changes—A Symphonic Tribute to the Music of David Bowie is a touring show celebrating the life and the music of Bowie. The production features all of the hit songs you'd expect to hear, performed by a five-piece band and singers, as well as "fully orchestrated charts for a local symphony."
BowieVision bills itself as the Ultimate Bowie tribute. However, the group emphasizes that it is more a celebration of Bowie's music. The band does not attempt to go the theatrical route with costumes, wigs and imitation. They simply try to replicate the Bowie sound for audiences to enjoy.
Get your tickets to see a fantastic tribute to David Bowie at StubHub.
Trivia
Actor, painter, producer—Bowie did it all. Very often, it was incredibly unique and very different from what anyone else could have come up with on their own.
Back to Top