There aren't any Events on the horizon right now.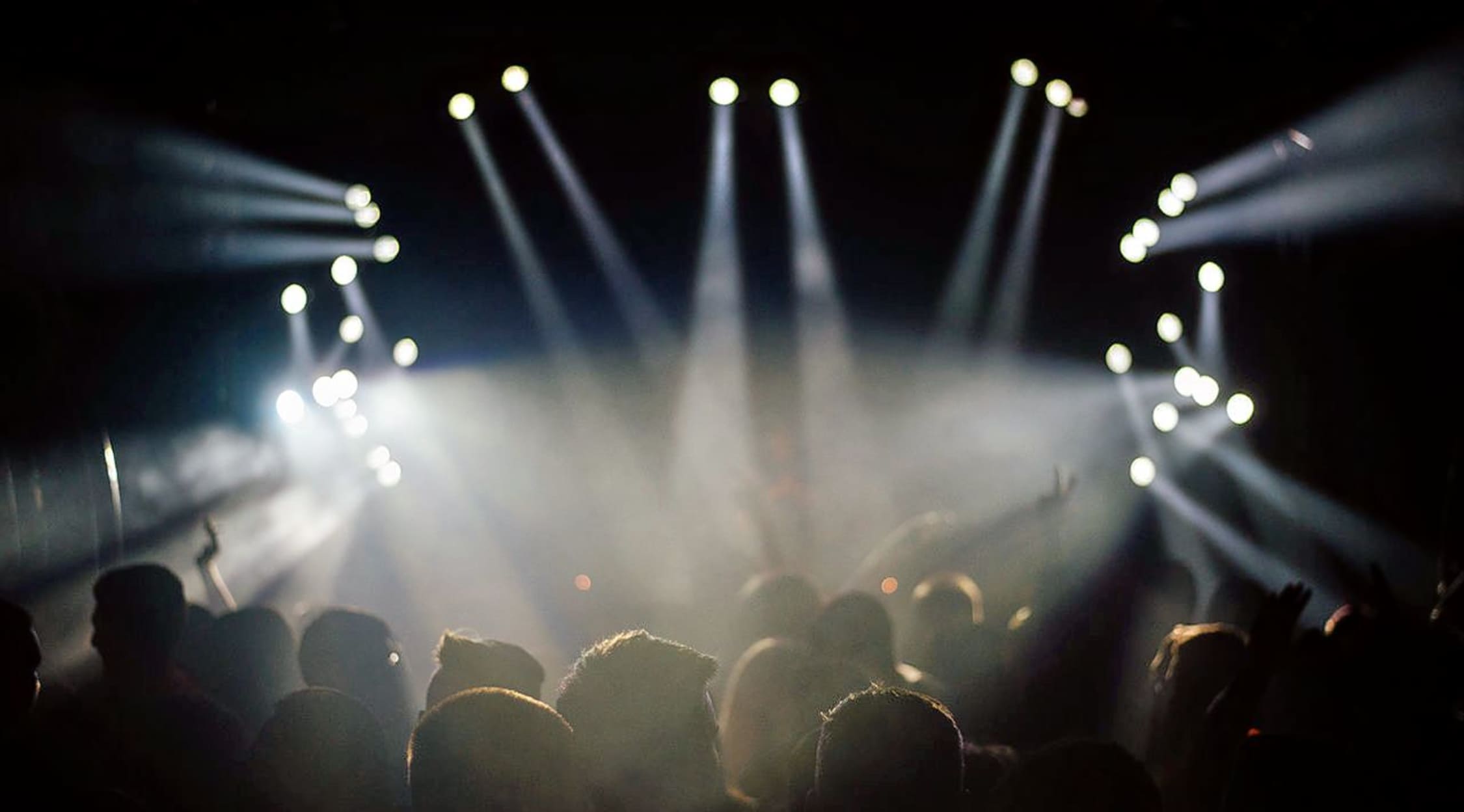 Stocksy
Tribute to Leonard Cohen Tickets
Tribute to Leonard Cohen Tickets
The late Leonard Cohen was one of those singer-songwriters you recognize instantly from his first chord and his strong, gravelly voice. Born in 1934, Cohen was the son of Jewish immigrants and was raised in Quebec, Canada. Originally a poet but seeing little success in the literary world, Cohen moved to New York in 1967. A meeting with Judy Collins hastened the release of his song "Suzanne." Written by Cohen but originally recorded by Collins, it is one of Cohen's best-known songs. "Hallelujah" is another. Cohen's diverse musical influences included Bob Dylan, Jacques Brel, Hank Williams, Joan Baez, Johnny Cash, Sam Cooke and Richard and Mimi Fariña. His success as a songwriter and touring folk musician began in the 1960s, and he continued to write, record and tour until shortly before his death in 2016. In 2017, Cohen's family organized the Tower of Song concert as a memorial to him at the Bell Centre in Montreal. Artists performing Cohen's songs and spoken word pieces included Elvis Costello, Courtney Love and many others.
The Man in the Fedora
Having been a poet before becoming a songwriter in the true sense, Cohen could create amazing images through his lyrics. His first poems were published in the Canadian magazine CIV/n in the mid-1950s. He went on to write poems and novels for several years. Known for his unique imagery and iconic voice, Leonard Cohen was also a man with great personal style. He usually could be found sporting his signature Fedora and a suit with a tie. An observant Jew throughout his life, Cohen made many Biblical references in his music. Cohen also practiced Zen Buddhism and was ordained a Buddhist monk in 1996. His songs regularly featured themes of social and political justice as well as more personal ones, like love, sex, spirituality and the complexities of relationships. Although he was most often thought of as a folk singer, Cohen's music also embraced soft rock and synthpop. A tireless performer, he embarked on two memorable world tours, in 2008-2009 and 2012-2013, and produced three of his 22 albums in the last five years of his life. Leonard Cohen passed away at his home in Los Angeles, California, in November 2016, survived by his son, Adam, a singer-songwriter with the band Low Millions, and his daughter Lorca, a photographer.
Where can I buy Tribute to Leonard Cohen tickets?
You can purchase tickets to any future Tribute to Leonard Cohen concerts at StubHub, the world's largest ticket marketplace for live events. Always guaranteed by FanProtect, your purchase is safe and secure.
What songs best represent Cohen's style?
From the release of his first album, Songs of Leonard Cohen, in 1967, to the release of his last, You Want it Darker, in 2016, Cohen was a master of folk rock. In a league with greats like Bob Dylan and Paul Simon, Cohen's work continues to influence and inspire young musicians in the 21st century. Iconic songs by Leonard Cohen include "Bird on A Wire," "Sisters of Mercy," "So Long, Marianne," "Famous Blue Raincoat" and "Dance Me to the End of Love." Perhaps his best-known composition, "Hallelujah," has been covered by many artists and is, arguably, the best representation of Cohen's lyrical and musical style.
What other works has Leonard Cohen written?
Leonard Cohen continued to write poetry and fiction throughout his career. His first collection of poems, Let's Compare Mythologies, was published in 1956. His last collection of poems, The Flame, was published after his death in 2018. Cohen also published two novels in the 1960s: The Favorite Game (1963) and Beautiful Losers (1966). Several songs from Songs of Leonard Cohen were included on the soundtrack of the 1971 film McCabe and Mrs. Miller, directed by Robert Altman. Cohen collaborated with Lewis Furey to write the 1985 rock musical film Night Magic.
What awards has Leonard Cohen received for music?
Cohen has been honored many times the world over. In Canada, he received the Governor General's Award for English Language Poetry or Drama (1968). He received the Juno in 1993, 1994, 2013 and 2015. He was inducted into the Canadian Songwriters Hall of Fame in 2007 and the Rock and Roll Hall of Fame in 2008. His Grammys include Album of the Year with Herbie Hancock in 2007 and the Lifetime Achievement Award in 2010.
What other awards did Leonard Cohen receive?
In 1991, he was awarded the Office of the Order of Canada, and in 2008, he received the Grand Officer of the National Order of Quebec.
What other artists have a style like Leonard Cohen's?
Leonard Cohen fans should also check out artists like Paul Simon, Bob Dylan and Joan Baez.
Back to Top
Epic events and incredible deals straight to your inbox.