There aren't any Events on the horizon right now.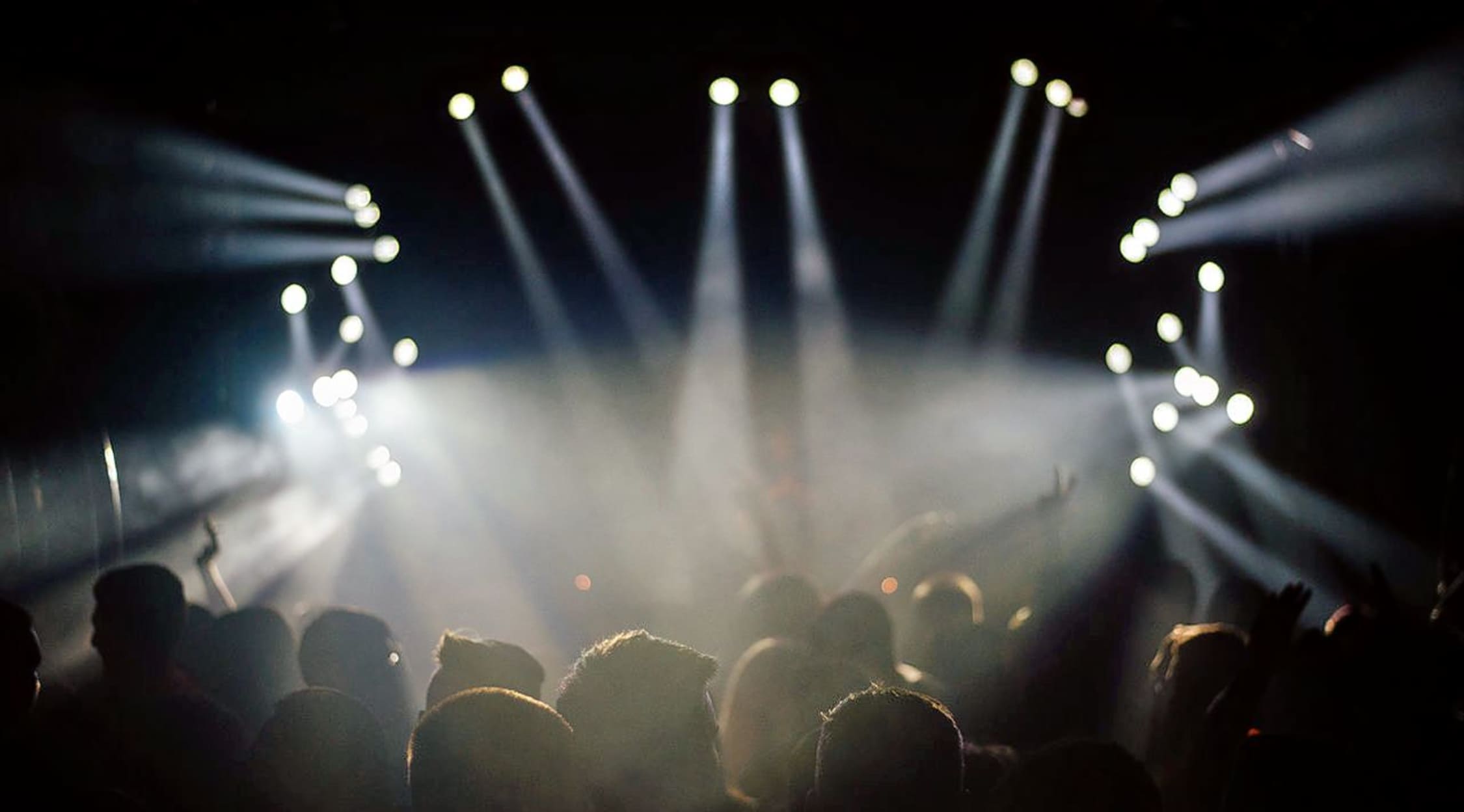 Stocksy
Tribute to Neil Young Tickets
The Tribute to Neil Young - The 2015 Tour
If you've ever found yourself missing the legendary Canadian singer-songwriter and musician Neil Young, wishing you could go back in time to see him in concert, look no further than the Tribute to Neil Young, a group of musicians who are taking their feet to the road and preparing to spread the gospel of Neil Young all across the United States, Canada, and more. These musicians love Neil Young just as much as his longtime diehard fans and you won't want to miss them as they zip across the country and its neighbor performing some of Neil Young's greatest and most favorited hits of his career. Don't see the Neil Young 2015 tribute making its way into a venue in your area? Remain relaxed and continue to check back as these various musicians are just now beginning to schedule their treks across the states. Don't fret, though, as these musicians need to play Young's songs perhaps more than you need to hear them - and they're constantly looking to add new events at locations in some of the biggest, brightest, and best cities in the world. Stay up to date on all the tribute musicians and the Tribute to Neil Young 2015 tour's latest updates and tour info right here at StubHub, your number one resource for all of your online concert ticket needs.
These shows are already sparking major excitement amongst Neil Young fans everywhere and who wouldn't want to relive some of their favorite Neil Young songs in concert? This authentic, dynamic tribute show is guaranteed to leave you spellbound - you'll be reminiscing on the good ole days of music for weeks! This may be the only way to catch such a phenomenal Neil Young show again.
Whether these musicians are playing in the biggest theatres or the smallest venues, the Neil Young Tribute is a must-see music event that has even the most diehard Young fans begging for more. Don't miss out on this wildly fun and fantastic Neil Young tribute show when it chugs its way into a venue near you!
About The Tribute to Neil Young
For many, a great musician like Neil Young is best heard live - and once the artist is no longer performing, sometimes the recordings just don't do the music any justice. In this case, for these musicians, imitation is only the greatest form of flattery and the Tribute to Neil Young exists solely to bring the very best of Neil Young back to the stage for all of his fans (the musicians included). By bringing some of the most iconic and well-known songs in the history of music, these various Neil Young lovers thrill his fans - and their own - with nearly perfect renditions of the world's most famous anthems.
At nearly seventy years old, and following a legendary career, it is no doubt that Neil Young will forever be engraved in music history as one of the best singers, songwriters, and musicians ever - but his performing days are likely long over. While you may never be able to see the icon live and in the flesh again, don't despair - the Tribute to Neil Young exists to remedy your loss with their shockingly authentic tribute shows, quenching your thirst for the glory days that used to be music. If you're a diehard Neil Young fan and have been missing the man's genuine lyricism and singing ability, just see these folks in concert; they take such care with the show that from the voices to their instrumental skills, they ensure their show is the most authentic, true-to-form Neil Young tribute show ever.
Previous Hits
While the Tribute to Neil Young does not write and record their own unique songs and albums, they do have a large repertoire to choose from. Having released his first album in 1968, Neil Young forged a very successful and critically acclaimed solo career, spanning over 45 years and 35 studio albums, with a continuous and uncompromising exploration of different and unique musical styles. One of rock and roll's greatest songwriters and performers, Neil Young has a laundry list of tracks that to this day remain some of the most well-known songs in all of existence, like "Down by the River," "Cowgirl in the Sand," "Cinnamon Girl," "Helpless," "After the Gold Rush," "Only Love Can Break Your Heart," "Southern Man," "Ohio," "The Needle and the Damage Done," "Old Man," "Heart of Gold," and "Like a Hurricane."
Having won many - and been nominated for many more - Juno Awards, Grammy Awards, and many other awards, it should come as no shock that Neil Young is widely considered one of the most successful, influential songwriters of all time.
Trivia
While not the real thing, the tribute musicians are as close as you can possibly get to the actual thing.
Interestingly enough, Neil Young was actually inducted into the Rock and Roll Hall of Fame twice: once as a solo artist in 1995 and then again as a member of Buffalo Springfield in 1997.
That isn't all that's interesting about Young, however, as it is not widely known that he has directed and co-directed a number of films. The reason this isn't common knowledge is because, in all the films of which he was involved, he took on the pseudonym Bernard Shakey. These films include the 1973 release of Journey Through the Past, 1979's Rust Never Sleeps, Human Highway in 1982, Greendale in 03, and CSNY/Deja Vu in 2008. In addition, he's also contributed to the soundtracks of many films, including 1993's Philadelphia and 1995's Dead Man.
The Tribute to Neil Young Concert Experience
Whenever the last time was you caught Neil Young - or, if you ever got the chance - live and in concert, come catch the best and brightest Neil Young tribute act and relive every second of it. Hearken back to the days of old and reminisce on the days of soulful lyricism that aimed to make change not only in the minds of its listeners, but in the lives of its listeners. It is not uncommon for fans to walk away from a show steeped in memories with their feet tapping for days on end after hearing some of the most iconic Young hits all night long. This is definitely one tribute act you need to see in concert to truly believe the hype, so don't miss out - get your tickets today!
Back to Top
Epic events and incredible deals straight to your inbox.