There aren't any Events on the horizon right now.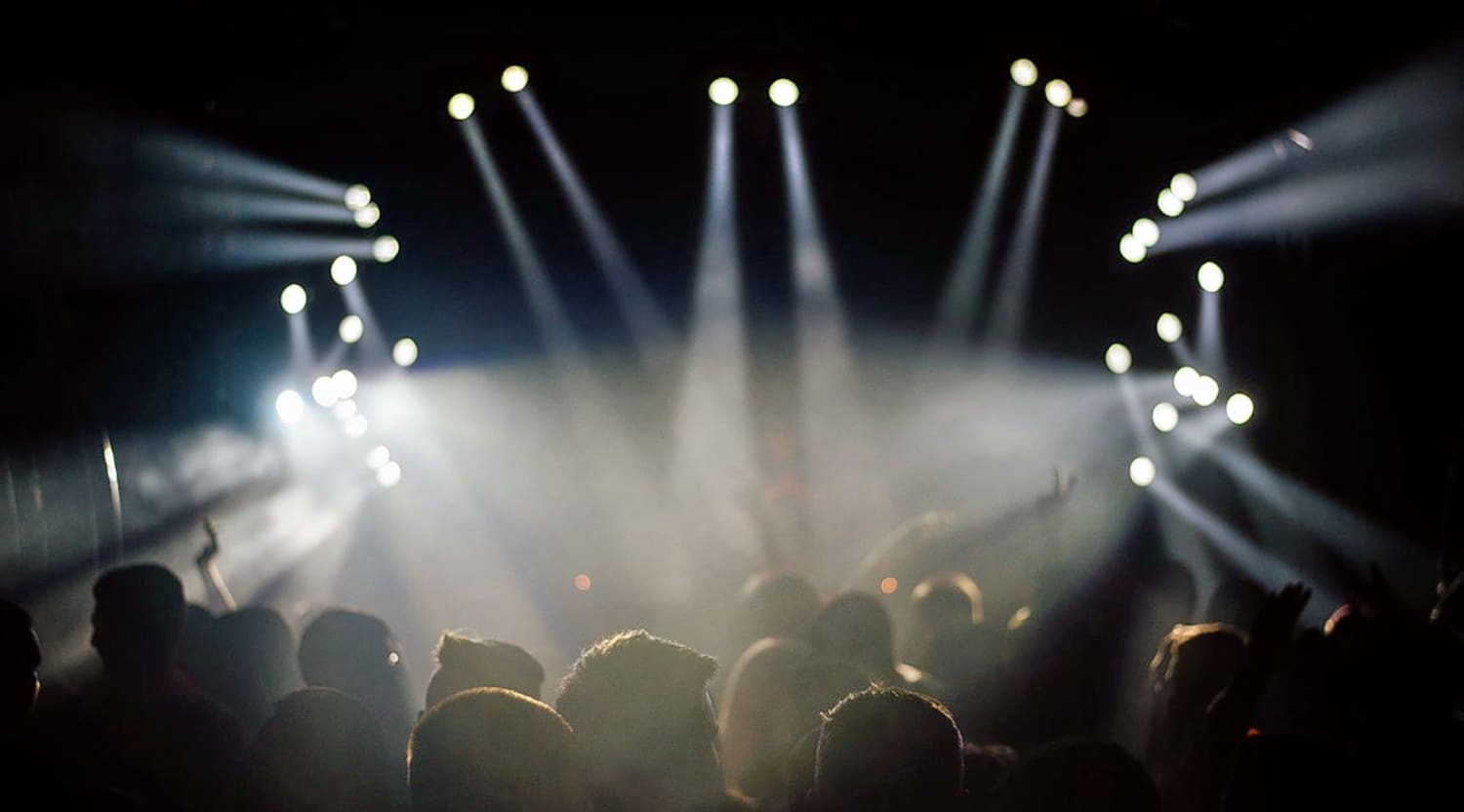 Stocksy
Tribute to Stevie Wonder Tickets
Tribute to Stevie Wonder Tickets
When it comes to people who changed music forever, Stevie Wonder ranks right up there with Elvis and The Beatles. A great man like that deserves a great tribute, and this is that tribute.
Schedule
Tribute to Stevie Wonder tickets have been on sale in cities such as London, Manchester and Glasgow, and who knows where they might appear next? Stevie Wonder tributes are all the rage currently, with the Grammys having organised a huge concert in February 2015 in which Christ Martin, Beyonce, Ed Sheeran and Willie Nelson all appeared together to honour the great man.
Trivia
One of Stevie's best known songs is 'Happy Birthday', which has been played at every birthday party in the world since its release in 1980. Most people don't realise that this cheery, upbeat song contains an important political message, and helped to change the world. The song was written in honour of Martin Luther King, and started a campaign across the US to give the civil rights leader a national holiday in his memory. Three years later, Ronald Reagan signed the law to create a bank holiday around January 15th, Doctor King's birthday. Happy birthday to ya, indeed.
Singer
Stevie Wonder lost his sight due to complications during his birth. Combined with the poverty of growing up in a single-parent family in Detroit, he had a pretty tough start in life. You would never guess that from his music, which is among the most joyous, life-affirming collection of songs ever assembled. A genius multi-instrumentalist, his complex arrangements were years ahead of their time and transformed the world of funk, soul and jazz. Today, his work is regarded with a reverence normally reserved for Shakespeare and Mozart.
Breakthrough
A gifted musician from his early childhood, Stevie auditioned for the head of Motown Records when he was only 11. 'Little Stevie Wonder', as he was known, was something of a novelty act, notable for being so young, but records with titles such as The 12-Year Old Genius failed to sell. When Stevie was 16, he convinced Motown to drop the 'Little' from his name and allow him to release a song that he composed himself. It was a final roll of the dice for Stevie Wonder, whose career looked to be almost over. The song he wrote was Uptight (Everything's Alright), which become one of the biggest hits of the 60s and established Stevie as one of the biggest acts at Motown.
Hit Albums
Stevie has recorded more than twenty studio albums and is one of the best-selling artists of all-time. Most of his sales came during his commercial phase in the 80s, which saw him creating monster hits such as 'I Just Called To Say I Love You', which sold 2 million copies in the UK. But most purists would insist that his best work was done in the 70s. That was an incredible period of creation with genre-smashing albums such as Talking Book, Innervisions, and the album that many critics consider his greatest achievement, Songs In The Key Of Life.
Show Experience
If you could sum up Stevie's music in one word, it would have to be joy. And that's what you can expect when you buy Tribute To Stevie Wonder tickets: a night of unbridled joy. Joy of music, joy of dancing, sheer joy of living. That's what Stevie is all about, and that's what this show tries to celebrate.
Back to Top
Epic events and incredible deals straight to your inbox.