We didn't find any Events nearby, but here's what's happening in other cities.
Tribute to Woodstock tour venues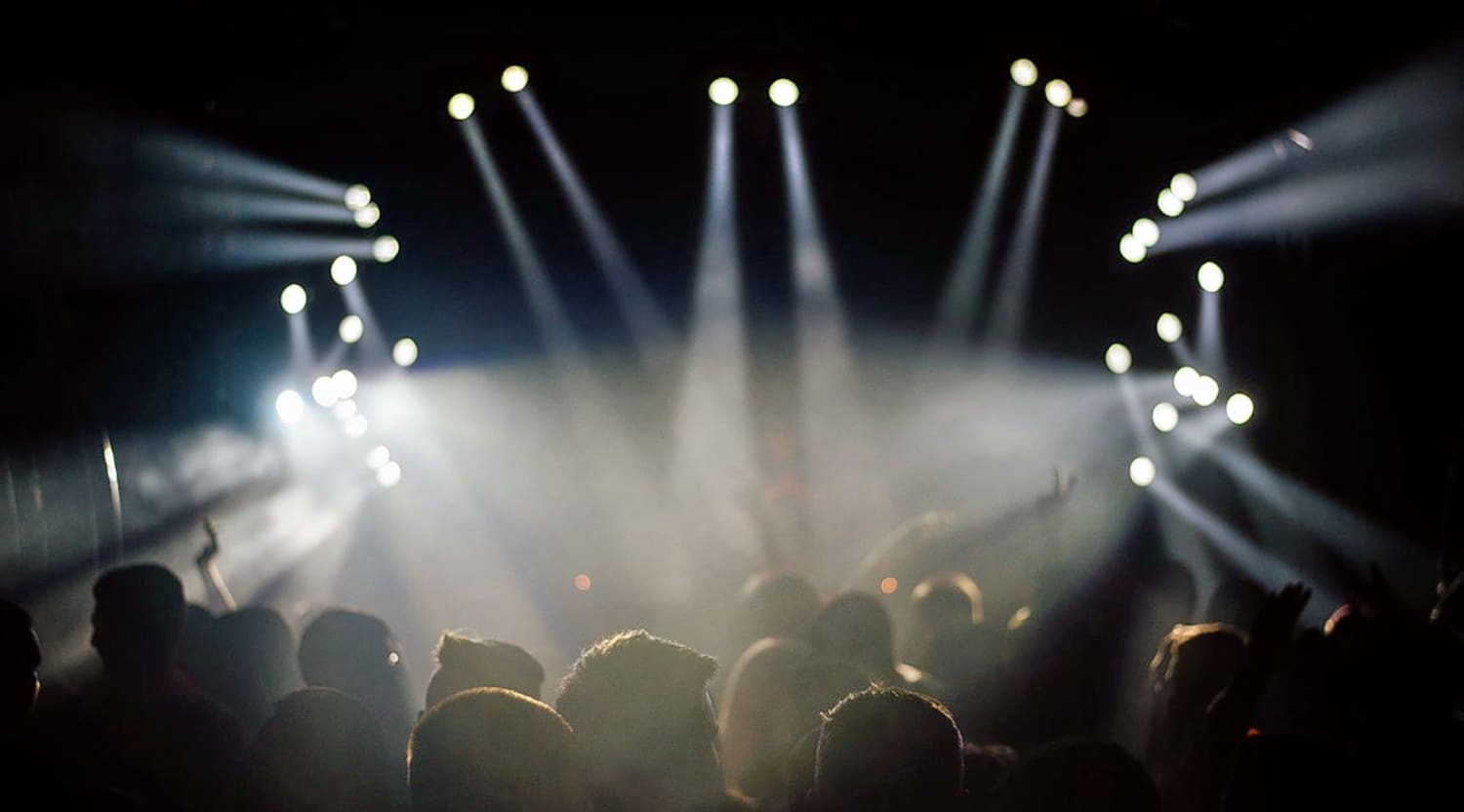 Stocksy
Tribute to Woodstock Tickets
Tribute to Woodstock – relive the legendary festival
2019 marked the 50th anniversary of the legendary music festival and it will surely be remembered in another 50 years. The Woodstock music festival was held in 1969, featuring rock 'n' roll hall of famers Jimi Hendrix, The Who and many more big names. Woodstock was hosted in Wallkill, New York, with an attendance of over 400,000 in an event tagged as '3 Days of Peace & music'. Travel back to 1969 and enjoy Tribute to Woodstock – the ultimate nostalgia fest. Buy and sell Tribute to Woodstock tickets today.
Peace, love and good vibes
Woodstock is now seen as the height of hippie counter culture. The event has an enormous legacy today, having changed the entire face of music and Western culture, embodying and acting as a catalyst for the counter cultural revolution of the 1970s.
Folk star Joni Mitchell described Woodstock as 'a spark of beauty', which allowed half a million kids to see they were part of a 'greater organism'. She later wrote her own tribute to Woodstock in the form of "Woodstock" (1970), which became a hit for Crosby, Stills and Nash in the same year.
Who performed at Woodstock?
Among the 32 big name acts performing at Woodstock over four days were The Who, Joni Mitchell, Santana, The Greatful Dead, The Band and Jimi Hendrix. The event became part of the public consciousness for a number of reasons – first and foremost was the incredible line up of artists on the bill. The moral panic surrounding the blossoming hippie culture of the 1970s also played a part. The New York Times ran a famous editorial about Woodstock, declaring that it "ended in a nightmare of mud and stagnation". This was due to the huge demand and overcrowding of the festivals, as hippie music lovers correctly predicted a once in a generation must see event. Furthermore, Woodstock laid the foundations for popular music festivals of today, i.e. Glastonbury, where the expected mud, traffic and chaos of Glastonbury were the defining factors of Woodstock. Tribute to Woodstock gives today's younger generation the chance to enjoy a recreation of the music and special atmosphere of the Woodstock festival and is great chance for old timers to look back fondly. Buy Tribute to Woodstock tickets today and embrace your inner 1970s hippie! Buy and sell Tribute to Woodstock tickets at prices to smile about. Tickets sold out everywhere you've looked? Don't worry, StubHub can save the day. On the other hand, if for some unforeseen reason you can't make the show, you can sell your tickets and get your money back with StubHub. We have a large selection of music festival tickets available, or you can browse our live concerts. Why not book sports tickets for a change of pace.
Back to Top
Epic events and incredible deals straight to your inbox.