There aren't any Events on the horizon right now.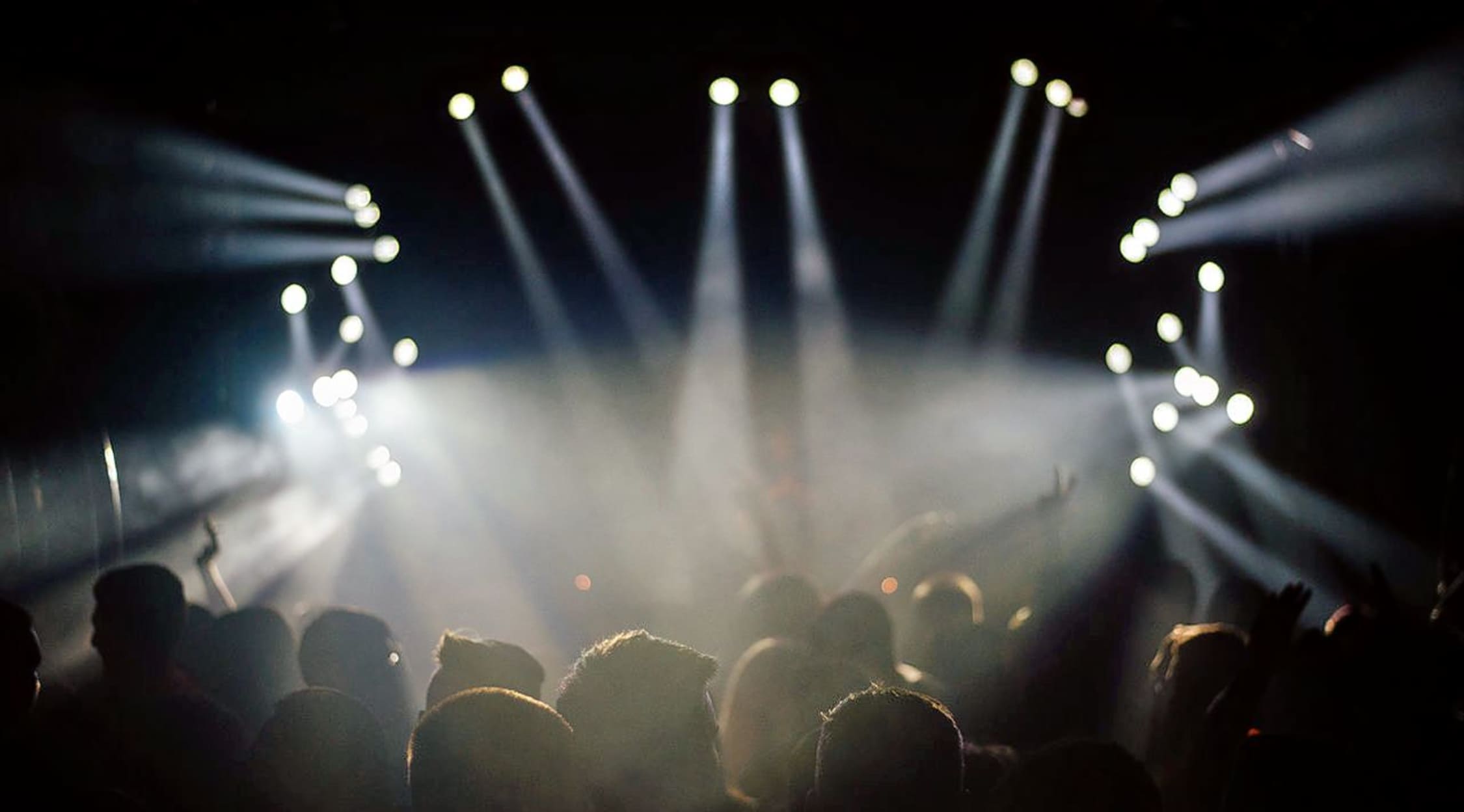 Stocksy
Tristan Prettyman Tickets
Tristan Prettyman Tickets
Tristan Prettyman is a laid-back San Diego surfer girl who happens to be blessed with a smoky alto voice that has won over audiences in California, across the country and around the world. In her eight-year career, Tristan has released three recordings: The Love EP (2003), Twentythree (2005) and Hello (2008). Her Hello album even reached the No. 2 position on the iTunes Digital Albums chart, which earned her increased attention. Shortly afterward, Tristan began headlining tours across the U.S. Europe and Japan. Now you can catch this California girl when she makes her next stop at a stage near you! Visit StubHub now to order your concert tickets!
Tristan Prettyman Concert Tickets
After two years of touring, Tristan was feeling burnt out and decided to take some time off before recording her third album. She traveled to Bali, Australia and Europe, and then returned home to discover that she needed to have surgery to remove the polyps in her vocals chords. In spite of the setback, her experiences abroad helped Tristan find the inspiration she needed to begin singing again. In her latest album she has document all her ups and downs, revealing a raw emotional depth that she had never tapped into before. Of her new album, Cedar and Gold, Tristan explains, "I started writing songs from a place that was so deep an honest, where I didn't hold anything back. It felt good… This is what music is about—being able to release what is trapped inside of you." Don't miss your chance to hear Tristan's latest tracks when she performs live at a venue near you. Secure your music tickets at StubHub today!
Tristan Prettyman Tour Schedule
Many of the tracks off of Tristan's new album reveal her pain and frustration after her recent engagement was broken off. There is a beautiful vulnerability in her voice when she belts out the lyrics to "Say Anything," "I Was Gonna Marry You," "Come Clean," "Glass Jar," and "Never Say Never," which ends with the heart-breaking spoken words, "You can't start a fire in the pouring rain." Tristan co-wrote a number of these songs with her friend, Dave Hodges, who helped her to channel her feelings into music. Now you can come support Tristan when she sings these new tunes! Order your pop music tickets at StubHub, before they're all sold out!
Tristan Prettyman Tour Dates
Tristan's Cedar and Gold album was named after the cedar walls and ceilings in the home she experienced heartbreak and the gold she spun from the situation via songwriting and singing. While her album is deeply personal, it is also universal that anyone who has ever experienced heartbreak is sure to understand and appreciate her honest lyrics. More than that, listening to here music is a cathartic experience, and a great way to remind yourself that by focusing on the positive and doing what you love, you can be set free from the negativity of the past. Come out and share in Tristan's message of self-discovery, change, hope and love!
Tristan Prettyman Concert Tour
This summer, Tristan will be performing across the California coast, including stops in Napa Valley and Solana Beach. If you're a California local, or just in town visiting, this is one talented artist you won't want to miss. Visit StubHub today for up-to-date information on Tristan's current concert tour!
Back to Top
Epic events and incredible deals straight to your inbox.