There aren't any Events on the horizon right now.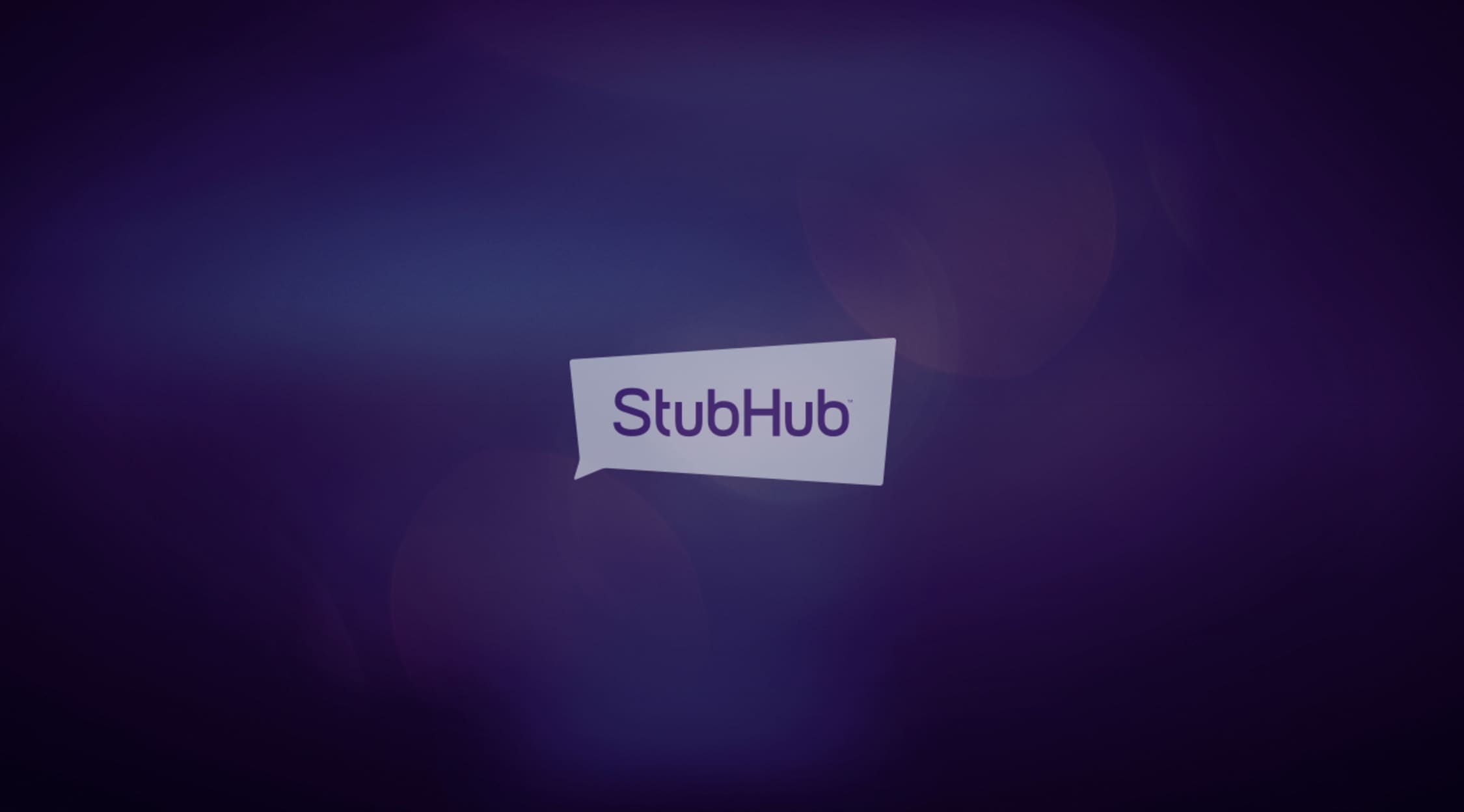 Alamy
Trombone Shorty Tickets
Trombone Shorty Tickets
Trombone Shorty carries on the legacy of New Orleans' rich musical heritage updated to a contemporary jazz sound that is infused with funk, hip-hop and rock. This rich gumbo of musical influences creates a sound that is distinctly Trombone Shorty's own. He is celebrated internationally for his trombone, trumpet and vocal powerhouse performances. Trombone Shorty, born as Troy Andrews, skyrocketed to public attention and acclaim with his first album, Backatown, which climbed to No. 3 on the Billboard Jazz Albums chart and was nominated for a Grammy Award for Best Contemporary Jazz Album in 2011. A charismatic performer, Trombone Shorty puts on a fantastic performance in solo shows and with his group, Orleans Avenue, that has the audience dancing and cheering in concerts around the world.
A Whole Lot of Shorty
A child prodigy since the age of four, Trombone Shorty grew up in a musical family and was raised in the Treme neighborhood in the Crescent City. Some say he got his nickname because at the age of four, his instrument was bigger than he was. By the age of six, Trombone Shorty was heading his own band. Now more than 20 years later, he has worked with some of the biggest names in rock, pop, jazz, funk and hip-hop, creating music with Harry Connick Jr., U2 and Green Day. He performed at the White House in 2012 and 2015, sat in with the Foo Fighters at Voodoo Festival in 2014 and played "Stay All Night" with Little Big Town at the Academy of Country Music Awards in 2016. In 2017, Trombone Shorty and Orleans Avenue were the opening act for the Red Hot Chili Peppers on the North American part of The Getaway World Tour.
Where can I buy Trombone Shorty tickets?
Get your Trombone Shorty tickets at StubHub, the world's largest marketplace for tickets. StubHub provides a FanProtect guarantee and has safe, secure mobile and desktop platforms that make it easy to get the tickets to experience the hard-edged jazz, funk and rock experience of a Trombone Shorty concert.
What other instruments does Trombone Shorty play?
The multi-talented Trombone Shorty also plays the drums, organ and tuba in addition to the trumpet and trombone. He is also an actor and has appeared seven times on the HBO hit TV show called Treme as himself (2010–2013), on NCIS New Orleans as a bar musician (2018) and as the voice for the trombonist on an episode of The Simpsons (2018).
What is the musical sound of Trombone Shorty?
Trombone Shorty and Orleans Avenue are both known for a sound that represents jazz with a groove-edged funk, coupled with hip-hop beats, rock dynamics and improvisational energy. Some folks call this sound supafunkrock. When performing as Orleans Avenue, Trombone Shorty is on trombone, trumpet and vocals, and he is joined by Pete Murano on guitar, Dan Oestreicher on baritone sax, Mike Bass-Bailey on bass guitar, BK Jackson on tenor sax and Joey Peebles on drums.
What other musicians have a sound similar to Trombone Shorty?
If you love the vibrant jazz and funk-infused energy of Trombone Shorty, then you might want to explore the music of The Neville Brothers, James Andrews, Rebirth Brass Band, The Lil Rascals, Juvenile, The Dirty Dozen Brass Band and The New Birth Brass Band.
Will Trombone Shorty be playing in a venue near me?
With a wide-ranging tour for Trombone Shorty concerts through September 2019, there's an excellent chance to catch this dynamic performer for a memorable show. Performance spaces include The Rooftop at Pier 17 in New York City, Tanglewood in Lennox, Mass. and Terminal West in Atlanta, Ga.
What can I expect from a Trombone Shorty show?
Expect all the energy and straight-up jazz and funk that makes New Orleans music celebrated the world over. You'll experience a charismatic performance that will have audience members moving and grooving to the music and a memorable evening of improvisation and straight-up beats and brass that is the hallmark of a Trombone Shorty show.
Back to Top
Epic events and incredible deals straight to your inbox.