There aren't any Events on the horizon right now.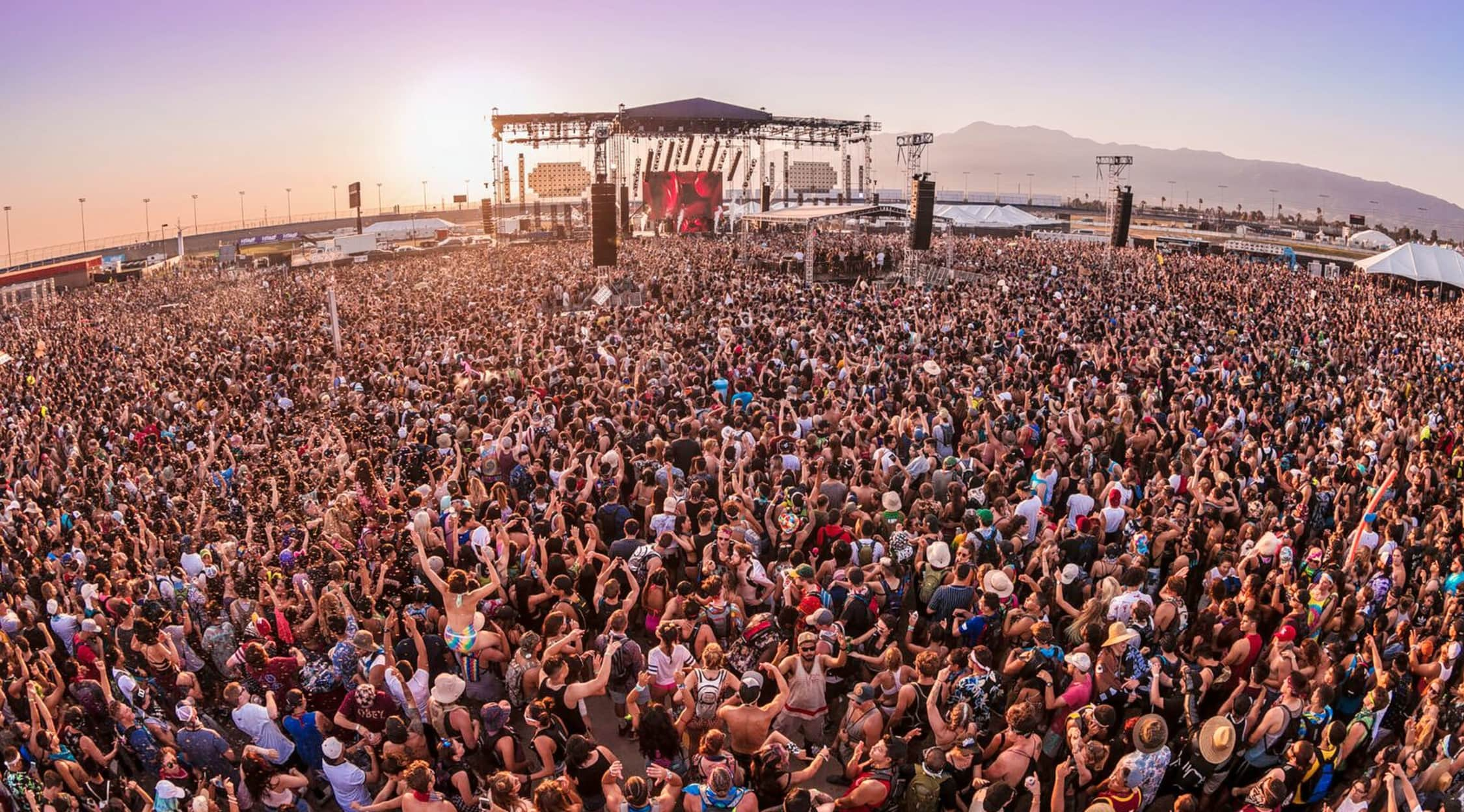 Alive Coverage
True Music Festival Tickets
True Music Festival Concert Tickets
If you're one of the many music lovers out there that has been looking for an event to release all of their pent up dance energy while listening to some of the hottest bands to hit the scene in years, then the True Music Festival is exactly what you've been looking for. Bringing a cavalcade of the most popular and successful artists that have emerged in recent years from a wide range of genres to a single festival of music, this is the show of the year that you won't want to miss out on. So be sure to get your concert tickets from StubHub today while you still can!
True Music Festival Tickets
Dominating the radio almost no matter what popular station you're listening to, the artists that are taking to the stage at the first True Music Festival are going to blow you away. An entire day devoted to good music and bringing the artists across two different stages throughout the day, you won't want to miss a single song at this event. There hasn't ever been a concert like this before, and with this being the first year of the True Music Festival you'll want to be a part of it from the very start.
True Music Festival
It's been a long agreed upon fact that there are very few things that can compare to the joy and excitement that comes along with heading out to an awesome festival with friends and family. No matter what kind festival you're headed out to, being a part of a celebration such as festivals provide brings with it a sense of camaraderie with those around you as well as the chance to listen to some great music. Plenty of fun awaits you at this one of a kind festival, so get ready for a great time by getting your festival tickets from StubHub today.
True Music Festival Tour Dates
As usual with festivals of this magnitude, you'll probably want to check out the schedule so that you know exactly what stage your favorite artists will be hitting and when. It would be a bummer to be waiting at the wrong stage or decide to grab some drinks or food and end up missing your favorite artist. Luckily there are only two stages here, so you'll have a much easier time figuring who will be where and when. So make sure you get your tickets from StubHub today! This event is likely to sell out fast.
True Music Festival Concert Tour
You definitely won't want to risk missing out on a celebration of music like this, so make sure that you'll be in the audience at the true Music Festival by getting your pop music tickets from StubHub today. Even if you're looking for an event that deviates from the musical path, StubHub has the tickets that you need to get to the event of your choice. All you have to do is browse through the wide categories of events available on StubHub until you find exactly what you're looking for.
Back to Top
Epic events and incredible deals straight to your inbox.