There aren't any Events on the horizon right now.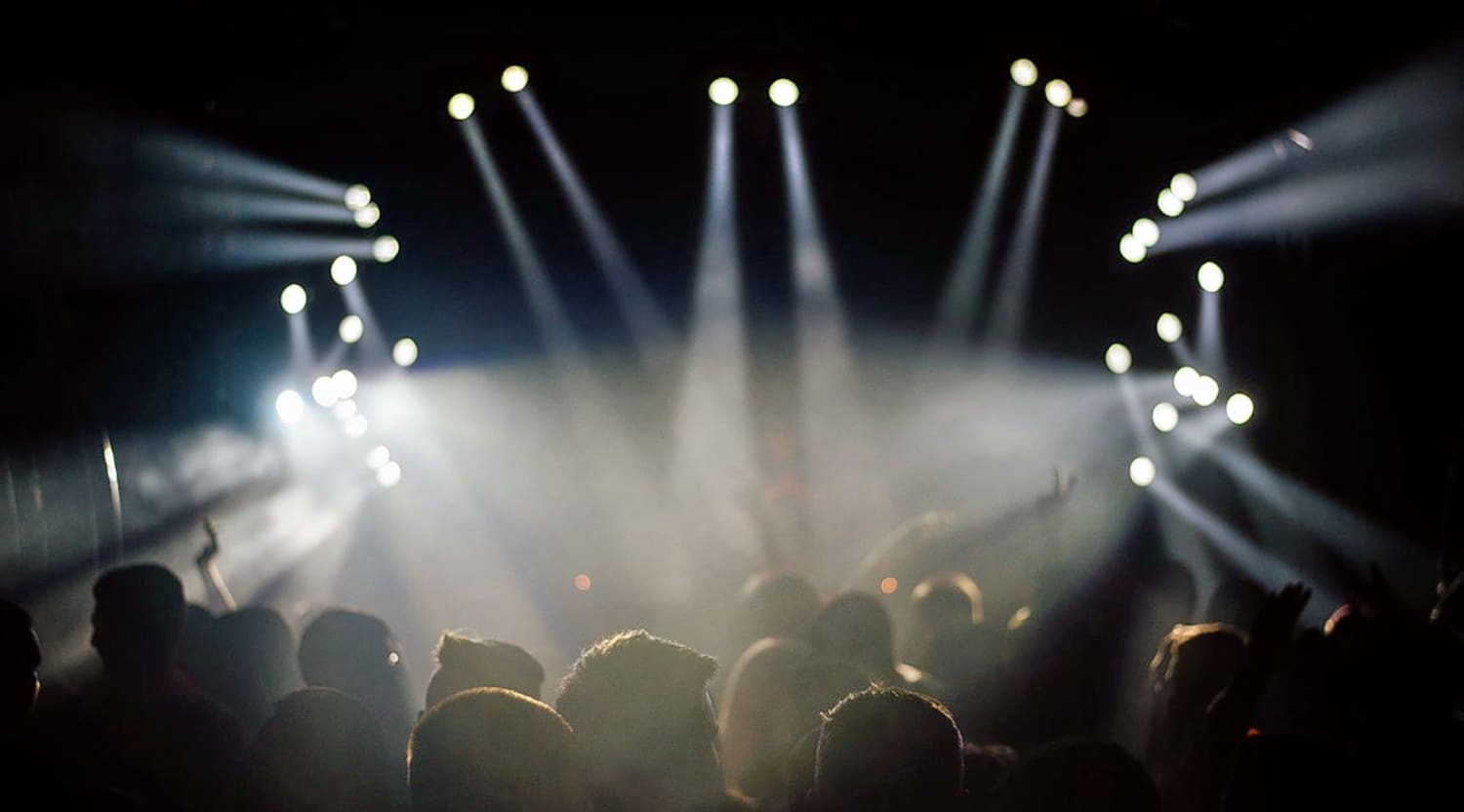 Stocksy
TUBE Tickets
Good entertainment comes with TUBE
Let's go surfin' with this Japanese surf rock power group, one of the best established in their country. Rocking since the 1980s already, the band has gained plenty of popularity, fans, and media attention, and with TUBE tickets from StubHub, you get to check them out, too. If you've got tickets to spare or share, you can use StubHub as well to put them on sale and get your money back.
It's time for summer when this band comes on stage
Incredible voices, melodic harmonies, and the unmistakable touch of summer belong to the signature features of this Japanese band that was formed all the way back in 1985. With their light and rhythmic sounds, they may very well be described as the Japanese Beach Boys, providing surf rock and pop of the finest kind. Fusing Japanese and English effortlessly in their songs, they manage to stay loyal to their cultural heritage whilst opening up their sound beyond national borders and inviting a broader audience in. With bands changing and disbanding all over the world, it is almost miraculous that the band has not only existed without a break since the 1980s, but also with its original line-up. Considering that their sound has been established for such a long time, it comes as no surprise that their level of professionality and talent is basically unparalleled when it comes to 1980s Japanese bands. Another reason why fans nurture a major crush on the band is the undeniable association with warm summer weather—not only because their songs make you dream of lush days in the sun, the ocean waving, and a good book to read, but also because they're known to release their music usually between April and July. Consistently providing a great tune for the upcoming summer, the catchphrase "Summer comes with TUBE" has been established and still holds up. Regardless of whether it's summer or winter, you can get your dose of sunshine with tickets for TUBE, now available on StubHub.
One of the most prolific Japanese bands
With a long-spanning career to look back on, this Japanese music group certainly has plenty to share. The list of albums they've whipped out over the past decades goes on and on and on, not to speak of the more than 60 singles that came out from their musical get-togethers. Witness their wealth of music live with tickets for TUBE, and don't forget to check out the many other Japanese artists we feature, for example SMAP, KAT-TUN, and Glay.
Back to Top
Epic events and incredible deals straight to your inbox.