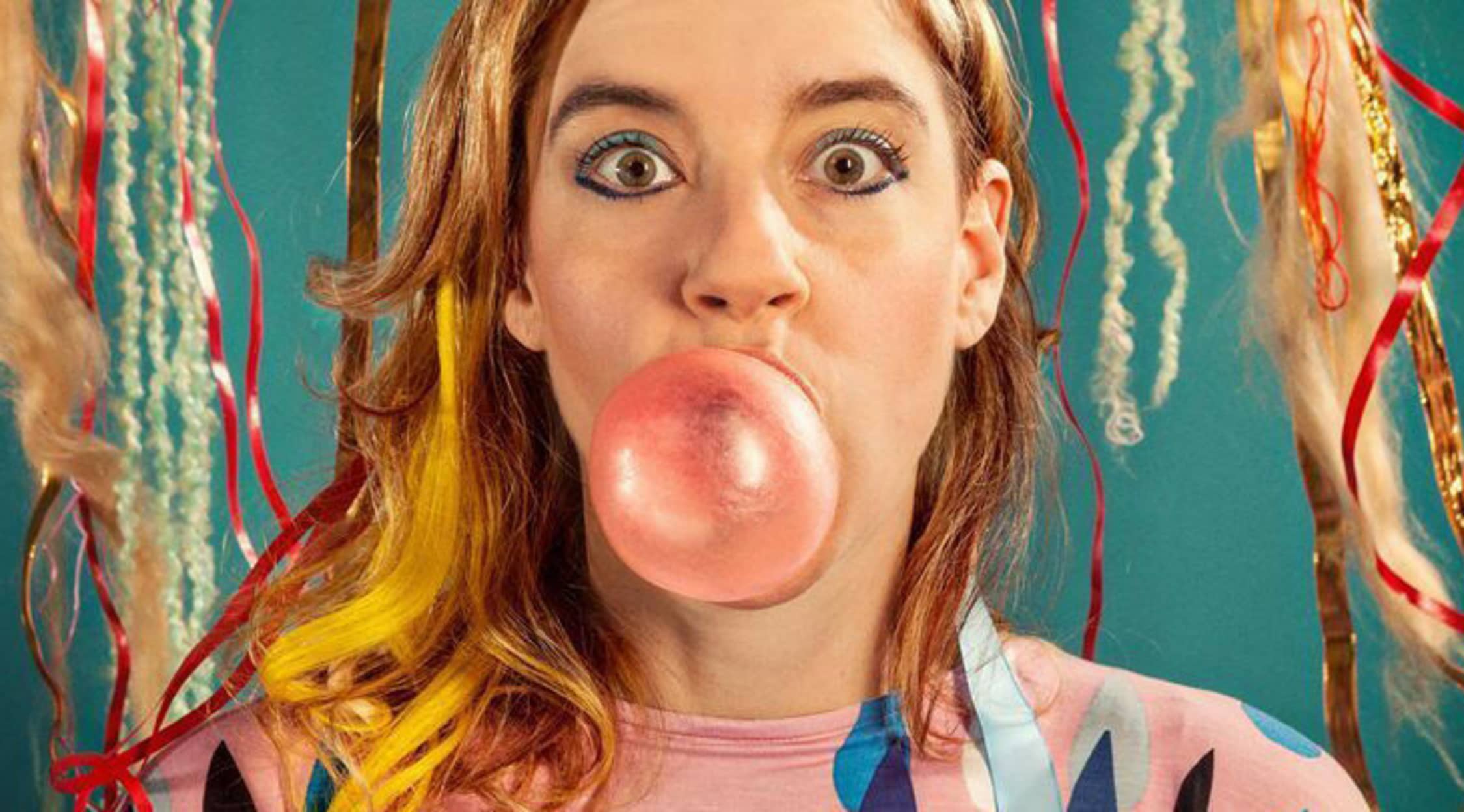 Rovi
tUnE-YarDs Tickets
Tune-Yards - The 2015 Tour
Legendary indie worldbeat artist Tune-Yards is back, bringing her sensational multi instrumental show to the road once again as she prepares to burn down major music halls all across North America. Don't miss Tune-Yards as they embark on a special 2015 Springtime tour that includes stops in: Asheville, NC; Richmond, VA; Charleston and Columbia, SC; Orlando, Miami, and Pensacola, FL; and Birmingham, AL. Don't see Tune-Yards making its way to a city near you? Keep calm and carry on because this legendary and pioneering musical project is constantly updating its busy performance schedule with last minute performances and special engagements. Stay up to date on all things Tune-Yards right here at StubHub, your number one resource for concert tickets on the web.
Tune-Yards will be kicking off its exciting Spring tour in Asheville, North Carolina, one of NC's most exciting cities and the location of major music venue The Orange Peel. Next, she'll be heading into the cultural heart of Virginia as she burns down the National Richmond, located in the heart of Richmond and well known for having hosted some of the greatest up and coming music acts of the last two decades. Tune-Yards will then spend two nights in South Carolina as they bring their addictive beats to indie artist venue the Music Farm, with performances in both Charleston and Columbia. Next up, they'll be heading into the Sunshine State for a blast of real Spring weather with three shows all across Florida, including Orlando's iconic Beacham Theater, the always popping Grande Central Miami, and Pensacola's Vinyl Music Hall. The Tune-Yard 2015 Spring tour will end with a bang as they light up Iron City, the ideal concert location that Birmingham, Alabama, has to offer, and the perfect way to either end (or start) an exciting night out in Birmingham's dynamic downtown.
Whether she's jamming the world's most exciting music festivals or playing her heart out at your favorite local music venue, the Tune-Yards 2015 tour is the most exciting music event 2015 has to offer that has music lovers all around North America quivering with excitement. Don't miss your chance to catch the Tune-Yards 2015 tour when it chugs into a local near you.
About Tune-Yards
Tune-Yards is a musical phenomenon originated and operated by musical duo Merrill Garbus and Nate Brenner. Garbus is an east coast born and raised rolling stone that split her formative years between New York and Connecticut, where she would involve herself in the arts from a young age. Merrill would decide to heed the call of higher musical powers when she made her first foray into performing while playing the ukulele for Montreal based band Sister Suvi. Her time spent in Sister Suvi would establish the groundwork for Garbus to eventually launch her own solo career, in the form of Tune-Yards in 2009. The project would consume Merrill as she eventually decided to up and move to Oakland, California, on the outskirts of San Francisco, to unite with fellow Tune-Yards collaborator Nate Brenner.
The duo's earliest releases would be recorded and distributed under inauspicious means, primarily via recycled cassette tapes with mixing done with simple voice recorder. The band's dedicated work ethic would pay off as that same year they picked up a record deal with label 4AD, allowing for their debut to be remastered and rereleased to audiences around the globe.
The band's popularity would steadily rise over the next two years as the band toured throughout North America, eventually heading to the record studio to record their sophomore follow up album that would be their first ever fully written and recorded in a legitimate recording studio. The album would receive nods from the biggest music publications around, including Rolling Stone, Time, the NYT and Spin, with critics naming Tune-Yards as a breath of fresh air on the music scene that was reinventing the traditional pop music track.
Today, Tune-Yards has released three major full length albums and are showing no signs of slowing down as they continue to pioneer their dynamic and addicting sound. With a hectic tour schedule and appearances across multiple mediums of entertainment, Tune-Yards is steadily paving the way to become one of the most musically influential bands of the decade.
Previous Hits
The band's 2011 release Whokill would become a celebrated mainstream success, a dynamic mixture of indie pop and worldbeat jams that received critical and commercial success. The album would hit the top 150 albums on both the UK and US Albums charts, and eventually climb to the #19 spot on the US Alternative board. Pitchfork would name the album as one of the 100 best works of the decade, with the band receiving perfect or near perfect reviews from critics at the Chicago Tribute, Slant Magazine, Sputnikmusic, Spin Magazine, Robert Christgau, PopMatters, The Guardian, and the BBC. The album received a combined 86 out of 100 from Metacritic, primarily on the strength of its singles Bizness, Gangsta, and Killa.
Tune-Yards' 2014 followup Nikki Nack would live up to astronomical expectations as the album hit #4 on the US Alternatives chart, #57 on the UK Albums Charts and #27 on the US Billboard 200. The album would again wow critics, including a 9/10 from Spin and four and a half stars from the critics at AllMusic that would net the album an overall 83 out of 100 from Metacritic. The album featured two fundamental Tune-Yards single tracks, Water Fountain and Wait for a Minute.
Trivia
While Merrill and Nate are considered the core of the band, Tune-Yards enlists a wide swathe of touring musicians that includes Jo Lampert, Dani Markham, Abigail Nessen-Bengson, Moira Smiley, Matt Nelson, Noah Bernstein, and Kasey Knudsen. The complexity and diversity of the Tune-Yards sound necessitates such a wide array of live performance personnelle.
The Tune-Yards Concert Experience
From start to finish, the Tune-Yards concert experience will redefine the way you view live music. With over six years of experience making and performing mind blowing music, Tune-Yards delivers a musical adventure that is as pioneering as it is addictive. Don't miss your chance to catch these rising stars on their meteoric rise to the top - get your tickets today!
Back to Top