We didn't find anything nearby, but here's what's happening in other cities.
There aren't any events on the horizon right now.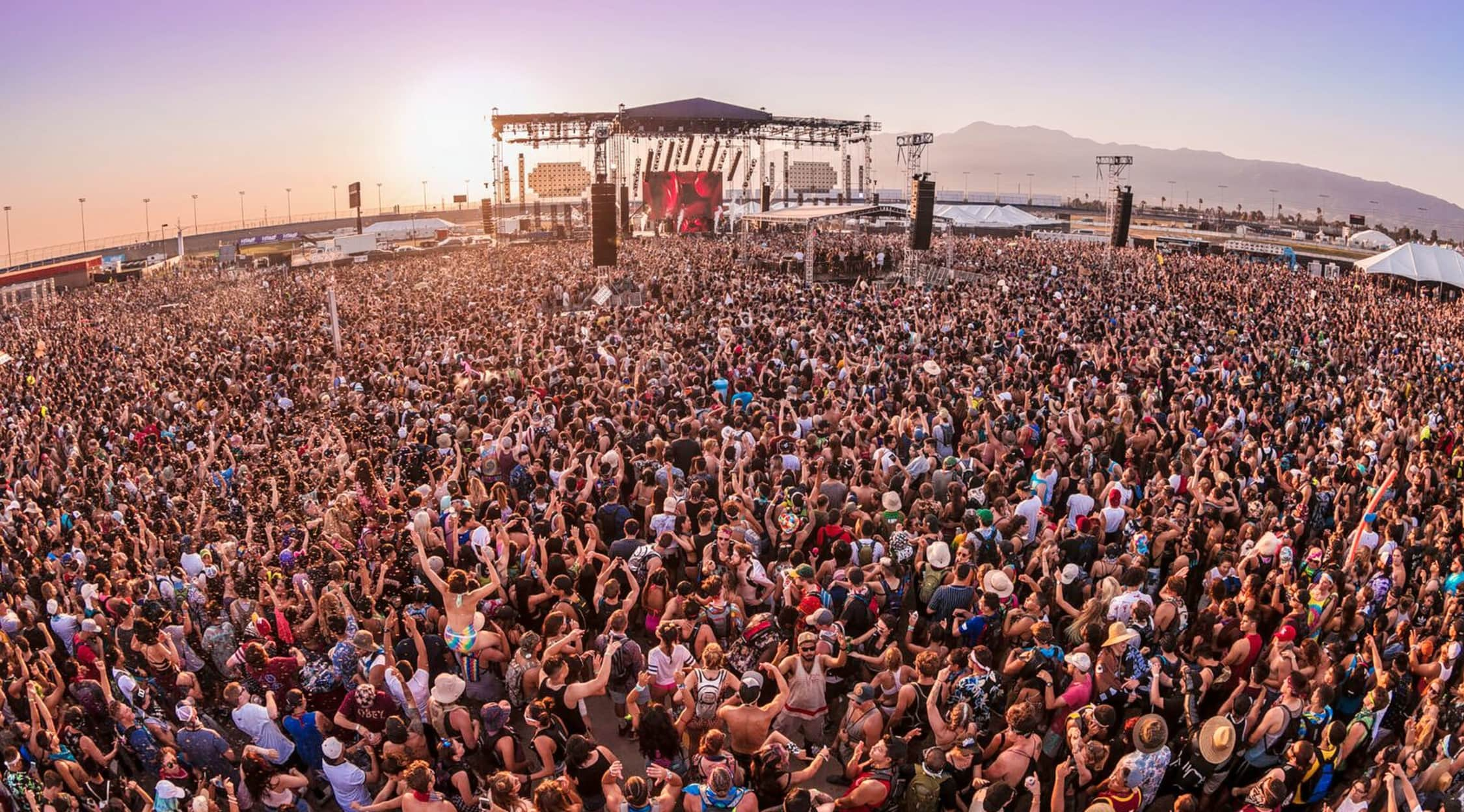 Alive Coverage
Tunes in the Dunes Tickets
Tunes in the Dunes tickets
Tunes in the Dunes is an annual ukulele festival held in Oregon, USA. Every autumn, ukulele enthusiasts from around the world get together to play their instruments, share their music, teach newcomers and put on impromptu concerts. Tunes in the Dunes tickets are a unique way to get involved in this community of ukulele artists and fans.
Tunes in the Dunes' background
Tunes in the Dunes got its start in 2007. Attendees show up in Knight Country Park, then take a ferry together to Westwind, an island about 50 miles west of Salem. For one three-day weekend in mid-September, people camp in fully appointed, heated cabins on the island. Those who prefer can stay in a tent instead, near Westwind's pine forest. They spend their days and bonfire-lit evenings on the shore, among the event's titular dunes. Meals at the event are locally based, with an emphasis on fish and vegetables, but organisers heed attendees' food restrictions.
Tunes in the Dunes isn't a concert: It's a ukulele-themed event. There's no expectation that you need to bring your own ukulele, much less play it, but both are strongly encouraged.
Every year, the event opens with introductions and the first of several singalongs scattered throughout the weekend. The rest of the schedule for the event varies, but you can expect to see several standbys. One of the event's most notable workshops is "Jam Genres," which sees the group splitting up into several subgroups, based on individuals' musical preferences. From there, attendees jam with their group, sticking to a genre like ballad, blues, Hawaiian mele music or '60s classics. Many of these groups welcome informal, friendly percussion from those who may not feel comfortable jamming with the others.
In addition to hikes and cookouts, the event features several hands-on teaching groups. These are designed to be friendly and approachable, and to cater to all skill levels. Beginners appreciates groups about essential ukulele chords or the rhythms common to ukulele music. Those who are move advanced look for workshops specific to a particular musical group or genre, or more advanced musical theory.
Tunes in the Dunes' noteworthy teachers
Every year, Tunes in the Dunes brings together some of the country's most notable ukulele talents. Look for names like James Hill and Anne Janelle, a notable ukulele/cello duo from Canada; Steven Espaniola, a performer who specialises in Native Hawaiian ukulele music; and Jim D'ville, a ukulele performer and teacher who specialises in moving learners away from sheet music and toward playing by ear.
Similar to Tunes in the Dunes
Fans excited by the low-key, friendly atmosphere of Tunes in the Dunes may also like Neutral Uke Hotel and the Ukulele Orchestra of Great Britain.
Back to Top
Epic events and incredible deals straight to your inbox.