There aren't any Events on the horizon right now.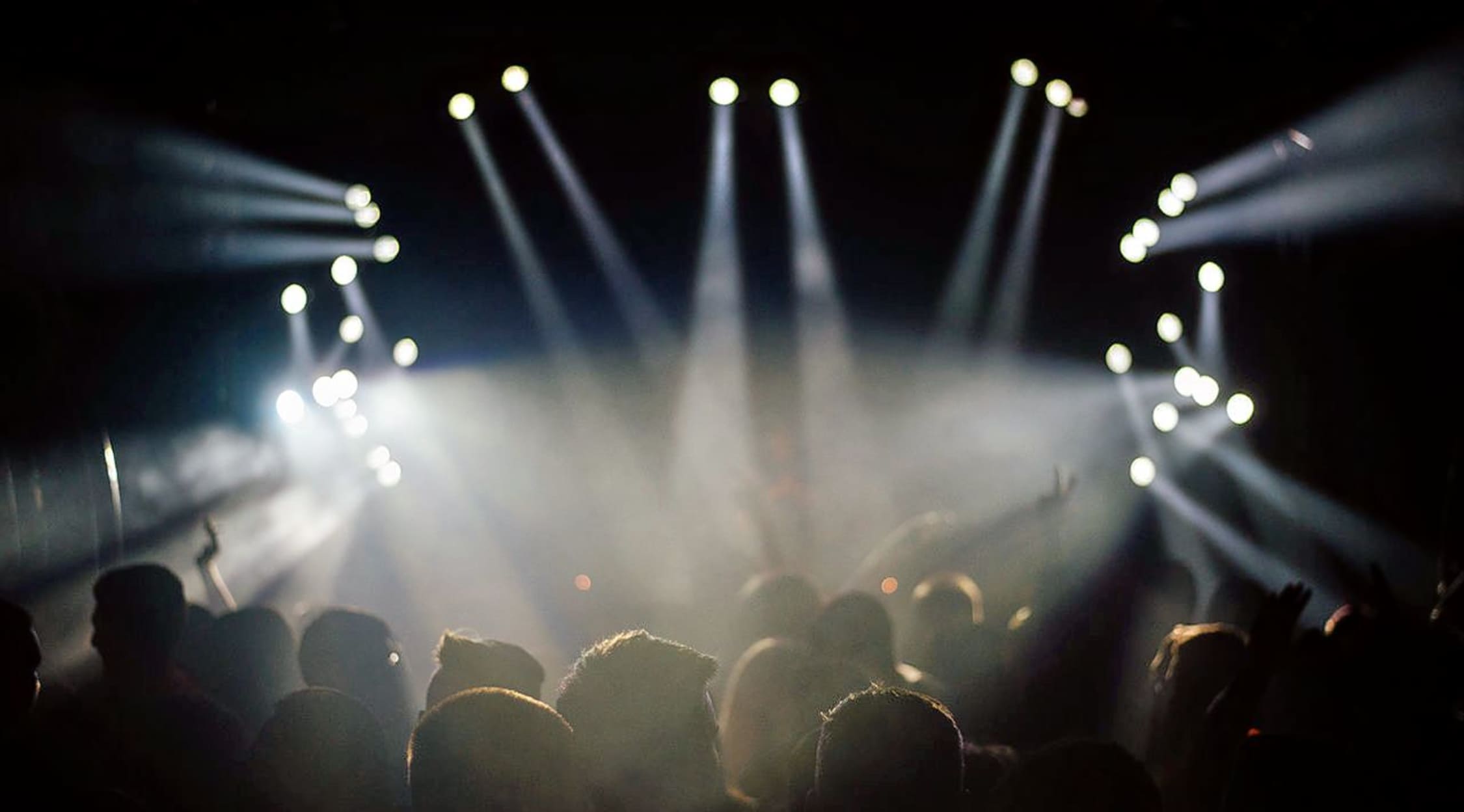 Stocksy
TV Baby Tickets
TV Baby Concert Tickets
There are fewer musical creations more maligned than the concept album. Too forced, too artsy, too inflated, just too much are the typical diatribes hurled at musicians brandishing a concept album, and those barbs are typically made with good reason. The potential for clever planning and admirable execution is great, but even for devotees of the form, the potential for getting it wrong looms large. Fortunately though, TV Baby gets it right, succeeding brilliantly where so many others have fallen short. Hurry over to StubHub to get your TV Baby concert tickets to see this thrilling musicians live!
TV Baby Tickets
Matthew McAuley and Brian McPeck are the brains behind TV Baby, and both have a solid musical pedigree that puts them in league with legends like Elton John, Meatloaf and Prince. Whereas some musicians want to churn out a hit in a little more than three minutes and leave it at that, TV Baby wants its music to tell a story. Because for them, it's all about the songs. The pair focuses on production, but the real attention is paid to storytelling, to crafting a brilliant piece of music that speaks to audiences. That's the kind of music that resonates and stays with listeners not just for a few days but for years, and McAuley and McPeck are quite proud of what they've accomplished.
TV Baby Rock Tickets
In an industry where image and celebrity are often given priority, TV Baby looks to bring music bask down to Earth and tap into its roots, to be about the music, the songwriting, the craftsmanship, the notes and the storytelling. For them, there is no higher calling than making music that connects with people, that shares something that can only be expressed in song, and that's a power and responsibility TV Baby doesn't take lightly. This incredibly talented and dedicated pair work tirelessly on their music, making sure every note and lyric is just so and fits exactly where they want it to. That dogmatic attention to detail has earned them a reputation as a band worth seeing, and now audiences and critics are lining up for their chance to see TV Baby storm the stage!
TV Baby Tour Dates
It was only a matter of time before TV Baby broke onto the music scene. They've been working on their sound for years, perfecting what they see as the high art of making music, and now they're unleashing all that energy, and audiences can't get enough. TV Baby has played a slew of shows that have become overnight sensations, popularized and raved about in the press and on blogs. Everyone who has seen TV Baby live has become an instant convert to their epic style of music and performance, and the opportunity to see them live isn't to be missed. Get your TV Baby tickets at StubHub now!
TV Baby Concert Tour
It's the staying power of TV Baby's music that's so endearing. Every one of the songs on their self-titled debut album is arresting and haunting, serving as a powerful reminder of what good music can do. All the songs are bound together by McAuley's penetrating voice and a thematic underbelly, a poignant look at life and television and how the two interact. Anyone who loves music and is inspired by good music will instantly fall in love with TV Baby, and with rock tickets from StubHub, you can be there to hear this phenomenal band light up the stage and take music to new heights!
Back to Top