There aren't any Events on the horizon right now.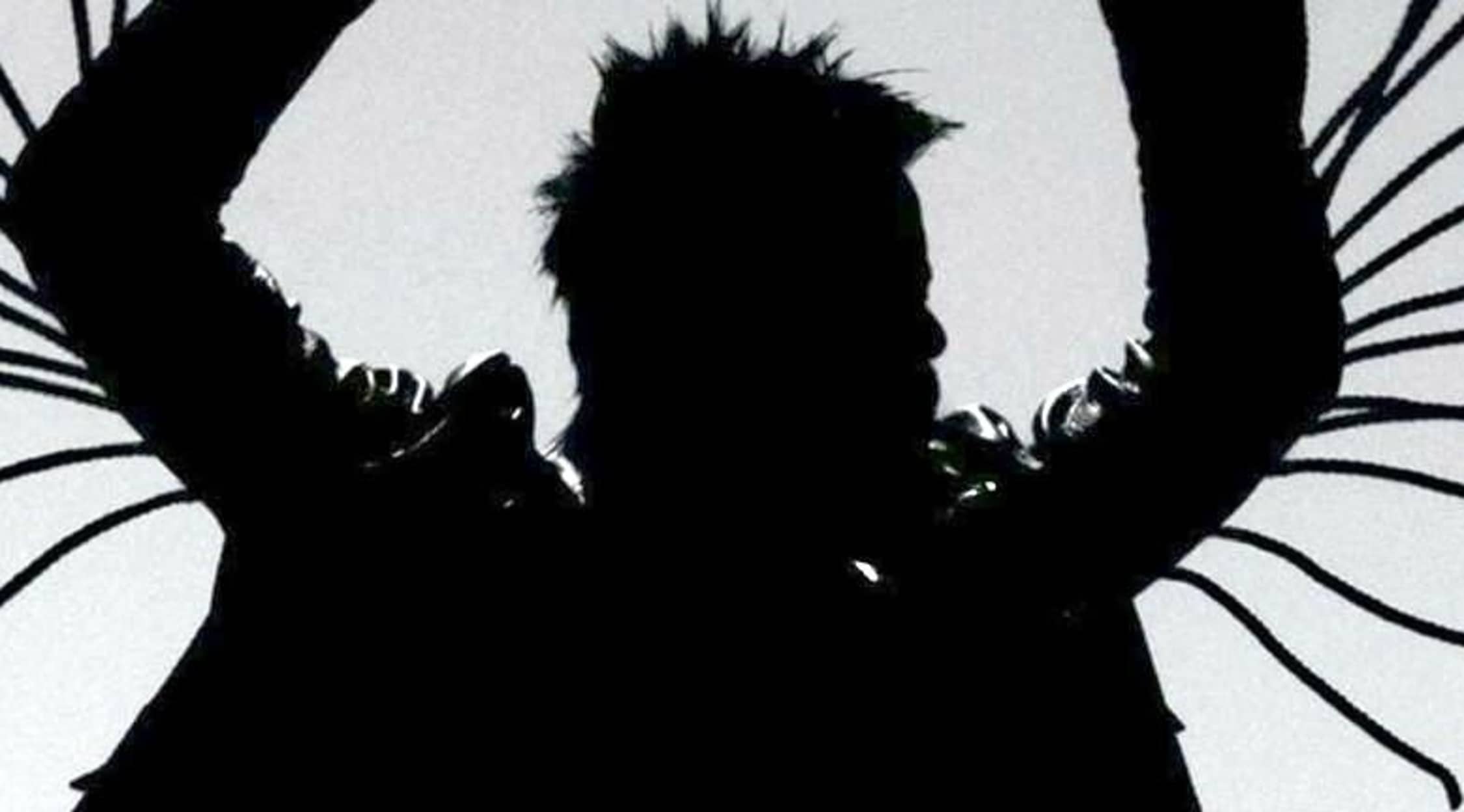 Rovi
Twin Shadow Tickets
Twin Shadow – The 2015 Tour
American-Dominican chillwave superstar Twin Shadow is back on the live circuit, bringing his innovative and unique style to a stage near you. Don't miss Twin Shadow when he arrives in a city in your part of the world, such as Portland, OR; Seattle, WA; Vancouver, BC and more! Stay up-to-date on all of Twin Shadow's most recent concert info right here on StubHub, your first and best choice for Twin Shadow concert tickets. They're going fast – get yours today!
About Twin Shadow
Raised in Florida but born in the Dominican Republic, George Lewis, Jr., as Twin Shadow, put his own complicated spin on chillwave when he began recording solo in his bedroom in Brooklyn. A natural crooner with a nostalgic and poignant '80s sound to his material, Lewis crafted demos that quickly caught the ear of Chris Taylor, the similar-minded artist from Grizzly Bear. In 2010, Taylor produced Forget, which appeared on his imprint Terrible Records.
Lewis spend most of 2010 and 2011 on tour but also found the time to record Confess, his sophomore Twin Shadow album, in Los Angeles. Inspired by the infamous motorcycle crash he'd survived a few years earlier, the record featured more direct songwriting and a glossier sound than his first. Late in 2014, in the middle of composing and recording his third full-length effort, he was signed to Warner Bros. and issued the final product, entitled Eclipse, early in 2015. Lewis has also crafted remixes or been a featured guest on material by Neon Indian, Zeds Dead, Haim, and Lady Gaga.
Previous Hits
It should come as no surprise that George Lewis, Jr. of Twin Shadow worked with Chris Taylor of Grizzly Bear on his album debut, 2010's Forget. Lewis' crooning sounds eerily like Grizzly Bear singers Daniel Rossen and Edward Droste – when it's not attaining Morrissey-esque heights on tracks such as the lovelorn and excellent "Slow", that is. Although Twin Shadow is counted among leading chillwave artists, the bedroom-quality, sparkling, and soft recordings of Forget have as much in common with Ariel Pink as they do with the pre-Yellow House output from Grizzly Bear. At first listen, Lewis' intricate, lush pop undeniably shares much with chillwave icons like Neon Indian and Ariel Pink, most notably the drunken keyboards splattered about the album, but there is more to Twin Shadow than this. Forget's tracks are certainly nostalgic, but they frequently sound like they could be veiled in a fog of memories as they could a blur of tears. On "I Can't Wait", when he waxes serene about summer, the penultimate chillwave subject, there are still shadows and ghosts moving about in the background. Indeed, the album's darkest tunes, where Lewis fearlessly blends pain and love, are the most unique.
The fact that the sophomore Twin Shadow album was largely influenced by Lewis' motorcycle crash and survival was a big deal, but Confess is more thrilling not just because it celebrates the feat of cheating death, but because it savors living more than chances. Lewis casts aside the Gaussian blur balladry and longingly shielded emotions of Forget for dramatic and flamboyant actions, and few styles illustrate this heart-on-sleeve yet widescreen feel better than '80s-inspired new wave and synth pop. While Forget was gossamer, Confess is shiny and bright, spilling over with searing guitars, squiggling synths, and splashy drums. Even Lewis' singing feels more retro and yet more alive, recalling Morrissey, Robert Smith, and Peter Gabriel (particularly on "The One") at their best at various points in the record. The "Five Seconds" single heralded Twin Shadow's new urgency, and it is certainly one of the album's highlights, brimming with so much emotion and verve on top of chugging, fuzzed-up electric guitars and briskly strummed acoustic ones that is it evident that five seconds apart is far too long. For the rest of the album, the stakes remain high: Confess feels like the second in which you must make you move or lose your chance forever.
Although the leap between the gauzy heartache of Forget to the life-or-death power anthems of Confess was considerable, 2015's Eclipse features tracks even more crystallized and stylized, embracing Twin Shadow's penchant for pop and ushering them into the spotlight. Like Haim, Lewis reinvents and revisits the balladeer styles of the late '80s and early '90s, using that earnestness for something that sounds fresh. They way Lewis struggles for love in "To the Top", loaded with shouted backing vocals, rippling keyboards, and a building chorus that circles on itself, would do Meat Loaf proud; later on, "I'm Ready"'s spoken word verse contains just as much emotion as its thundering electric tom-toms and chugging guitars. Still, Eclipse does not recall these '80s styles as much as the decade's emotional tenor, when pop's modus operandi threw open the gates of emotion. Lewis' stalwart devotion to this manner of baring his soul helps to link the album's modern and retro moments. Eclipse's most contemporary-sounding songs are also some of the best, straddling "Old Love/New Love"'s dance tinge, "Half Life"'s TV on the Radio sound, and "Watch Me Go"'s bleak standout, which, like "Patient" from Confess, demonstrate that Lewis has a true knack for adding R&B features to his compositions.
Trivia
George Lewis, Jr. boasts a diverse musical background that includes fronting a punk group in Boston and writing music for a touring dance company.
The Twin Shadow Concert Experience
Get ready to witness a chillwave concert unlike any you have heard before. George Lewis, Jr., a.k.a. Twin Shadow, consistently delivers one of the most entrancing live shows in the scene as he rolls through his impressive repertoire of hit songs that take on a range of emotions with a distinctive '80-inspired new wave flair. His undeniable skill and sensitivity and his mastery of production make the Twin Shadow concert experience as evocative as it is unique. Don't miss out on your chance to see a true chillwave master work his magic in the flesh. Start planning your Twin Shadow concert experience today!
Back to Top
Epic events and incredible deals straight to your inbox.