We didn't find any Events nearby, but here's what's happening in other cities.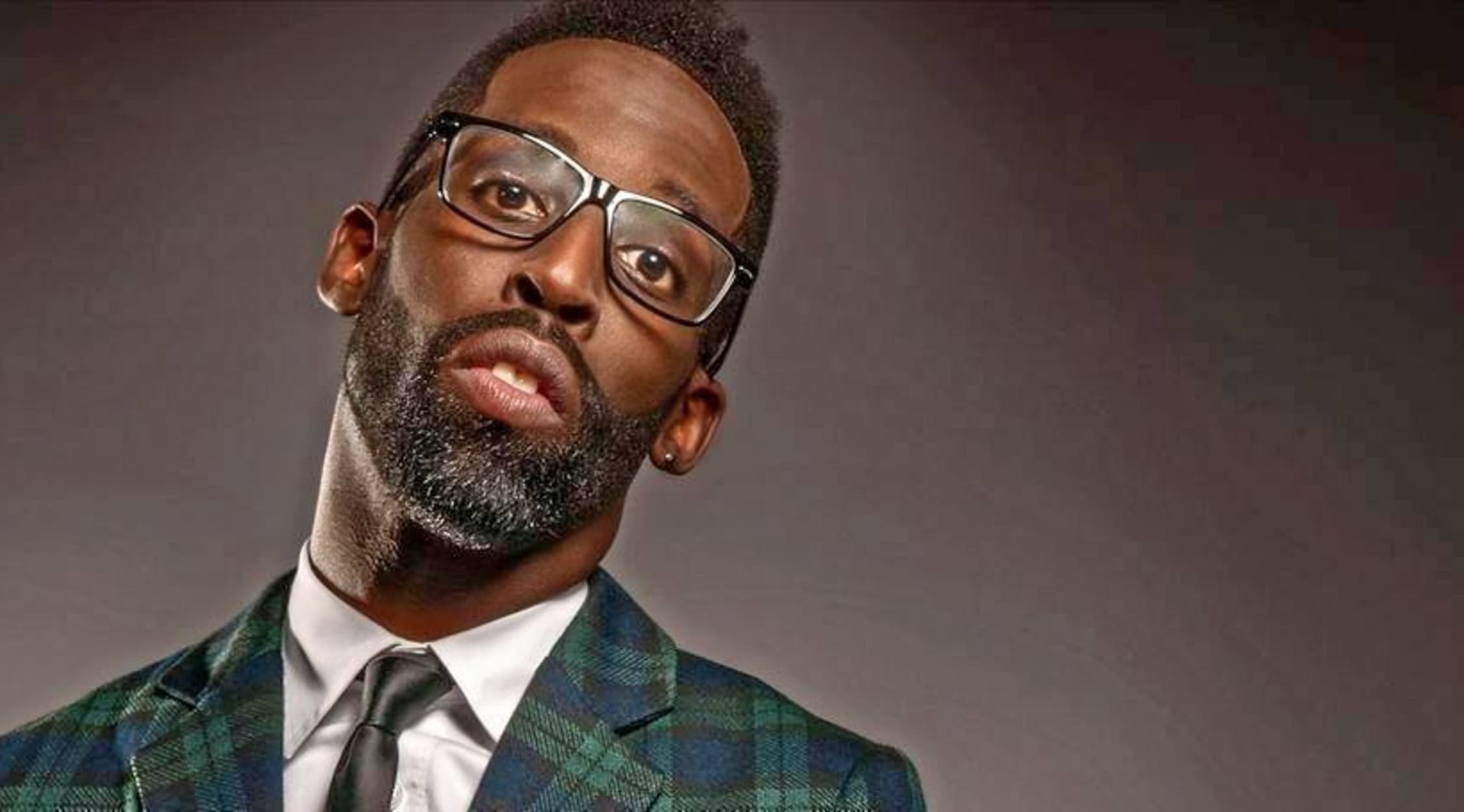 Rovi
Tye Tribbett Tickets
Artist: Tye Tribbett
Genre: Gospel
Roots: New Jersey
Awards: 2 Grammys
Discography: Ideas & Concepts, Life, Victory Live, Stand Out, Fresh, Greater Than, The Bloody Win (Live)
Hits: "If He Did It Before É Same God," "He Turned It," "What Can I Do," "We Are Victorious," "Live," "You," "Keep Me," "Chasing Me Down"
Tye Tribbett Tickets
With experience in movie soundtracks, multiple tours and collaborations with the likes of Usher, Snoop Dogg and Justin Timberlake, Tye Tribbett is a seasoned gospel artist. Achieving success with his group, Tye Tribbett and G.A., as well as in solo endeavors, the talented singer, songwriter, choir director and instrumentalist has captured the hearts of those young and old with his unique take on the gospel genre. The New Jersey native's work on projects such as the Grammy-award-winning single "If He Did It Before É Same God," which remained at the top of the Billboard Hot Gospel chart for 49 consecutive weeks, has gained him a high following among his diverse audience. Through the meaningful content of his lyrics, Tribbett continues to reach his audience with the word of God in churches, on stage and through the radio. StubHub is your source for Tye Tribbett tickets.
The Face of Modern Gospel
The son of a pastor and a minister slash notable disc jockey, Tyrone Tribbett III was destined for musical and spiritual greatness. In the late '90s, he founded the group Tye Tribbett and the Greater Anointing, or G.A. In 1998, the group's first recording, "Let Go, Let God," was featured on DreamWorks' The Prince of Egypt soundtrack. Later, Tye Tribbett toured with Faith Hill in 2000, opening doors for many other opportunities to work with notable faces like Will Smith, Usher, Don Henley, Justin Timberlake and Sting. Following his first solo album, Fresh, in 2010, he achieved commercial success with his live album titled Greater Than in 2013. With this release and the album's Billboard-topping single "If He Did It BeforeÉ Same God," Tribbett won Grammy Awards for best gospel album and best gospel song.
Back to Top