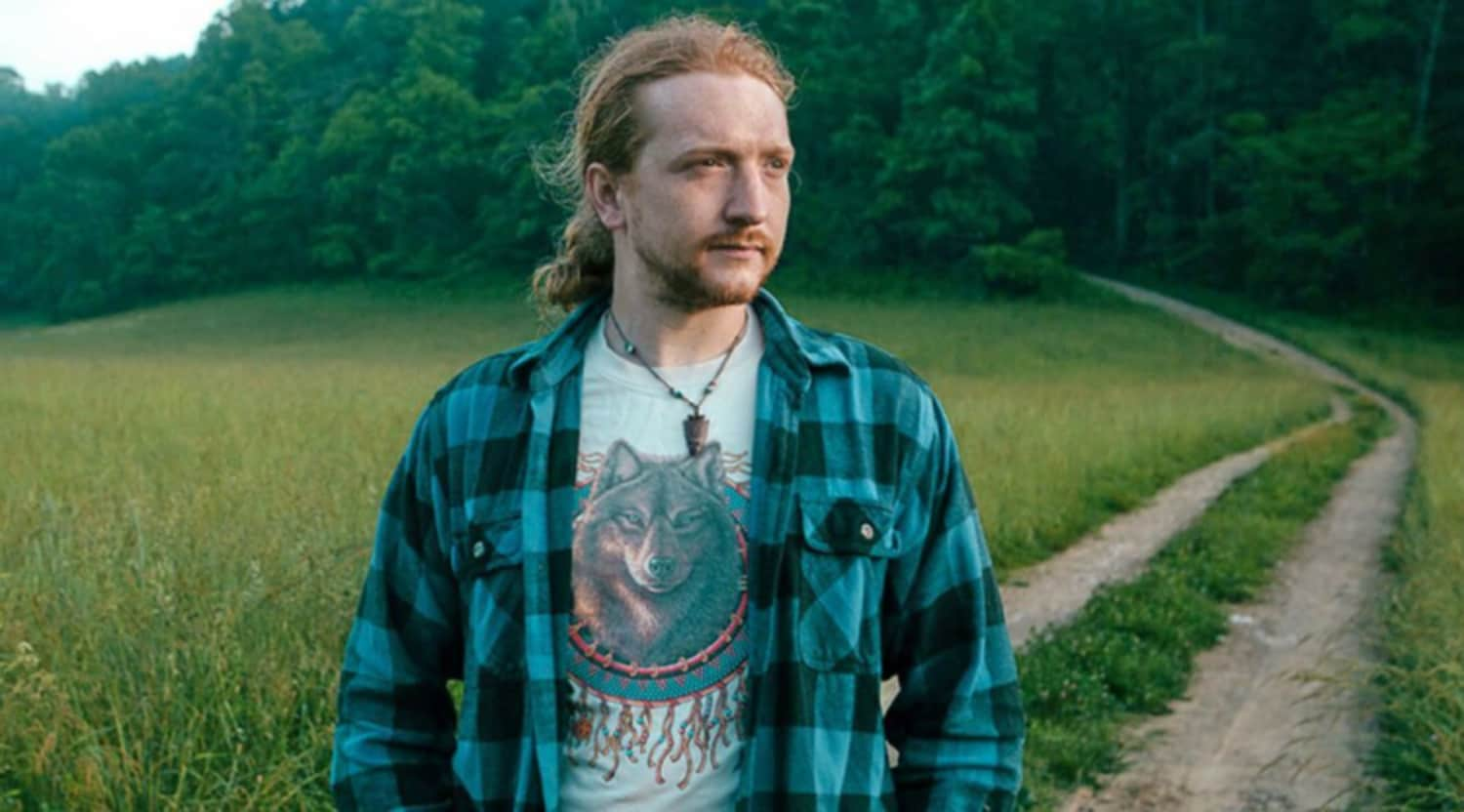 Rovi
Tyler Childers Tickets
Tyler Childers Tickets
Tyler Childers is a relatively recent addition to the Americana scene. His music is best described as a funky mix of bluegrass, folk music and country. While Childers has been singing and producing albums since 2011, when he debuted his album Bottles and Bibles, he wasn't noticed until the release of his 2017 album Purgatory. In fact, it's ironic that the songs in Purgatory didn't catch the public's attention earlier as the album was a combination of two earlier EPs produced in 2013 in Lexington, Ky. The album featured the talents of other artists who collaborated with Childers such as Russ Paul, Stuart Duncan, Sturgill Simpson, an artist who has influenced Childers, and Miles Miller. Tyler Childers hasn't stopped there, and this year, fans are eagerly anticipating the release of a new album, Country Squire as well as his live concert performances.
Authentic Bluegrass Sound
It's no surprise that Tyler Childers' music has a distinctive bluegrass sound as he grew up in Kentucky, the Bluegrass State. Although neither one of his parents was active in the music industry, his mother was a nurse, and his father worked in the infamous Kentucky coal mines. Childers honed his musical talents in his local church choir. By the time he was a young teenager, he had taught himself how to play the guitar and was writing his own songs. Tyler Childers was named Emerging Artist of the Year by the American Music Honors & Awards in 2018.
Where can I buy Tyler Childers tickets?
StubHub has a secure payment platform on computers and mobile devices. You can buy your Tyler Childers tickets at StubHub as well as the tickets for all of your favorite artists.
Where is Tyler Childers playing?
With the exception of a couple of performances in New York City's Webster Hall, the majority of Tyler Childers' performances are in the West and Midwest. He'll be making appearances at Lexington's Railbird Festival and the Pickathon Music Festival in Happy Valley, Oregon. Childers is also expected to perform in Canada at the Commodore Ballroom in Vancouver.
What can I expect from Tyler Childers?
Tyler Childers has already amassed a huge fan base, so you can expect him to be giving concerts in larger venues than just small clubs. He doesn't appear alone; he appears with his band, which gives a more electric vibe to an already exciting performance. When Childers performs, it's usually part of a larger lineup with other popular country singers like Colter Wall.
How long is a Tyler Childers concert?
Tyler Childers concerts, which are often sold out, last from one and a half to two hours. Get your tickets at StubHub to avoid missing an opportunity to watch Childers perform live.
Will Tyler Childers tour in 2019?
Tyler Childers will be touring in 2019. The first half of the year will be devoted to songs from his 2017 album Purgatory. However, when his album Country Squire is released, he will be adding additional stops to his tour. During the first half of 2019, Childers will be accompanying fellow artists John Prine and Willie Nelson.
What is Tyler Childers' setlist like?
Tyler Childers repertoire is still growing. Right now, his setlist is likely to include fan favorites like "Universal Sound," "Everloving Hand" and "Shake the Frost." The setlist will also include 2019 releases "House Fire" and "All Your'n." Childers is talented at incorporating traditional Kentucky dialects into his song lyrics, which creates a true-to-life experience for non-Kentucky natives who are used to more standard country songs. Childers' setlist is infused with bluegrass notes as a tribute to his roots.
Back to Top
Epic events and incredible deals straight to your inbox.