We didn't find anything nearby, but here's what's happening in other cities.
There aren't any events on the horizon right now.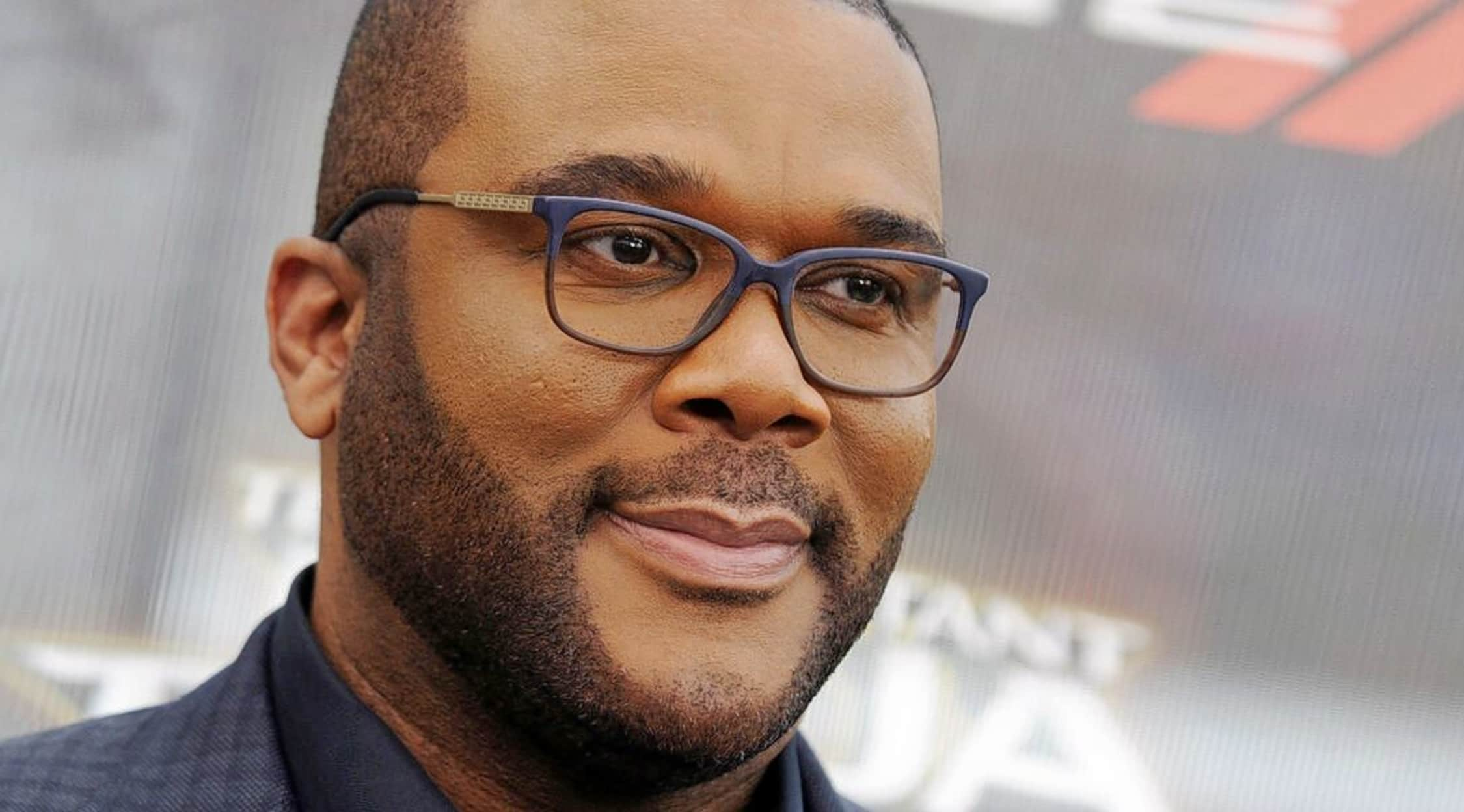 Alamy
Tyler Perry Tickets
Tyler Perry Tickets
Tyler Perry is a writer, director and producer known for his many stage plays, television series and motion pictures. He was born and raised in New Orleans, and his work tends to focus on African American families. Perry burst into the theater scene with 1998 play I Know I've Been Changed. This was followed by 2000's I Can Do Bad All By Myself, which was the first time he introduced Madea to the world. This popular character of his became the headline for a string of successful films. Perry has also starred in a few Hollywood films such as Gone Girl, Alex Cross and Vice. He owes a lot of his success to his one-of-a-kind character Madea. However, after a 20-year run, Tyler is finally parting ways with this character. Madea's Farewell, which Perry says is the last play with Madea, has recently ended its 2019 run.
Madea Opened Doors for Tyler Perry
Madea is the vindictive yet ultimately good-natured grandma who first appeared in Tyler Perry's play, I Can Do Bad All by Myself. Perry was inspired by his mother and aunts when he created this character. He played this outlandish character himself by dressing up in a gray wig and dress. While the character was always intended to provide comic relief, Perry says he had no idea Madea would gain such a big following. To date, Madea has been featured in several plays, including Madea's Class Reunion, Madea's Family Reunion, Madea Goes to Jail and many more. In 2005, Perry gained a new level of stardom when his film Diary of a Mad Black Woman opened No. 1 at the box office. The movie was written and produced by him. In just its first week of sales, the DVD sold almost 2.5 million copies.
Where can I buy Tyler Perry tickets?
StubHub is where you need to look for Tyler Perry tickets. It's the largest ticket marketplace around, so be on the lookout for tickets whenever Tyler Perry comes to your town.
Where is Tyler Perry performing?
Madea's Farewell was Tyler Perry's most recent stage production. The play was performed at venues across North America, including the Dolby Theater in Hollywood. As of the end of 2019, there have not been any more Tyler Perry tours announced. Check back at StubHub regularly to see if Tyler Perry will be coming to a town near you.
How many plays has Tyler Perry written and directed?
Between 1998 and 2019, Perry wrote, directed and produced 21 plays. He also acted in 12 of those productions. The character of Medea appeared in nine of those plays.
How long is a typical Tyler Perry play/production?
Tyler Perry's plays typically last about two hours long.
What can I expect from a Tyler Perry play or production?
You can expect to experience an array of emotions when watching a Tyler Perry production. His plays are known for combining heartwarming and comedic elements. While Perry productions often have a strong moral message and Christian undertones, they are designed to entertain first and foremost.
What are some of Tyler Perry's accomplishments?
In 2011, Perry was listed on Forbes list for the highest-paid man in entertainment. He earned $130 million between May 2010 and 2011. Perry has numerous awards and nominations under his belt. He was awarded the People's Choice Award for Favorite Humanitarian, the Black Movie Award for Outstanding Achievement, NAACP Image Award for Outstanding Director, the Quill Award for Humor and quite a few others. In 2012, Perry signed an exclusive partnership with Oprah Winfrey's Network. All of his new television series and projects will be featured solely on her network. In October of 2019, he announced the grand opening of his $250 million Tyler Perry Studios. The studio is located on the site of a former Confederate military base in Atlanta.
Back to Top