TYLER PERRYS MADEA ON THE RUN GRAND PRARIE
Tyler Perrys Madea On The Run Grand Prarie
Tyler Perrys Madea On The Run Grand Prarie Tickets
We didn't find anything nearby, but here's what's happening in other cities.
There aren't any events on the horizon right now.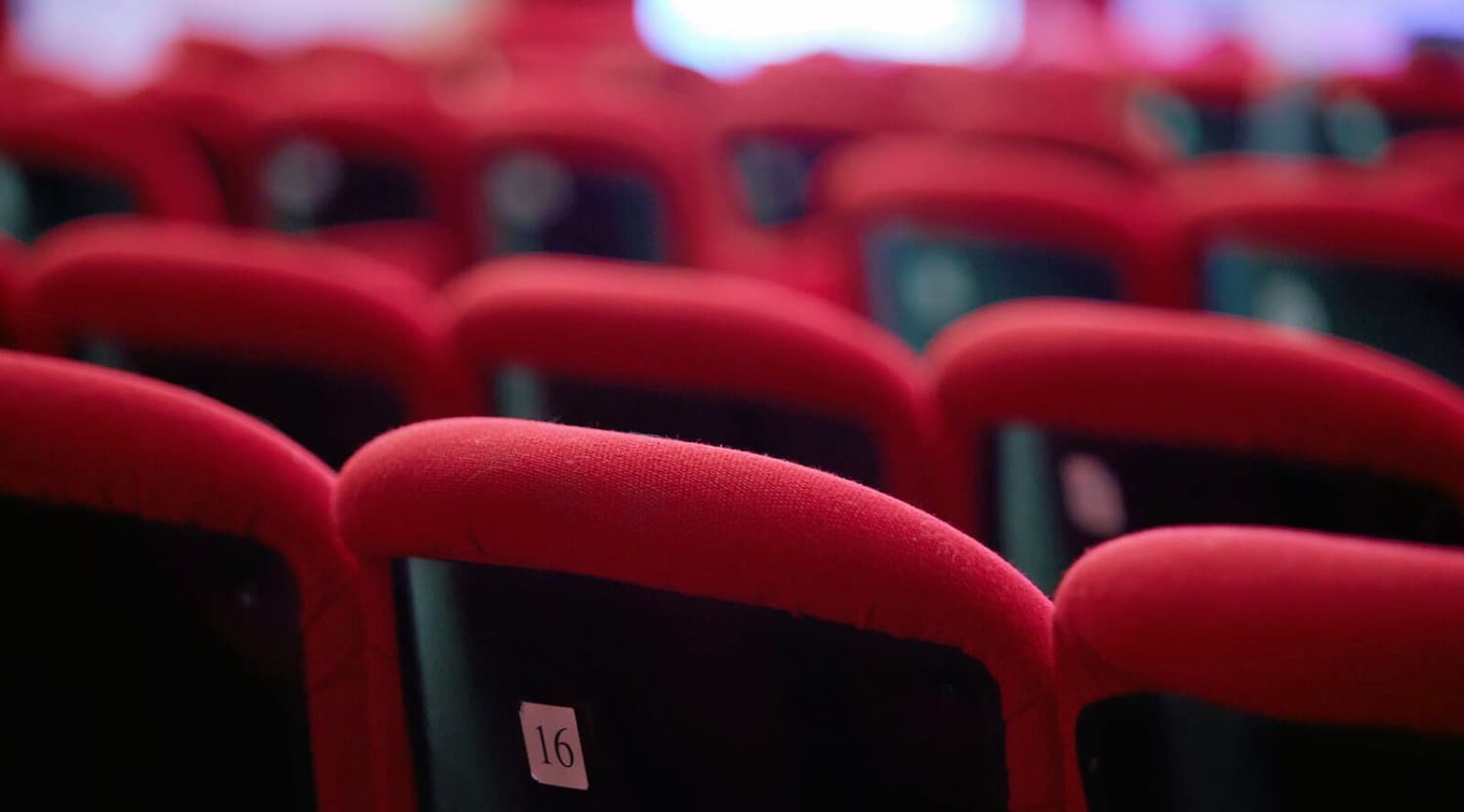 Adobe Stock
Tyler Perrys Madea On The Run Grand Prarie Tickets
Tyler Perry's Madea On The Run Grand Prairie Plot
Seldom does the comedy world bring forth a character that can manage to hold the attention of movie or theater-goers for longer than one movie or show. If they're lucky, the people behind these endeavors will find a success on their hands and will be able to create a sequel (or even better, a trilogy!). But that kind of success is few and far between when it comes to the world of hilarious new productions, as an audience has to love a character enough to return to enjoy the next installment. But while there have been some characters in the comedy world that have endured many sequels like The Pink Panther and those in The Naked Gun series, there's one character that's proven to be just as successful. If you're looking to laugh so hard that you cry this weekend, take a look at heading out to see the actors that come to the stage to present Tyler Perry's Madea On The Run when this show opens next for you and your loved ones to enjoy! Everyone's favorite grandmother is back in this live stage performance that brings the actors from the original films to a theater near you as Mabel Simmons asks her friend Bam if she can stay with her for a few weeks. Bam is touched that Mabel would ask her to look over her, but Mabel has other plans. As Madea, she's hiding out from the police and Bam's house is the perfect location. Watch the nonstop comedy in this show as it unfolds when you head out to see Tyler Perry's Madea On The Run today!
Tyler Perry's Madea On The Run Grand Prairie Schedule
Comedy is an art form that takes many years for performers to master. Some can go their entire careers without landing jokes with the right audience. But there are those out there capable of creating memorable characters that become box office successes, much like the character of Madea that's been featured in so many movies since her debut! If you're a theater fan and you've been hoping to catch Tyler Perry's live stage show Madea on The Run when it comes to be performed next on a stage near you at the Verizon Theatre at Grand Prairie in beautiful Grand Prairie, Texas, know that you'll be getting all that you love and more provided you get your tickets in time before this show is sold out! There are plenty of Madea fans out there that are just as eager to see this show as you are, but if you wait a little too long, you'll find this show without any open seats for you and your friends to sit in! Beat the rush at the box office by heading through StubHub early, that way you can have all of the information you'll need in and enjoy Tyler Perry's Madea On The Run while you can!
Tyler Perry's Madea On The Run Grand Prairie Cast
If you've enjoyed Tyler Perry, Cassi Davis, Tony Hightower, Maurice Lauchner, Rhonda Davis, David Stewart, Jr., Latoya London, Claudette Ortiz, Judith Franklin, Dorsey Levens, and more on the screen, just wait until you see these hilarious performers on the stage! Becoming one of the biggest phenomenons to hit the world of comedy in years, the character of Madea can't help but get herself into the most outrageous of situations! Make sure that you have the chance to see the latest trouble that she's gotten herself into by getting your tickets to enjoy Tyler Perry's Madea On The Run while there are still some left! Move fast though, because there's no telling how long it'll be until this show is completely sold out!
Tyler Perry's Madea On The Run Grand Prairie Author
If you aren't at a funeral and you haven't had to spend any extended time in a hospital recently, there's no excuse for you to avoid bringing a little bit of comedy into your life. Everyone needs to be cheered up now and again, but sometimes it's hard to find a comedy show that can deliver what your sense of humor requires. If you're the sort of person that isn't easily swayed by network comedies and amateur hour performances that are prevalent at the venues in your area, consider taking a look at heading out to enjoy a comedy festival that will leave you and your buddies on the edges of your seats with laughter! You don't have to be the biggest comedy fan to head out and see a show that will make you laugh this weekend, but if you're looking for the ultimate experience in a weekend chock full of laughter, you're not going to want to miss out on when Tyler Perry's Madea On The Run comes to a stage near you next! Hilarious comic and personality Tyler Perry has been blowing fans away with his non-stop run of hit movie after another since he first introduced the character of Madea to the world of film! His work would become so popular that it would lead to a slew of films that would bring Madea to the center of attention in America, making this character a known name in households across the country. Besides writing the films that he performs in, Tyler Perry has also written the book 2006's Don't Make a Black Woman Take Off Her Earrings: Madea's Uninhibited Commentaries on Love and Life, but that's not the most exciting news to come from Tyler Perry lately! Creating a live stage show to keep his fan satiated until the next big film is Tyler Perry's Madea On The Run, a live stage performance featuring all of the original actors from the movies! Get your tickets to see Tyler Perry's Madea On The run today!
Tyler Perry's Madea On The Run Grand Prairie Trivia
Q: When does hilarious entertainer Tyler Perry celebrate his birthday?
A: Hilarious comedian and stage performer Tyler Perry was born on September 13, 1969.
Q: What city in the American South serves as the hometown of famous comic Tyler Perry?
A: Proud of its role as the home of Tyler Perry, the city of New Orleans, Louisiana played an instrumental role in shaping Tyler Perry's humor when he grew up there.
Back to Top
Epic events and incredible deals straight to your inbox.