There aren't any Events on the horizon right now.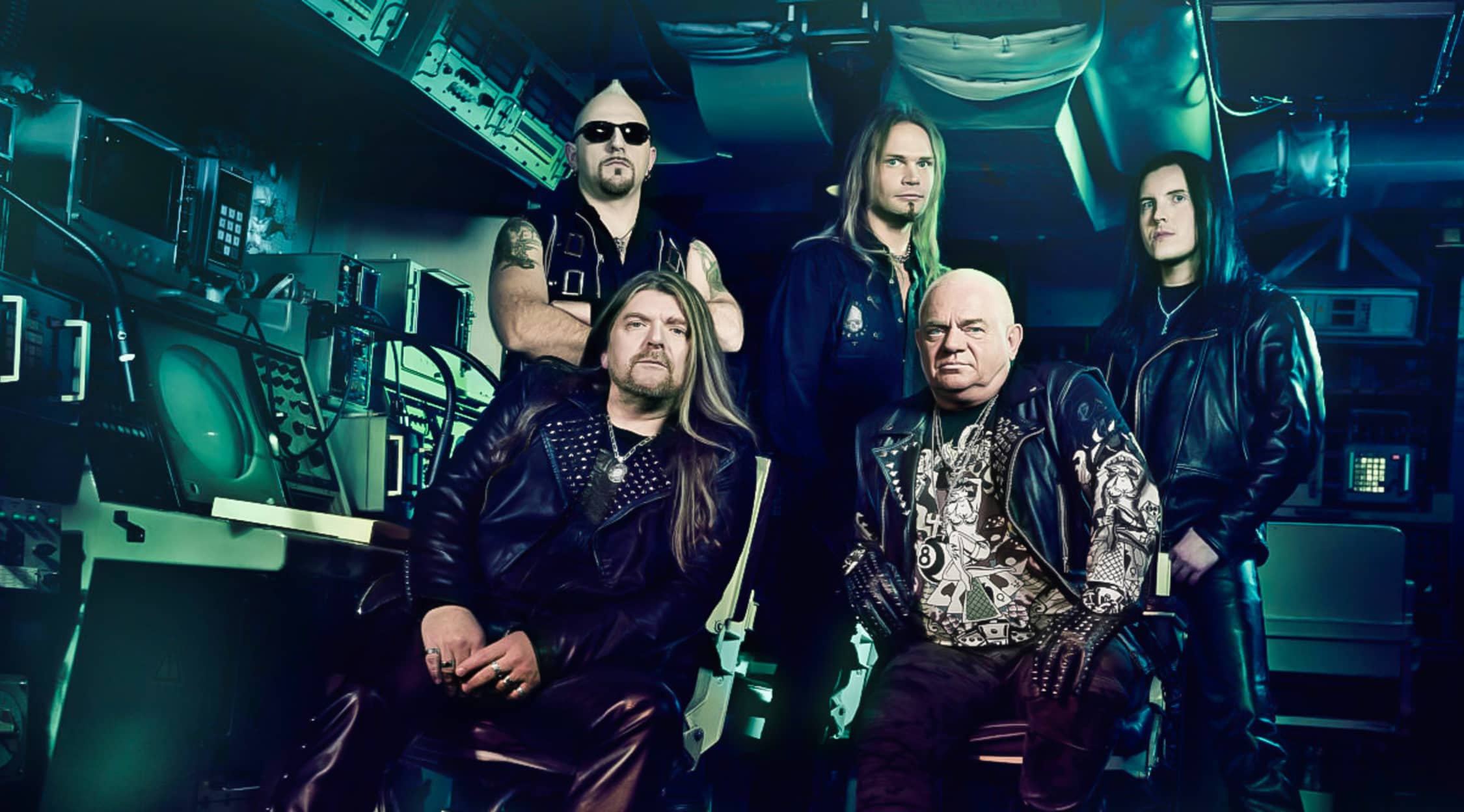 Rovi
UDO Tickets
UDO: still going strong after over three decades
One of the most influential heavy metal bands to come out of Germany in the 20th century, UDO has a long and proud history and is still going strong. Despite its regularly changing lineup and occasional hiatuses, it is still a source of metal classics and stunning live performances. If you've never seen them before, don't hesitate now in buying or selling UDO tickets on StubHub.
The long and impressive history of a metal giant
Formed by heavy metal singer Udo Dirkschneider in 1987, UDO quickly became one of the most exciting bands in Germany. The successor to Dirkschneider's previous group, Accept, new band UDO was formed of two guitarists, a bassist, a drummer, and Dirkschneider on lead vocals. They released their first album, 'Animal House', in late 1987, featuring solely music that had been written during the Accept years. This has been something of a recurring pattern throughout the band's history - while new material does come to light, several of their records and many live performances feature Accept songs or music written during this era. Indeed, UDO was put on hiatus between 1992 and 1996 as Dirkschneider reunited with his former band, but by early 1997 they were back together and releasing their fifth studio album, 'Solid'. A highly successful record, it was surpassed two years later by the seventh of the UDO albums, 'Holy', which received widespread critical acclaim and spawned a phenomenal world tour. With boundless energy on stage, getting tickets to UDO is a thrilling way to experience these metal giants at their very best.
Experience true heavy metal at UDO events
Unlike most bands, UDO is defined by a very regularly changing lineup - since its formation in 1987, over fifteen members have been and gone. The one constant is, of course, Udo Dirkschneider, whose son Sven also joined the band for a stint on the drums beginning in 2015. Thanks to Dirkschneider and a back catalogue of songs that will remain timeless classics, UDO manages to retain its sound and style with admirable continuity - while one guitarist or drummer might add his own touch to UDO songs, you'll essentially feel that you're listening to the same band as before. Enjoying a widespread following in the USA and Russia in particular, not to mention their native Germany, UDO has toured with the likes of Zodiac Mindwarp and the Love Reaction, Guns N' Roses, and Lita Ford. True stalwarts of the metal scene, they have influenced countless other bands and keep their sound exciting, relevant, and true to the roots of heavy metal. Join them at one of their searing live performances with UDO tickets now available to buy or sell on StubHub.
Back to Top
Epic events and incredible deals straight to your inbox.