We didn't find any Events nearby, but here's what's happening in other cities.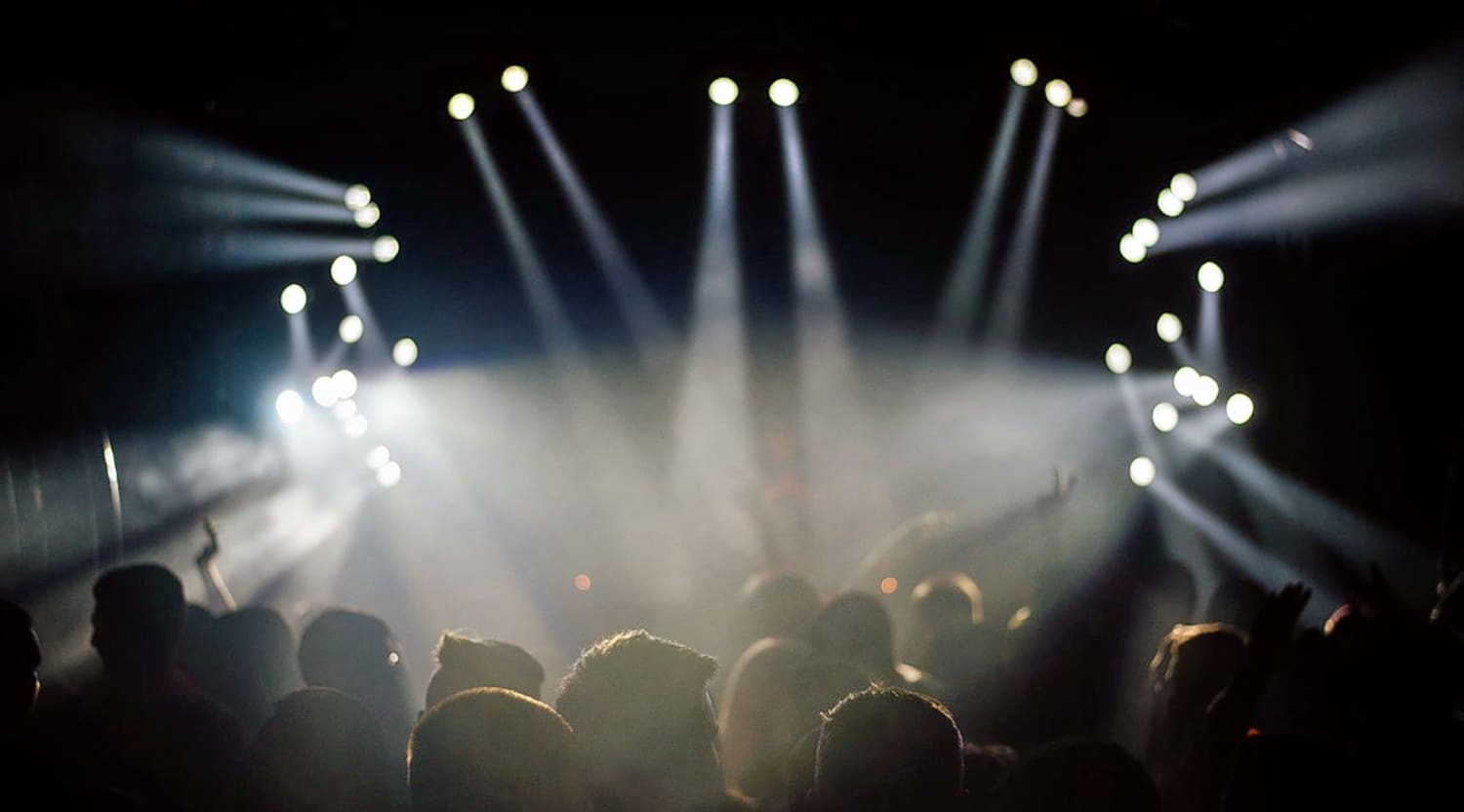 Stocksy
UFO361 Tickets
Berlin rapper UFO361 smashes stages with his authentic lyrics
True rap from Kreuzberg in Berlin is now yours to experience with this kickass Berlin-born-and-bred rapper on tour once more. Giving an ode to his home city in almost every one of his raps, you can get a true feeling of Berlin when you buy tickets for UFO361 from StubHub and witness the rapper in action. Don't wait too long and secure a seat to one of his upcoming shows before he's sold out.
A true Berliner through and through delivers rap in its finest form
If you imagine the picture-perfect rap background, UFO361 has ticked most of the boxes. He was born in Kreuzberg, a district in Berlin known for its rough corners but also its budding indie art scene. His rapper reputation took shape early on when he joined the THC-Crew and became a city sprayer. His interested in hip hop and rap was established at that time, and it didn't take long until he was signed to the label run by his friend Said. Subsequently, in 2011, he brought out his first sample and started his career in a boy rap trio, but soon after made his breakthrough as a solo artist. In 2015 his debut mixtape, "Ich bin ein Berliner", rocketed up the social media platforms, going viral and reaching No. 57 on the German album charts. Building on his previous success, "Ich bin ein Berliner 2" even reached No. 13 in the charts and gained the German rapper nationwide recognition. But his ascent didn't stop there: extending his reach beyond German borders, "Ich bin ein Berliner 3" established him as an artist to respect and his second studio album, "808", made it to Number One on the album charts in both Germany and Austria. If you want to experience authentic German rap, it's as easy as buying UFO361 tickets with one click on StubHub. Selling tickets on StubHub is equally easy, so why not try it for yourself?
An ode to Kreuzberg music and life
Still showing his support for his home city, the singer, whose real name is Ufuk Iglu um Bayraktar, combined the first letters of his name with Kreuzberg's postcode, 36/61, to create his stage name. With its tough reputation and authentic style, it's the ultimate place to spawn rap – so if you're searching for genuine, un-brushed rap, tickets for UFO361 are the thing for you. To get your hands on even more German rap, check out superstar Bushido, the well-established rap group Fettes Brot, or the acclaimed German hip hop band Die Fantastischen Vier.
Back to Top
Epic events and incredible deals straight to your inbox.