UKULELE ORCHESTRA OF GREAT BRITAIN
Ukulele Orchestra of Great Britain
Ukulele Orchestra of Great Britain Tickets
We didn't find any Events nearby, but here's what's happening in other cities.
Ukulele Orchestra of Great Britain tour venues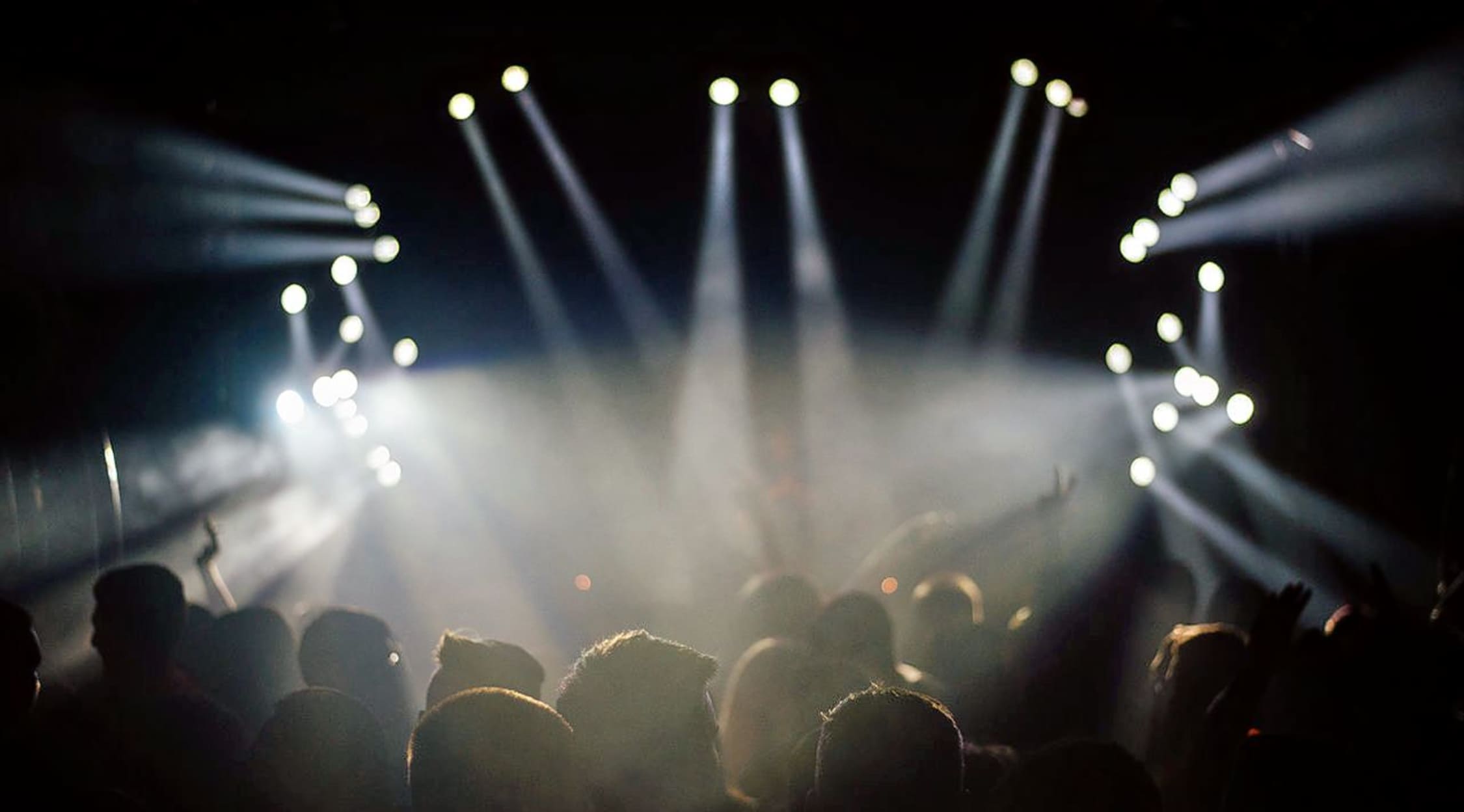 Stocksy
Ukulele Orchestra of Great Britain Tickets
Ukulele Orchestra of Great Britain
When you think about a ukulele, your mind might wander to the warm, balmy beaches of Hawaii, not to rainy London. Yet the Ukulele Orchestra of Great Britain will change everything you know about ukuleles, as this group of British musicians has taken this classic Hawaiian instrument and has used it to create an entirely unique and refreshing sound. This musical ensemble brings together multiple ukuleles to create phenomenal songs of all different genres, and as they play and sing up on stage, their audiences can't help but fall in love with their ingenuity. The UOGB is one of the most thrilling and enrapturing live acts in all of music, which is why you certainly should jump at the opportunity to see them perform live when you have the chance!
The Ukulele Orchestra of Great Britain has a couple of highly anticipated shows lined up in California in the upcoming months: one in Santa Clarita on November 8th and one in Palm Desert on January 29th. Both of these shows are already generating major buzz from music lovers of all genres and all generations, because everybody has become infatuated with this fun and creative ukulele ensemble! Don't miss out on seeing the UOGB perform live at a venue near you and grab your tickets on StubHub today! If UOGB currently does not have any shows scheduled in your area, don't stress; instead, sign up for event alerts from StubHub so that you will stay in the loop about UOGB's upcoming tour schedule!
Ukulele Orchestra of Great Britain Background
The Ukulele Orchestra of Great Britain has a long and rich history. Since forming in 1985, this talented ensemble has performed at some of the biggest and most prestigious venues in the entire world, including the Sydney Opera House, the Royal Albert Hall, and Carnegie Hall. The ensemble consists of Dave Suich, Peter Brooke Turner, Hester Goodman, George Hinchliffe, Richie Williams, Kitty Lux, Will Grove-White, and Jonty Bankes. Together, these musicians have taken a single instrument, the ukulele, to a previously unexplored level. Williams, one of the group's premier instrumentalists, said that one of their main goals is to "challenge people's expectations of the ukulele." And they have done just that over the years. Whenever people see them perform, they are amazed by the type of music that can be performed with so many different ukuleles in different registers. Very few people could ever expect to see such a knockout show from a group of ukulele musicians, but UOGB will redefine everything you know about this instrument and about music.
In addition to becoming smash hits in the UK, the UOGB has also become an international sensation. This ukulele ensemble has performed at major concert halls in countries all over the world, such as the US, Canada, Sweden, Estonia, Norway, Ireland, Belgium, France, Germany, Australia, Japan, and more! They have certainly built one of the most impressive touring resumes in music, which is why music lovers get so excited when this unique orchestra stops at a music venue near them! If you love to be surprised and enthralled by a live musical performance, you definitely should see the Ukulele Orchestra of Great Perform live in concert. This authentic and wondrous musical ensemble will blow you away with their phenomenal sound and incredible creativity. Don't miss out and grab your tickets on StubHub today!
Biggest Hits
It almost seems as if there is no song that the Ukulele Orchestra of Great Britain can't conquer with their ensemble of ukuleles. They perform everything from Tchaikovsky's "Dance of the Sugar Plum Fairy" to David Bowie's "Life on Mars", so you can expect to hear some classics and some rock favorites performed magnificently on the ukulele when you see them in concert. The UOGB has released numerous popular albums, including Live in London #1, Live in London #2, Still Live, Precious Little, The Secret of Life, and Top Notch.
One thing is certain: no matter what the Ukulele Orchestra of Great Britain decides to play when they stop at a music venue in your area, you definitely won't be disappointed by their incredible performance. So don't miss out and grab your tickets on StubHub today!
Trivia
The Ukulele Orchestra of Great Britain has appeared on TV shows like The Slammer, Richard & Judy, Skins, This Morning, and Blue Peter.
The Experience
If you have never seen the acclaimed Ukulele Orchestra of Great Britain perform in concert, here is your chance! There are few more creative and awe-inspiring musical ensembles in the world than the UOGB, which means that you should definitely take advantage of this opportunity and grab your tickets while they are still available! Don't miss out on seeing some incredible songs performed on the ukulele and head to StubHub as soon as possible to secure your UOGB tickets right away!
Back to Top