There aren't any Events on the horizon right now.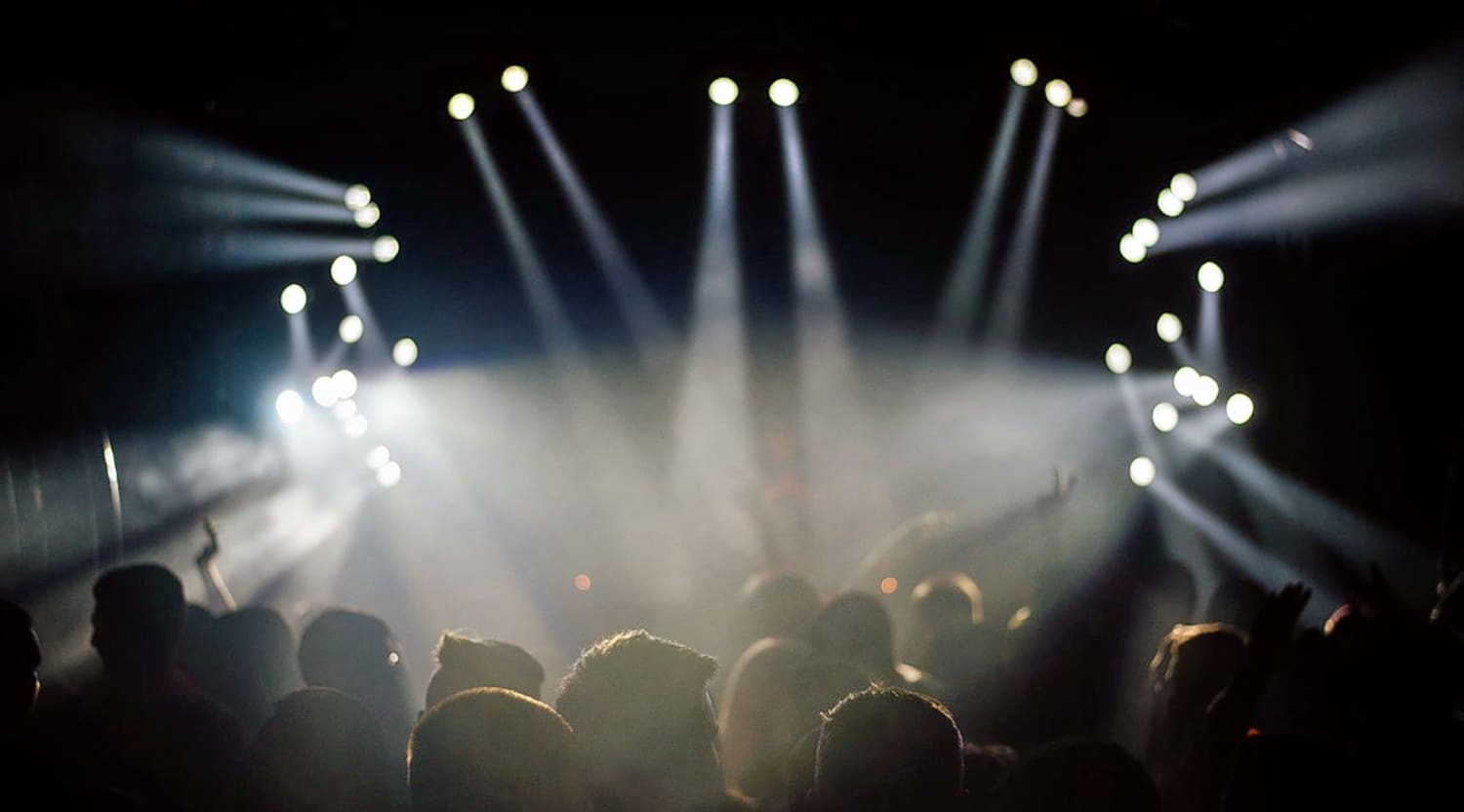 Stocksy
Ulises Bueno Tickets
Ulises Bueno serves up delicious traditional Argentinian pop
Ulises Bueno is a street-smart traditional pop singer from Córdoba, in Argentina. He's a natural baritone and loves performing as part of a quartet, so when you buy or sell Ulises Bueno tickets right here on StubHub you can expect a variety of music, from flamenco-flavoured pop to Latin barbershop quartet numbers. This interesting performer is very much worth investigating, so keep an eye out for his live shows.
YouTube paves the way for massive pop success
Ulises Bueno truly arrived on the traditional popular music scene in Argentina, in 2016, by taking a leaf out of the book of other phenomenons that have followed what could be called the Justin Bieber path. He released a recording on YouTube, a cover of "Intento", which was a huge hit by Spanish traditional pop band Fondo Flamenco. His faithful rendition, and the crisp sonic treatment he gave it, drew massive attention. More than 80 million views later, not many traditional pop music fans in Argentina hadn't heard of him. It was no surprise that he packed the Luna Park Stadium to capacity at the end of that year. His crossover pop also won over many thousands of new fans at major festivals, like Festival Nacional de Doma y Folklore de Jesús María. He's one of the best practitioners of modern Argentinian popular mainstream music and if this sounds exactly like your musical territory, you can always get Ulises Bueno tickets right here on your favourite entertainment site.


Sell-out popular music festival quartet appearances
Ulises Bueno has continued to be a regular performer all over Argentina, including many more festival appearances with quartets. A definite highlight was his performance at the Cosquin Rock festival. He joined the very popular quartet Chipote to close the Jesús María festival in 2017, and having sold out Luna Park for the third time, the only remaining open-air challenge left to conquer for this unstoppable artist was the Tecnópolis. He rose to the occasion magnificently, drawing upwards of 25,000 fans. For those who find his name familiar, his brother was himself an Argentinian quartet star: the late Rodrigo Bueno. Rodrigo became the record holder at the time for the most successive sold out nights at the Luna Park Stadium during his own career, so the flair for live performance is clearly a family affair. Go and celebrate Argentinian popular music with Ulises Bueno tickets, which you can get on StubHub, of course.
Back to Top
Epic events and incredible deals straight to your inbox.