There aren't any Events on the horizon right now.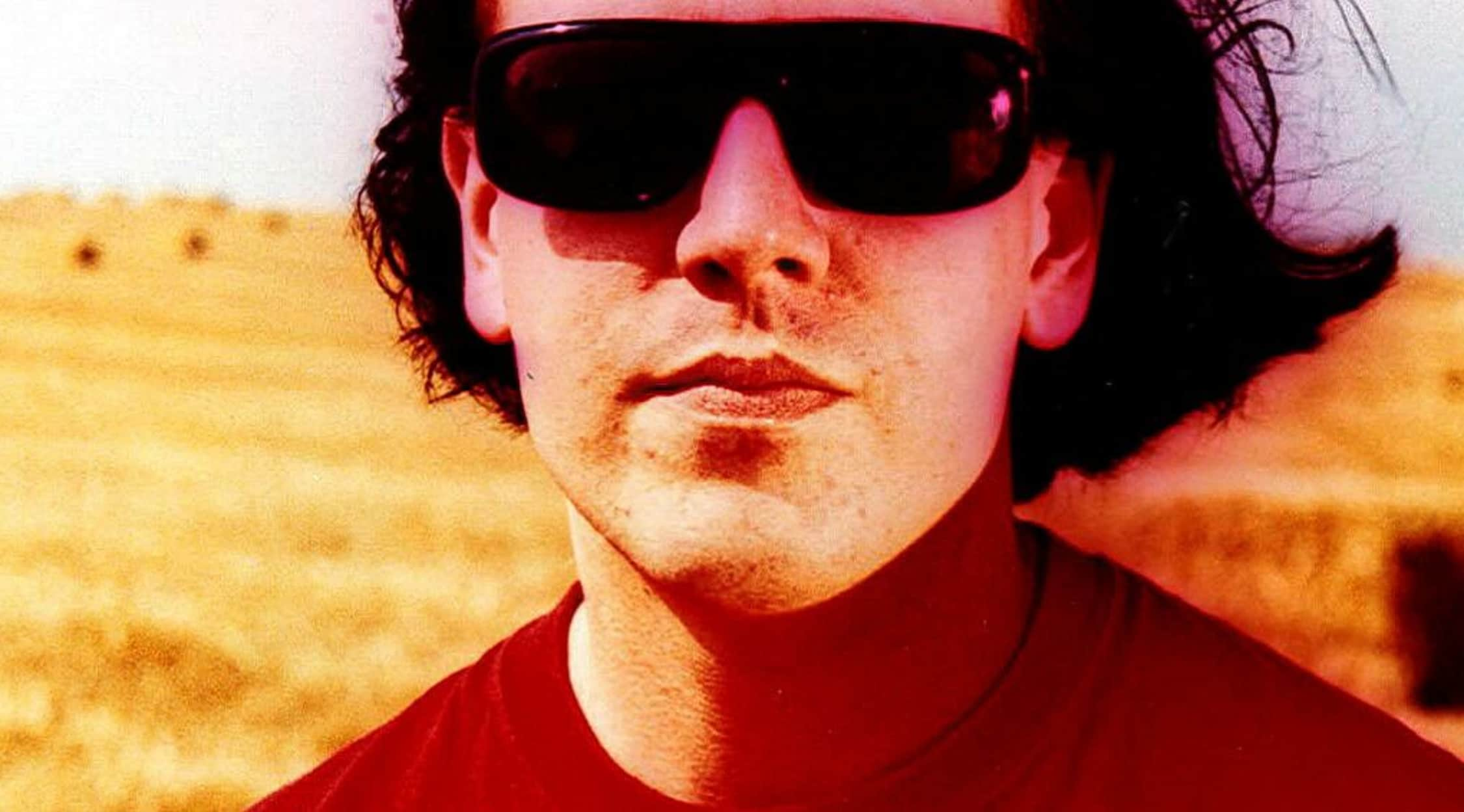 Rovi
Ulrich Schnauss Tickets
Ulrich Schnauss Tickets
Concert tickets are on sale now for German electronic musician and producer Ulrich Schnauss! Now is your chance to experience the brand of music that is defined as "uplifting and otherworldly." Mashing multi-layered synthesizers with beats and ethereal vocals, the music of Ulrich Schnauss offers an aural escape route from the bonds of reality. If you're ready to escape reality for an evening, make sure you get your Ulrich Schnauss concert tickets today through StubHub before it's too late!
Ulrich Schnauss Concert Tickets
Hailing from the northern German town of Kiel, Ulrich Schnauss developed a passion for a wide range of music during his formative years. From Tangerine Dream to My Bloody Valentine to Chapterhouse to early bleep and breakbeat tracks, Schnauss' musical idols varied, but he didn't have many opportunities to see them in Kiel so he relocated to Berlin. By that time, Schnauss was already a prolific musician in such genres as ambient and drum and bass under a host of pseudonyms, like Ethereal 77 and View to the Future. These initial works eventually drew the attention of Berlin electronica label CCO. His debut album, Far Away Trains Passing By, assumed its place as an electronic classic, leaving listeners smitten with the lush instrumentation and the emotional influence of his remarkable music. You'll be sure to be smitten with his music as well. Pick up your Ulrich Schnauss tickets today through StubHub to experience his music live for yourself!
Ulrich Schnauss
Over the years, Ulrich Schnauss has released inspirational albums like Goodbye and Far Away Trains Passing By. But nothing could prepare his growing legions of fans for A Strangely Isolated Place, which showcased his youthful indie influences and established his pedigree as an exemplary electronic composer. To learn more about Ulrich Schnauss and concert dates, stick right here on StubHub. StubHub offers the most up-to-date information when it comes to venue details, ticket availability and tour schedules. So what are you waiting for? Check out Ulrich Schnauss tickets on StubHub today!
Ulrich Schnauss Concert Tour
Artist Ulrich Schnauss has worked with and remixed for a host of artists, including The Zephyrs, Robin Guthrie, A Shoreline Dream, Engineers, Lunz, Mojave 3, Longview and Johannes Schmoelling. And now it's your turn to catch the multi-talented Ulrich Schnauss out on his latest tour. To find out where he is headed next, check right here on StubHub. StubHub gives you instant access when it comes to finding out if the artist of your choice is coming to your neck of the woods. Don't wait, and poke around StubHub today!
Ulrich Schnauss Tour Schedule
Ulrich Schnauss puts on an incredible show brimming with awesome music and fun! So if you are ready to head out for a night of great music and dancing, then gather up some friends and get dance and electronic music tickets for Ulrich Schnauss from StubHub today while you still can and put your dancing shoes on! Ulrich Schnauss presents an experience you and your friends will never forget!
Back to Top
Epic events and incredible deals straight to your inbox.