There aren't any Events on the horizon right now.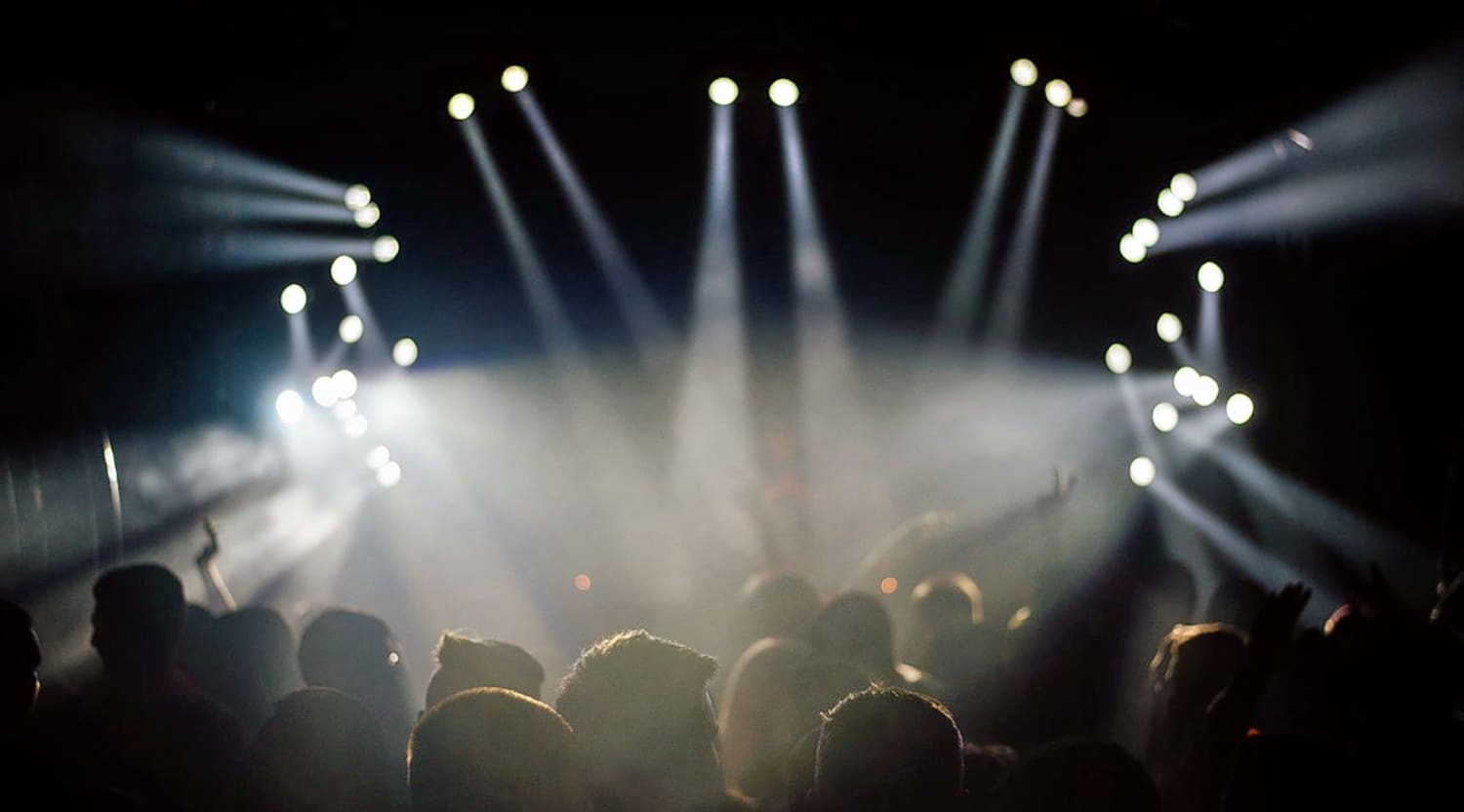 Stocksy
Ulrich Tukur Tickets
Ulrich Tukur: award-winning actor and musician
Starring in films including "Adults in the Room" (2019), "In the Fade" (2017), "Weekends in Normandy" (2015), "Tatort" (2014), and "Houston" (2013), the compelling Ulrich Tukur has won an array of awards including the Deutscher Filmpreis and Bernhard-Wicki-Filmpreis|Friedenspreis des Deutschen Films. His performance is an opportunity not to be missed! You can buy your Ulrich Tukur tickets here at StubHub! If you find that you can't make the concert, you can sell your tickets again here in just a few clicks. It's that easy!
One of Germany's celebrated and renowned artists
Hailing from Germany, Tukur graduated from the University of Tübinge and also worked as a musician. In 1980, the renowned artist joined the State University of Music and Performing Arts in Stuttgart to train in acting. Following this, he was enrolled at Städtische Bühnen Heidelberg. Then he was able to participate in his first film, "The White Rose" and in 1984, the exceptionally talented artist joined theatre, playing under Peter Zadek at first at the Freie Volksbühne Berlin. Ulrich Tukur continued with an array of main and supporting roles and under Zadek, he performed in Shakespeare's "Julius Caesar", "As you like it", and "Hamlet", as well as in "Lulu" by Frank Wedekind and directed by Zadek, as in the production of Michael Bogdanov. Following this, the celebrated actor achieved recognition as 'Actor of the Year' by German Theatre in 1986, and he led the Hamburg Kammerspiele Theatre with Ulrich Waller, opening with Wolfgang Borchert's "Outside the door" in the role of Beckmann. A member of the Free Academy of Arts in Hamburg, Ulrich Tukur created the band Ulrich Tukur & Die Rhythmus Boys in 1995; they toured extensively and released a range of recordings including the album 'Music for Weak Hours' in 2011. Grab your chance to see him perform live, get your Ulrich Tukur tickets here at StubHub!
Novelist, musician, and BAMBI award winner
Awarded the BAMBI award for Best Actor National in 2012 and the Golden Camera for Best Actor in 2011, Tukur also launched as an author in 2007, publishing his narrative volume 'The Water-Lily in the Dining Room—Tales of Venice' in Claassen-Verlag, followed by the Ullstein-Verlag lyric book "Woe, Confused, Whimsical Words", a poetry book. Don't miss your chance to see this exceptional artist live, you can buy your Ulrich Tukur tickets here at StubHub.
Back to Top
Epic events and incredible deals straight to your inbox.