There aren't any Events on the horizon right now.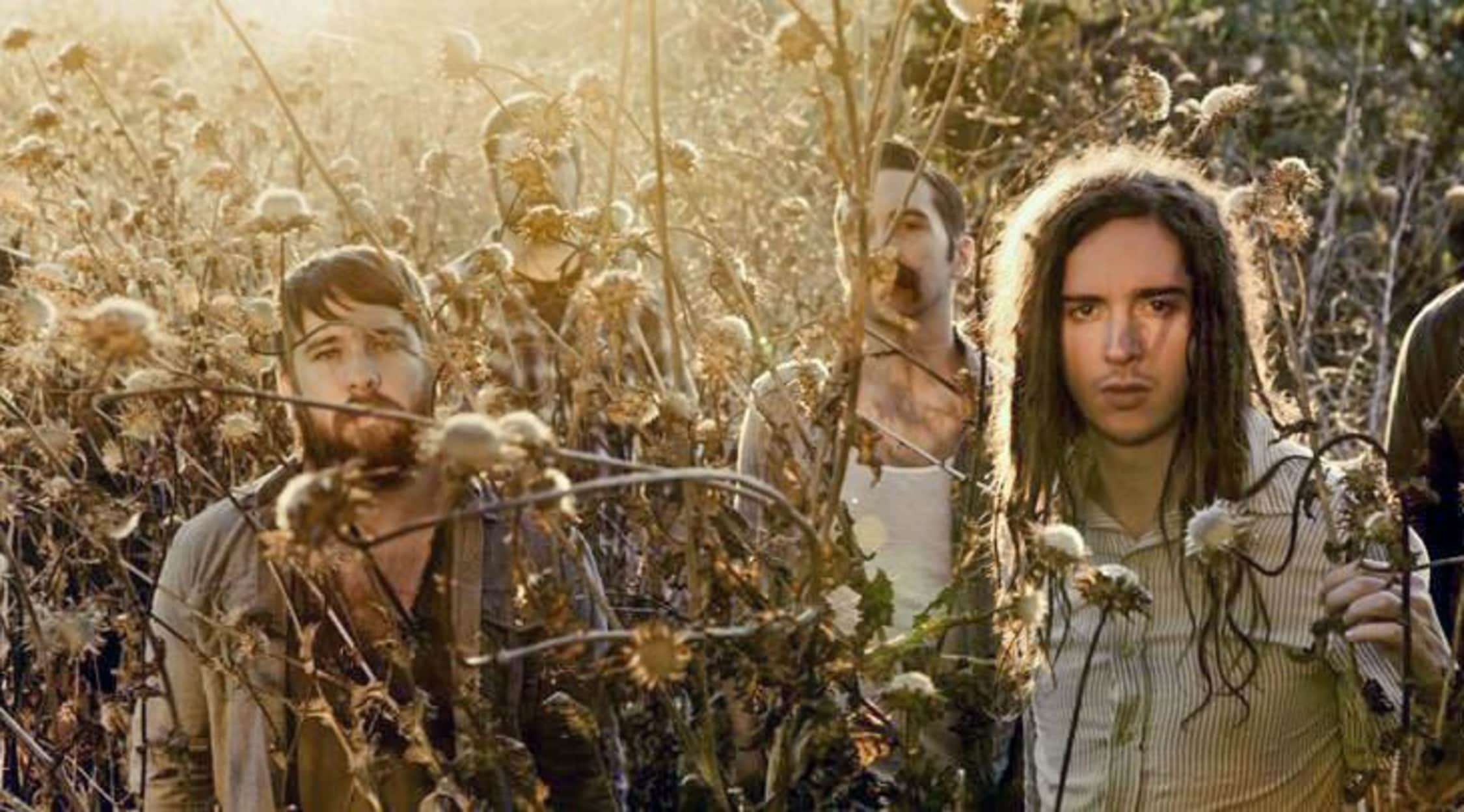 Rovi
Underoath Tickets
Underoath Tickets
Underoath is a rock band that originated in Ocala, Fla., in 1997 by Dallas Taylor and Luke Morton, neither of whom remain in the band. Underoath can be labeled as either hardcore or metalcore depending on your definition of each, and its musical style and genre have changed and evolved since it began more than 20 years ago. The band has achieved great mainstream success considering its genre and has been nominated for three Grammy Awards. It's also had multiple albums achieve certified gold status and chart as high as No. 7 on the Billboard 200 chart. In 2013, the band stopped playing together after a successful 15-year run, released an anthology album and went on a farewell tour. The breakup did not last long, as Underoath got back together in 2015 and released a new album in 2018. The band plans to continue touring and writing music for the foreseeable future.
A Once-Christian Band
From the beginning, the members of Underoath considered the group a Christian hardcore band and even sold its albums in Christian bookstores and other Christian retail outlets. In 2018, it released its first album that included profanity and has since distanced themselves from Christianity specifically and organized religion in general. Many of the band members consider themselves Christian, but they do not use the band's music to push a Christian agenda. It also tours with mostly secular bands and has said that the majority of its fans and most of the people at its shows are not Christians. The goal of the band is to produce great music and to entertain those who show up at its concerts and purchase its albums regardless of the band's belief system.
Where can I buy Underoath tickets?
You can purchase Underoath tickets at StubHub, the world's largest ticket marketplace, from its app or website. With its FanProtect guarantee, you can be assured that your purchase and information will be safe and secure at StubHub.
Is Underoath currently touring?
Underoath is touring from now through September, and its tour consists of more than 26 stops. There will more than likely be additional dates scheduled after September, so keep checking back at StubHub to see when Underoath will be playing near you.
What can I expect from an Underoath concert?
Underoath is a very high-energy band whose music includes a lot of breakdown sections, bass lines and a driving, fast beat. This combination is sure to inspire multiple mosh pits, especially close to the center of the stage, so be prepared to join in or stand in the back of the venue. The dancing and mosh pits actually add to the energy and environment of the show, as the music is aggressive and very high-energy.
Who are the members of Underoath?
The only original member who continues to play with Underoath is its drummer, Phillip Gillespie. Its current lineup includes Christopher Dudley, Timothy McTague, Grant Brandell, James Smith and Spencer Chamberlain, who is the band's current lead vocalist.
What are some of the most well-known Underoath songs?
The most well-known Underoath songs are mostly found on its albums with Spencer Chamberlain as its lead singer. These songs include "Reinventing Your Exit" and "It's Dangerous Business Walking Out Your Front Door," which were made into music videos and received extensive play on MTV and MTV2.
What other bands are similar to Underoath?
The most common bands that are similar to Underoath are The Devil Wears Prada, Emery, Norma Jean and From First to Last. While these bands are similar in style and genre to Underoath, none of them has garnered mainstream success or become as well-known as Underoath.
Back to Top