There aren't any Events on the horizon right now.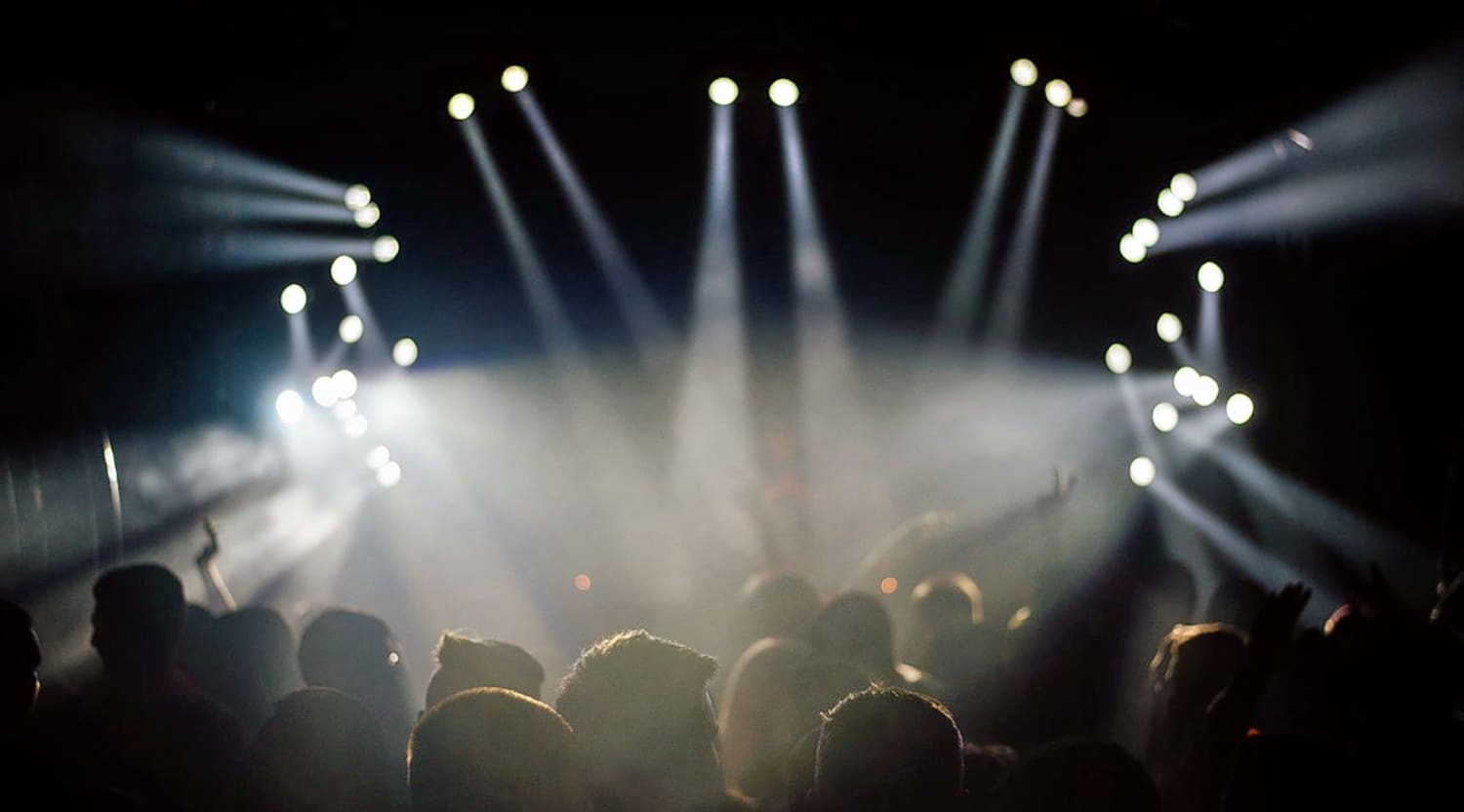 Stocksy
Usurper Tickets
Usurper, a musical space rocket
Dark and brooding then suddenly on fire, thrash metal band Usurper wield their brand of hard rock and metal music like a sword. Raging, growling vocals that sound like a predator about to leap on its prey, industrial guitar riffs and one hundred miles per hour drumming drive this band's music like the engine of a space rocket. Hear the roar when you buy and sell Usurper tickets on StubHub.
An overpowering wall of sound
Chicago-based Usurper were formed as a side project by vocalist Diabolical Slaughter and guitarist Rick Scythe in 1992. When Apocalyptic Warlord took up station behind the drum kit a year later, Usurper was transformed into a band in its own right. The line-up was completed by bassist Jon Necromancer and an album called "Diabolosis" was released. Usurper were on their way. There have been line-up changes but the music remains the same. Songs like "The Ruins of Gomorrah" and "Necronemesis" are typical of the band's style and feel; shifting and evolving heavy metal guitar riffs supported by lightning-speed drumming and overlaid with throat-ripping vocals that are more a declaration from the darkness than singing. The sound is often menacing and commanding. A story is being told. A warning is being given. Usurper avoid political protest or conventional love songs, but rather tell tales of werewolves and other folk-monsters, alien invasions, time travel and the paranormal. Their music can be comparted to bands such as Bolt Thrower and Sepultura The emphasis is not on melody but on effect. The choppy, militaristic guitar "chug" can sound like a marching army, the vocals like the demonic voices that feature in films like "The Exorcist". Sometimes they break into a full-on charge with faster riffs like the Black Sabbath-like riff on their song "Gargoyle". To march to their tune, buy Usurper tickets from StubHub.
No compromise
Thrash metal came out of a melding of the complex guitar work of British new wave heavy metal of the 1980s and the fast tempo of punk music. The overall effect is one of aggression and energy erupting from an overpowering wall of sound. Usurper typify the genre and continue to perform and record and stay true to their musical heart. Uncompromising and brutal, Usurper deliver their deafening war cry to their devoted followers. This is a band who have certainly not mellowed with age. Feel the noise when you buy and sell Usurper tickets on StubHub.
Back to Top
Epic events and incredible deals straight to your inbox.