We didn't find anything nearby, but here's what's happening in other cities.
2 events in all locations
-

Abravanel Hall, Salt Lake City, UT, US
Only 0 tickets left at lowest price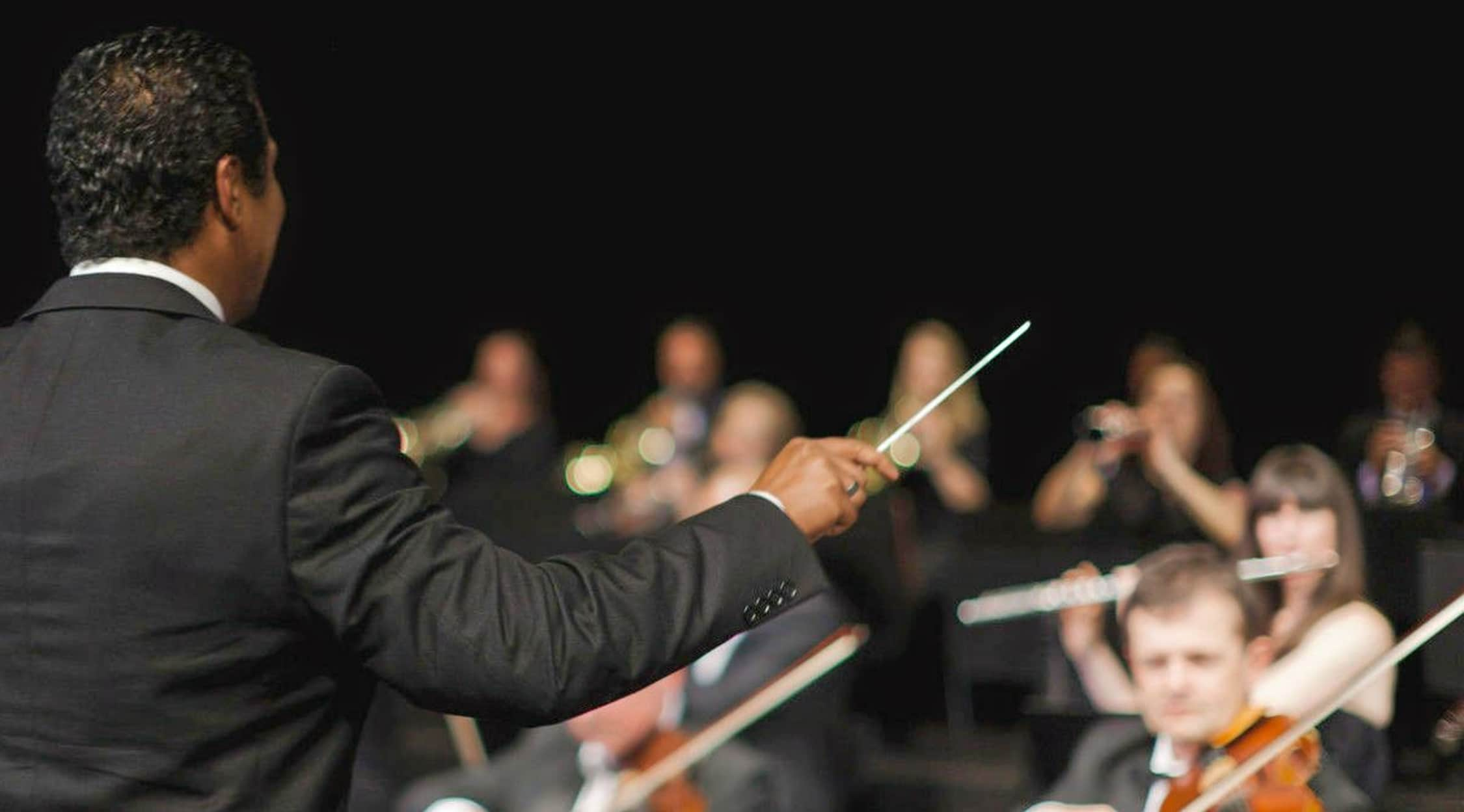 Alamy
Utah Symphony Tickets
Utah Symphony Plot
When's the last time you had the opportunity to take your loved ones out to a great show for the weekend? Well the workweek is almost over and you need to start figuring out what you're going to be doing to keep yourself entertained this weekend, so why not go and see a popular show? There's plenty of shows to choose from, of course, so it can be difficult to pin down exactly what the plan is for this weekend. But if you've already established that you need to take in some culture this weekend, it at least narrows down the type of show that you should probably be looking at attending. If you were hoping to take in a decent dose of culture this weekend, you should look no further than picking up tickets to see a show like the Utah Symphony! Fans of the classical music world all know that when you're looking for a show to see this weekend, you can always turn to the established symphony in your city to bring you an entertaining weekend of high-brow, cultured fun that you won't want to miss! The Utah Symphony is so popular that their reach extends beyond their native Utah and they perform in the neighboring states of Wyoming, Nevada, and Idaho as well.
Besides recording several famous composers with the Utah Symphony, this acclaimed group has been celebrated for their performances at the Deer Valley Music Festival in Park City. For those who were hoping to take in some extra culture this weekend who haven't been out to see the symphony in a long while, be sure you head to StubHub to pick up your tickets to see the Utah Symphony today! Even if you're not in the mood to see the Utah Symphony when they take to the stage next, you can always head to StubHub for access to tickets for the hottest upcoming concerts, stage shows, and sporting events, so head to StubHub and plan out your weekend today! Don't miss out, get your tickets to see the Utah Symphony when it opens for the stage near you!
Utah Symphony Schedule
Were you planning on seeing the Utah Symphony when it opens for the stage at the Deer Valley Resort in Park City, Utah? Well you're not alone! There are a lot of people out there who were hoping to see the Utah Symphony perform, so that's why it's so important that you log on to StubHub and check early and often to make sure you can still get access to these tickets! They're selling fast, but staying ahead of the game means checking in with StubHub regularly, so make sure you get your access to see the Utah Symphony perform live in concert by heading to StubHub today!
Utah Symphony Cast
The Utah Symphony formed in its earliest incarnation by Reginald Beales, who was given federal funds through the Works Progress Administration in the 1930s to create a small musical group. Once the Great Depression had ended and the federal funds ceased to come in to support arts and music education on nearly the same levels, proud citizens of Utah took up the standard and created the Utah State Symphony as we currently know it. Hans Henriot stepped up as the first conductor of the symphony, and was shortly followed in the 1960s under the tutelage of celebrated conductor Maurice Abranavel. Since then, a whole cavalcade of popular musicians have stepped up to fill the role, including Joseph Silverstein, Keith Lockhart, Thierry Fischer, Varujan Kojian, and Werner Janssen. Don't miss out on your chance to see the Utah Symphony when they take to a stage near you!
Utah Symphony Author
If you were hoping to see some of the Utah Symphony's finest accomplishments, looking in a bookstore is not the place to find them. While there are many performers on the Utah Symphony who may have the special talent of writing in their repertoire of marketable skills, it's not why they were chosen to perform in the Utah Symphony. The Utah Symphony consists of some of the best musicians around, so being a good author didn't play as large a role when it came to hiring as it would for a play or a show that requires a proper wordsmith to ensure success. Thankfully, these artists are talented not with the pen, but with their instruments, and bring the house down at every performance with their hard-hitting notes and harmony. Whatever you plan on doing this weekend, make sure it's a good one, and the best way to ensure that is by getting your tickets to see the Utah Symphony perform through StubHub today! Don't miss out, get your tickets and have an amazing evening!
Utah Symphony Trivia
Q: When did the Utah Symphony first form?A: The Utah Symphony first formed in 1940.
Q: Where did the Utah Symphony first form?A: The Utah Symphony formed in Salt Lake City, Utah.
Back to Top