There aren't any Events on the horizon right now.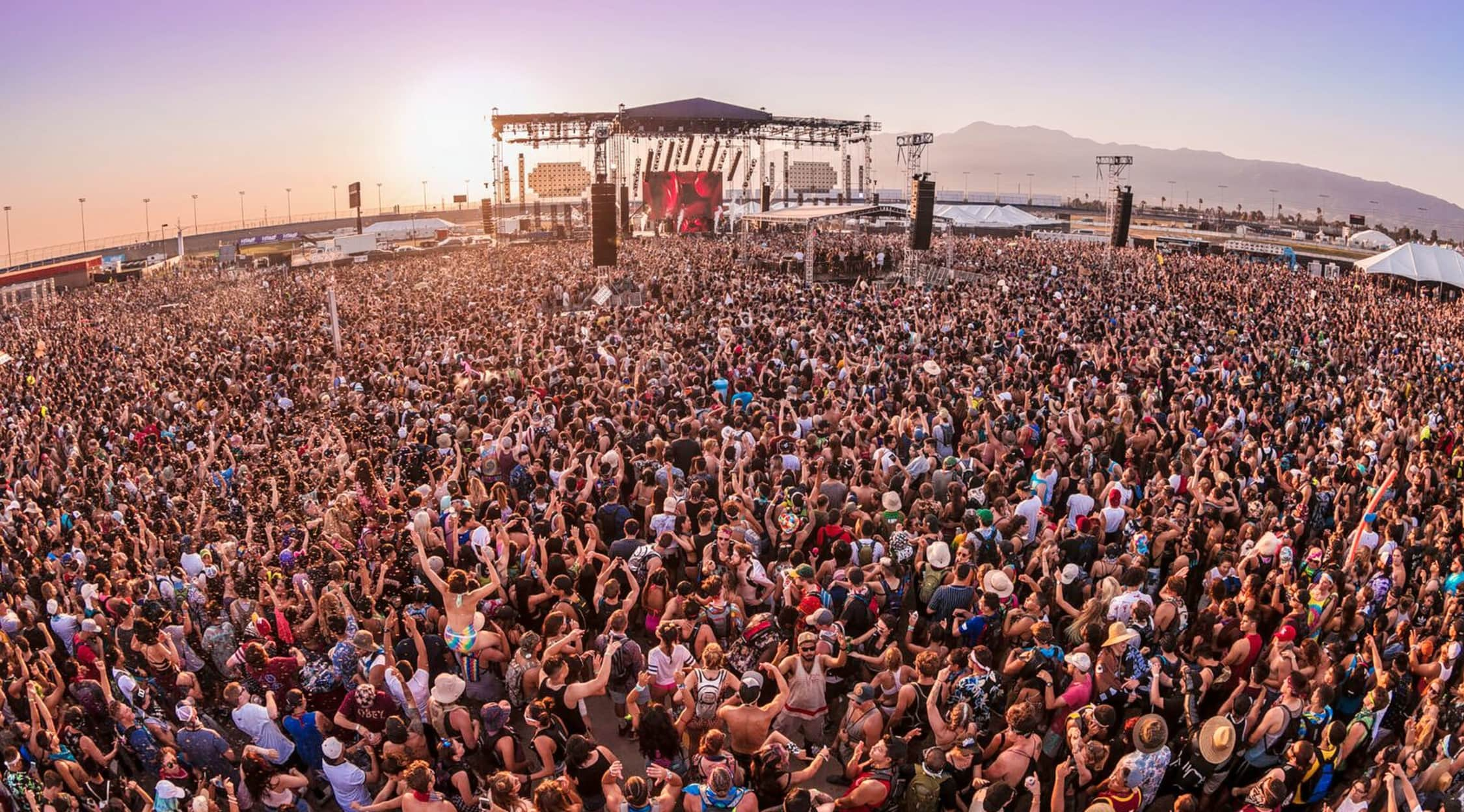 Alive Coverage
Utopia Fest Tickets
Utopia Fest – The 2014 Event
Going on its sixth strong year of musical greatness, the amazing Utopia Fest is again occupying the one-thousand-acre Four Sisters Ranch between Lost Maples and Garner Street Park to bring another amazing year of indulgence, festivities, camping, and music. With this year's awesome Utopia Fest spanning two and a half crazy days of fun in the sun, 2014 will be the greatest festival yet. Camping is free as always, and festival-goers are welcome to bring their own beverages, so there's really no reason not to go.
Held in the beautifully majestic West Texas Hill Country, Utopia Fest is only enhanced by the area's beautiful sunsets and bucolic back-to-nature feel. The spirit of West Texas Hill Country clearly lends itself to the festival, as many attendees describe the yearly event as a refreshing and restoring break from daily life where your fellow festival goers are your surrogate family for the weekend. The middle of September has never been more exciting. Grab your ticket and prepare your camping gear, because Utopia Fest 2014 is going to be the best Thursday, Friday, and Saturday you will have for this entire year.
About Utopia Fest
This year's Utopia Fest will be the best yet, with over twenty-five bands performing across two stages with absolutely guaranteed zero overlap. This year's festivities will span two days, with a Thursday night pre-party, making Utopia Fest 2014 the most inclusive and sustained experience in the event's history. With a capped turnout of two thousand people, this is exactly the kind of intimate festival experience you can't afford to miss.
This year's lineup is shaping up to be the most dynamic and exciting yet. Don't miss festival-circuit favorites Sucka Please! who will be bringing their carefree psychedelia, and the deeply funky, Latin-inspired outfit KP & The Boom Boom. Lo-fi psychedelic blues rockers Ranch Ghost will be coming over from Nashville, urging you to get down in the town. Don't miss the truly original Sid Fly as he closes Friday night, singing and strumming his own beguiling acoustic inventions. If you are looking to ride a magic carpet of mind-bending riffs, Cilantro Boombox will be on stage with the best trippy, flute-laced tunes you can imagine.
Californian indie rock icons Cold War Kids as well as Warpaint will be getting things going early on Saturday, rounding out the festival's sound with a little West Coast talent. Pop rockers Ruby Jane will also be lending their musical expertise to Utopia Fest this year. If that's not your cup of tea, be sure to catch the sweet rhymes of Crooks and the traditional bagpipe masters San Antonio Pipes & Drums. Rounding out the rest of the billing are Eric Tessmer, Star & Micey, Billy Joe Shaver, and Holiday Mountain, among others.
Not heading to this year's Utopia Fest for the Friday and Saturday acts? Never fear – Utopia Fest has you covered. Utopia Fest has a sweet line-up of lesser-known party-starters on Thursday night: Keller Williams, Calliope Musicals, and Golden Dawn Arkestra. This year's lineup has over twenty-five acts from all different genres and is sure to have something to titillate everyone.
Previous Hits
Utopia Fest has been drawing the most interesting mix of talent in the music industry for over half a decade. Notables include sixty-two-year-old breakout hit Charles Bradley in 2012, who was barely famous at the time. After wowing the audience with his beyond-James-Brown performance, Bradley reportedly wept his heart out in the middle of a downpour. In 2013, the slick pop act Lucius had not quite yet made its break when they played at Utopia Fest. Known for snagging performers on the cusp of success as well as local favorites, Utopia Fest's success also relies on its markedly mellow security, free camping, and general peacefulness.
Trivia
Like any grassroots festival worth its salt, Utopia Fest has an annual roster of local favorites. The stalwart staples of the small fest are Calliope Musicals, Sour Bridges, Ruby Jane, Eric Tessmer, Golden Dawn Arkestra, Wild Child, and Holiday Mountain. They are an intrinsic part of the Utopia Fest experience.
The Utopia Fest Concert Experience
Don't want to drive back and forth between the festival and your home for a few days? Didn't think so. Get your camping gear and enjoy Utopia Fest the right way by getting your two-day wristband with free camping. If you really want to make the most of your Utopia Fest experience, go for the extra Thursday night pre-party ticket as well.
There is nothing more refreshing than spending the weekend seeing your favorite musicians while surrounded by like-minded, chilled out individuals. Utopia Fest delivers something that is more than just a show or performance – it is an experience, and one that you will not soon forget. Grab a group of friends or bring your family and get ready to relax in the sunny, beautiful landscape of West Texas. This is going to be an experience you will never want to forget.
Back to Top
Epic events and incredible deals straight to your inbox.