We didn't find anything nearby, but here's what's happening in other cities.
There aren't any events on the horizon right now.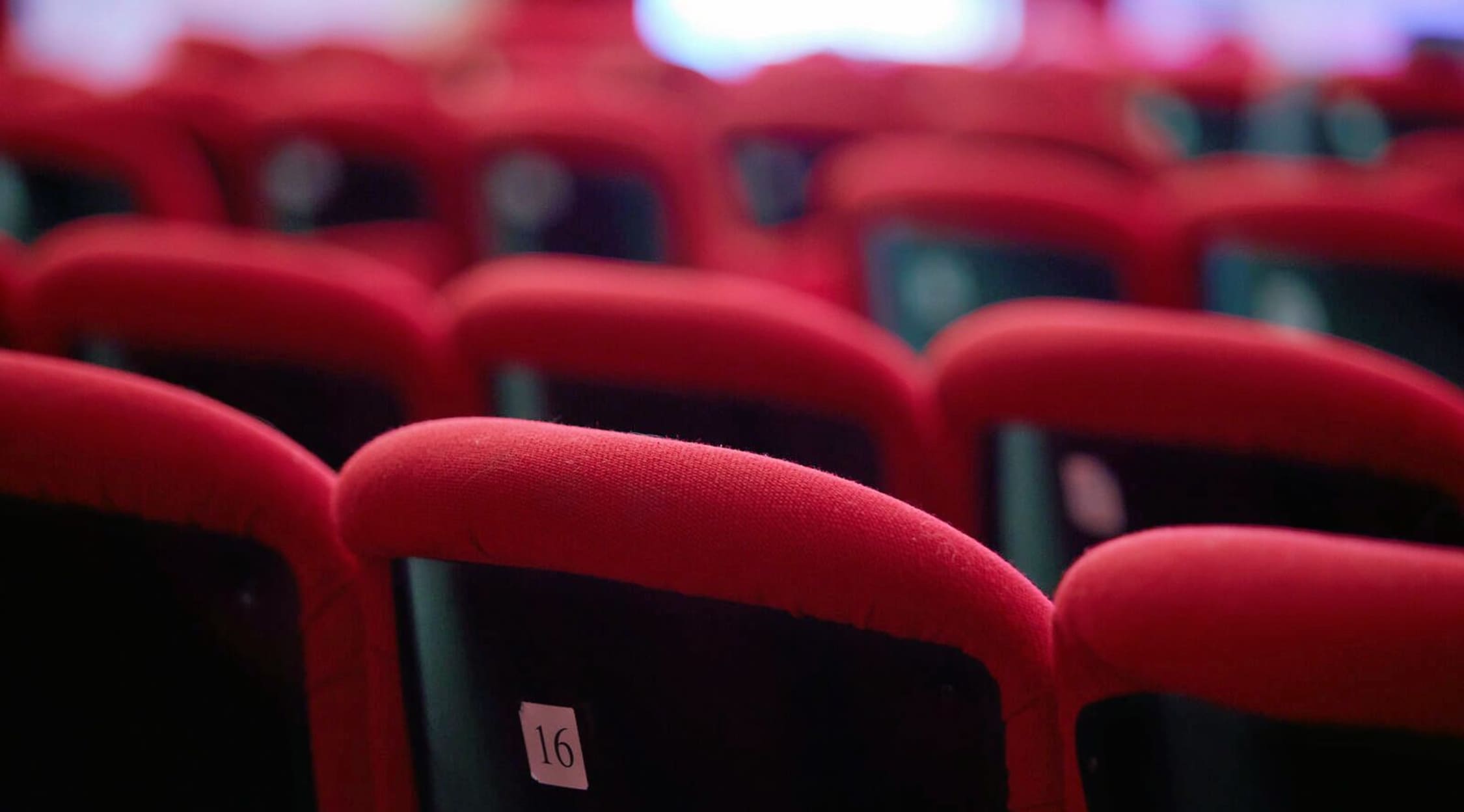 Adobe Stock
Vamos Cuba! Tickets
"Vamos Cuba!" Tickets
In the rush and hustle of a busy Havana airport, families say goodbye to loved ones, separated lovers reunite to spark old flames, and harried business travellers make their way back home. New acquaintances and old friends meet and depart from each other's lives. You'll experience the humour, joy and sorrow that are part of Cuban life in this dance musical.
"Vamos Cuba!" Live
"Vamos Cuba!" is an energetic blend of modern and classic dance moves, including reggaeton, cha-cha-cha, rumba and salsa. Featuring the best dancers from the island of Cuba, the show is powered by the spirit-lifting sounds of a live band fronted by Julito Padron. Flanking the band are the high-energy hip-hop sounds of the Cuban streets, blended expertly by a top DJ.
More About "Vamos Cuba!"
Currently touring around the world, "Vamos Cuba!" was born in Sadler's Wells. Produced by Sandra Castell-Garcia, the show was designed from the beginning to play well both at Sadler's Wells and on tour. Castell-Garcia was born in Spain, but moved to London to pursue a dancing career. Residing in Islington and Highbury, she joined Sadler's Wells several years ago in the production and touring group. She hopes "Vamos Cuba!" will follow in the steps of another Sadler's Wells' hit -- "Havana Rakatan" -- which was successful in both London and in select cities in the United States.
Cuban culture is experiencing a renaissance as the country opens its borders to expanded travel opportunities for adventurers from other countries. The airport setting in the play reflects contemporary events and captures the romantic feel of the island.
The 14 dancers and exuberant music of "Vamos Cuba!" is riding this renewed interest. It only took Castell-Garcia, working with director Nilda Guerra, five months to put the show together. In the early months of the show's production, they performed eight times per week. The gruelling schedule helped turn the company into a well-oiled machine. By the end of the current world tour, fans will have snapped up "Vamos Cuba!" tickets in a wide cross-section of countries around the globe, including the United States, Spain, Chile, Australia and the U.K.
The "Vamos Cuba!" Experience
After picking up your Vamos Cuba! tickets, you settle in your seat when the Cuban drum "bata" begins an engaging, delicious rhythm. It begins to increase as dancers move on to the stage, swerving and swaying, smiling and moving to the hypnotic rhythms. The stage is lively and full of light as the dancers segue between the changing rhythms of salsa, cha-cha-cha and other Cuban-inspired dance styles. The story line moves from 1950s Cuba, with little girls and boys in period garb, through a laugh-filled comedy scene, into a dance-fueled reflection on the Cuban Revolution. The acting elements are excellent, but the dancing and music carries the narrative from beginning to end, leaving you laughing and exhausted at the end.
They say when you are a Cuban, dancing is in your blood. The sultry dance moves and perfectly timed group formations are infectious and uplifting. It's a sexy, feel-good show that showcases everything from Afro-Cuban folkloric music to mambo and salsa. Driven by its enthusiasm and exuberance, "Vamos Cuba!" makes your toes tap and your body move to the powerful island beats.
More "Vamos Cuba!" Events
Want more fun shows like "Vamos Cuba!"? Check out dance and ballet shows like Strictly Come Dancing and Riverdance.
Back to Top
Epic events and incredible deals straight to your inbox.