Vanilla Fudge tour venues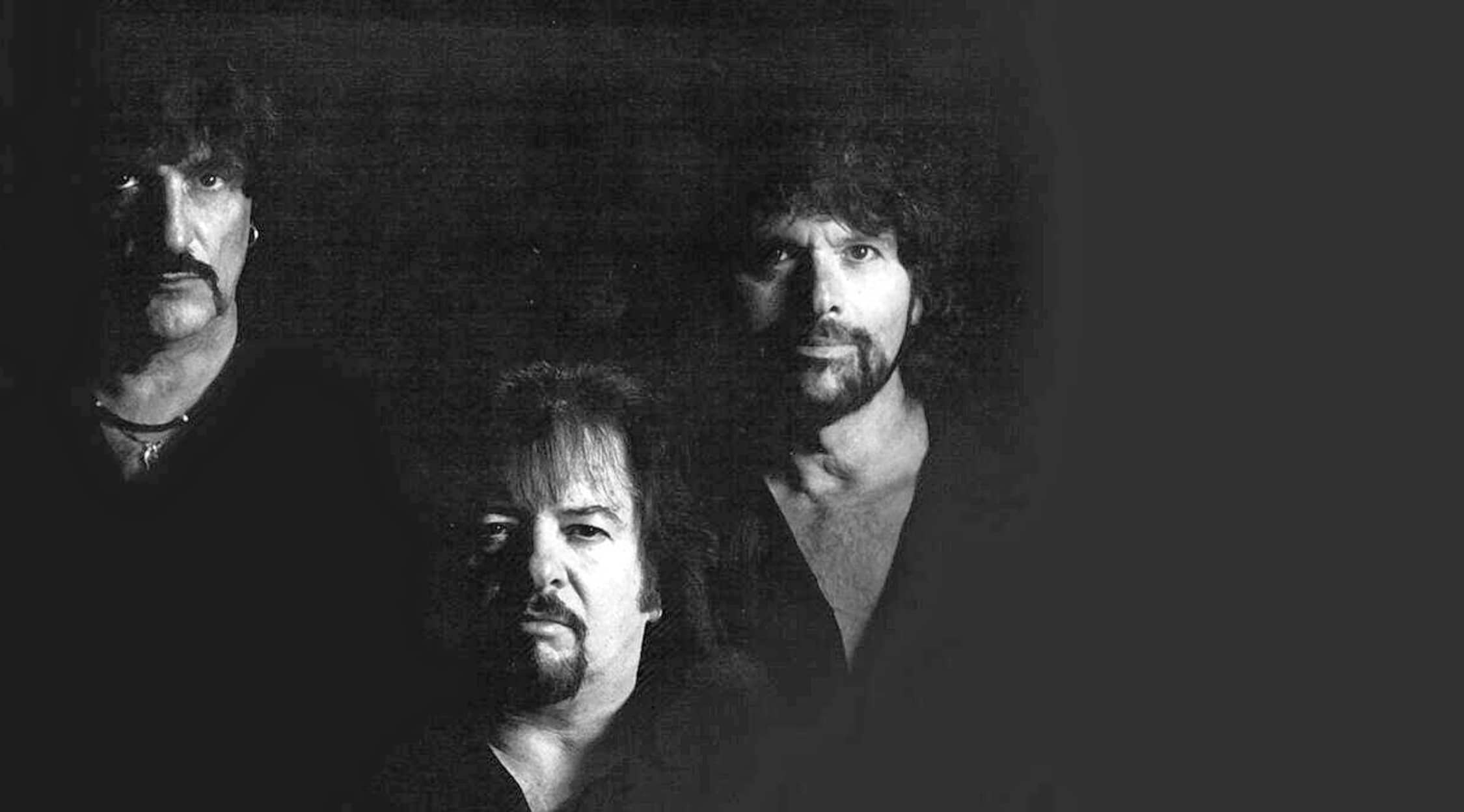 Rovi
Vanilla Fudge Tickets
Vanilla Fudge Schedule
Your chance is here to take in the pop/rock music of Vanilla Fudge. Fusing diverse genres together like psychedelic rock, pop and acid rock, Vanilla Fudge has made solid efforts to stay away from following a vanilla musical style. Mission accomplished! Vanilla Fudge has earned its rabid cult following and you will see firsthand why. Reserve your concert tickets today through StubHub to experience this dynamic group in person!
Vanilla Fudge is headed for venues like the Rams Head Tavern On Stage in Annapolis, Maryland; Potawatomi Casino in Northern Lights Theatre in Milwaukee, Wisconsin; and B.B. King Blues Club & Grill in New York, New York. Keep tabs on all of Vanilla Fudge's upcoming concerts by signing up for event updates through StubHub today!
Vanilla Fudge Background
The origins of Vanilla Fudge date back to the 60s when Vanilla Fudge initially operated under the guise of The Pigeons. The band's original lineup consisted of Carmine Appice (drummer, singer); Tim Bogert (bassist, singer); Vince Martell (lead guitarist, singer); and Mark Stein (organist, singer). Bogert and Stein were part of the musical fold, Rick Martin & The Showmen, a band that played in the Long Island, New York area. The duo was taken by the sounds of The Rascals and were inspired to establish their own band with Martell and Joey Brennan, the drummer for Rick Martin. The Pigeons were hatched and eventually they changed their name to Vanilla Fudge. This happened in 1966 when Appice took over for Brennan on the drums. Under the management of Phillip Basile, Vanilla Fudge issued three efforts: an eponymous album, The Beat Goes On and Renaissance. At the dawn of 1969, Vanilla Fudge was supported for a handful of shows by Led Zeppelin, when the supergroup first made its way to American soil. Vanilla Fudge's main blockbuster hit was "You Keep Me Hangin' On." The band did a slowed-down rendition of the song originally cut by The Supremes. The song pierced the Top 10 in both Australia and the U.S. and landed in the Top 20 in Britain.
In early 1970, Vanilla Fudge delivered a farewell performance at the Action House. Following the final concert, Appice and Bogert split off from the group and started Cactus. Two years later, they founded Beck, Bogert & Appice with Jeff Beck (guitarist). On his own, Stein tried to keep the band afloat, hooking up with Jimmy Galluzi and Sal D'Nofrio. He wound up starting up Boomerang along with Galluzi.
Since the group's official disbandment in 1970, Vanilla Fudge has gotten back together multiple times. And they continue to crisscross the nation today.
Vanilla Fudge Albums
Vanilla Fudge's discography includes: Vanilla Fudge (1967); The Beat Goes On (1968); Renaissance (1968); Near the Beginning (1969); Rock & Roll (1969); Mystery (1984); The Return (2002); Out Through the In Door (2007); and Spirit of '67 (2015).
Vanilla Fudge Trivia
Vanilla Fudge has played a huge role in influencing rock heroes like Deep Purple and Led Zeppelin. Here's what Mark Stein had to say about that: "Vanilla Fudge was probably one of the first experimental bands of that time in the late 60s. In those days, they played three-minute songs. We came out with the long version of 'You Keep Me Hangin' On' and the other covers on the first Vanilla Fudge album, and it blew everyone's mind. I think it was the first album to ever make the Top 10 without a hit single. These long versions were played on underground radio in the late 60s. One of the things about Vanilla Fudge was -- we were a powerful live act and we had these bands who went on to rule the planet, like Purple and Led Zeppelin, opening for us. I just saw some black and white footage of Led Zeppelin from 1968. They looked so young. They were young! And Jimmy Page had like a one-pickup Telecaster. The first time they came to America, they opened for Vanilla Fudge. Yeah, we definitely had a profound influence on them as well as Deep Purple."
Vanilla Fudge Concert Experience
If you're a fan of blues rock, psychedelic rock or acid rock, then Vanilla Fudge is the perfect band for you! Vanilla Fudge is kicking off some more concert dates and are sure to be a crowd-pleaser. With their music career spanning several decades, Vanilla Fudge has become one of the most prolific bands of their genre.
You wouldn't want to miss out on an opportunity to see such an acclaimed group of musicians! Treat yourself to a show, and you'll understand why Vanilla Fudge have been welcomed with open arms by fans and critics alike. A live performance of any kind will always be a memory to be cherished. So, when Vanilla Fudge take the stage at a venue near you, make sure you book tickets soon because a chance like this only comes around once in a while. All you need to do to reserve your spot in advance is click right here on StubHub. It's fast, easy and convenient!
Back to Top
Epic events and incredible deals straight to your inbox.