There aren't any Events on the horizon right now.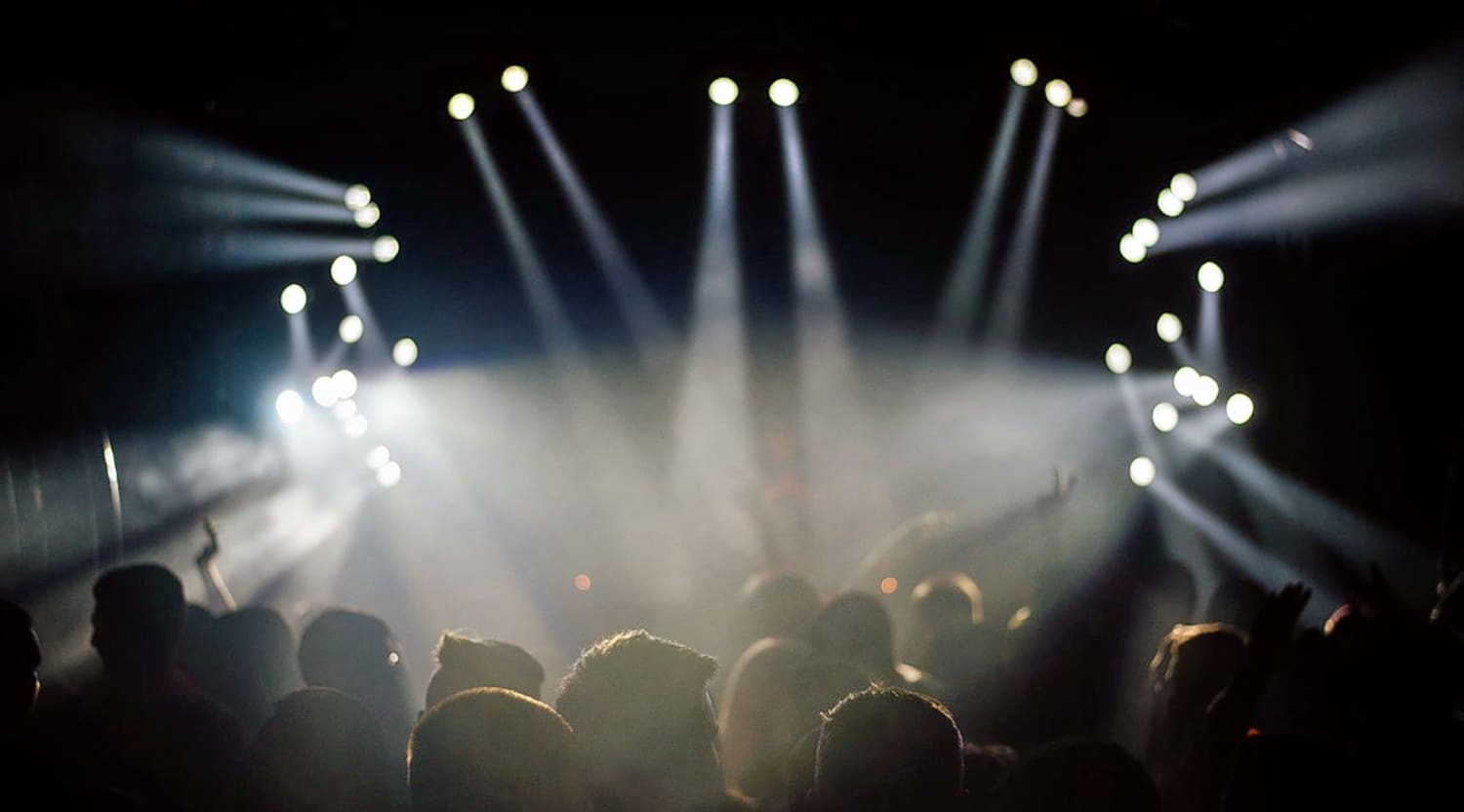 Stocksy
Vapors of Morphine Tickets
Vapors of Morphine: a legacy lives on
A reincarnation of one of the most distinctive rock bands of all time, Vapors of Morphine will take you on an educational journey into their unique brand of 'low rock'. A blues- and jazz-influenced style of rock, the trio is constantly pushing the boundaries of music and performs breath-taking live gigs crackling with creative energy and charisma. Join them for a truly one-of-a-kind performance by buying or selling Vapors of Morphine tickets on StubHub.
The unique concept of Vapors of Morphine music
Built on the strong foundations of Morphine - one of the 20th century's most unique rock bands - Vapors of Morphine seeks to continue a legacy that was cruelly cut short when Mark Sandman, Morphine's frontman, died of a heart attack in 1999. Ten years later, surviving members Dana Colley and Jerome Deupree got together with blues guitarist Jeremy Lyons to reincarnate the band that invented the genre of 'low rock' and was responsible for some of the most extraordinary alternative music ever heard. Vapors of Morphine is anything but nebulous: in fact, the trio has an extremely solid stage presence and will blow you away with their dreamy instrumentals, jazz rock drumming and two-string slide bass-stamped sound that were the hallmarks of the original Morphine. Writing and performing exciting new material (as well as slipping in a few old favourites), Vapors of Morphine in concert is at once familiar and fresh, an alternative take on the well-known genres of rock, jazz and blues that is completely tantalising. StubHub now offers tickets to Vapors of Morphine, meaning it's easier than ever to see this extraordinary band performing at venues around the world.
A timeless sound and unflagging creative energy
Vapors of Morphine's music is distinguished by the unique line up of instruments employed by the band: two-string slide bass is joined by baritone saxophone and drums, plus vocals, to create a soundscape that is psychedelic and grounded at the same time. All the members of the Vapors of Morphine band also bring with them an interest in West African and experimental music, which you'll find peppered to great effect throughout their rambling, minimalist tunes. Watching Vapors of Morphine live is an experience not to be missed: gifted musicians, they will blow you away with their improvisation and emotional connection to their music, surprising and delighting you with every unexpected turn that it takes. Fans of the original Morphine and other groups such as Twinemen, Tindersticks, Pixies and even Radiohead need to check out one of these extraordinary live performances: you'll never look at music in the same way again. Get ready for a thrilling new experience and buy or sell tickets to Vapors of Morphine on StubHub now.
Back to Top
Epic events and incredible deals straight to your inbox.