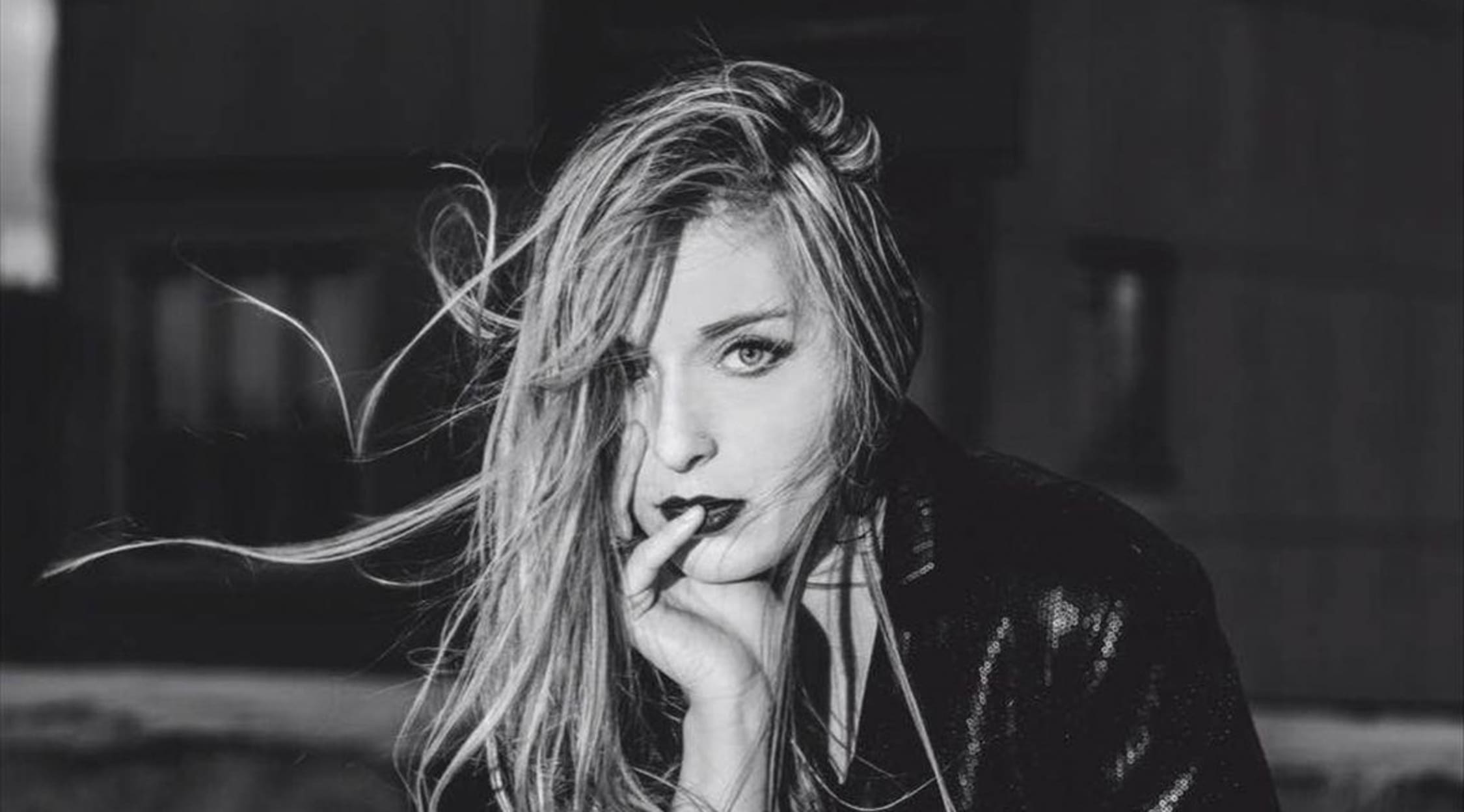 Rovi
Verite Tickets
VÉRITÉ tour dates
There's a simple reason VÉRITÉ has abstained from signing to a record label: She just doesn't want to. Although she recognizes the benefit of a cash push behind her, her ethos has always been to take control of her own music. As she says, "It's not something that intimidates me." In fact, it doesn't seem like much scares VÉRITÉ, from self-funding her own career to baring her soul in her lyrics.
VÉRITÉ tour dates have taken the artist to prominent venues all around the United States and Europe, including the Great American Music Hall in San Francisco, the Troubadour in Los Angeles, La Maison Sage in Paris and Webster Hall in New York City.
VÉRITÉ's background
VÉRITÉ, whose given name is Kelsey Byrne, was born in Orange County, New York, not far from New York City. Her father was a rock musician, so she began playing with him and performing at venues when she was 8 or 9 years old. VÉRITÉ recalls listening to whatever was on the local alternative radio station WRRV at the time, like Green Day, Stone Temple Pilots, The Cranberries and Nirvana; that music contained an "aggression" she says she gravitated towards. She learned to play the keyboard, and by middle school, she was rocking with a group of girls in a DIY punk cover band called No Smoking. At 16, she started to hone her songwriting skills and wrote her own music.
Picking her stage name came later, but contrary to belief, there's not a big story behind the selection of her moniker. As she told Harper's Bazaar, she discovered the name after "a day of Googling"; it's a nod to the film style term "Cinema Vérité."
VÉRITÉ's breakthrough
VÉRITÉ worked double shifts at Applebee's to make ends meet while studying at SUNY Purchase and pursuing a music career, but it paid off in 2014, when she released the track "Strange Enough." Her debut, produced by producer Elliot Jacobson - whom she met through Twitter a year or two earlier - went to hit No. 1 on the Hype Machine. Noisey called the track "haunting, euphoric" and W Magazine dubbed it "a brittle gem of a break-up song."
After another well-received single called "Weekend" dropped, the still-unsigned VÉRITÉ began playing showcases for the record label Neon Gold, including one at SXSW, and BMI.
VÉRITÉ's career milestones
Continuing to attract press, VÉRITÉ self-released her first EP, Echo, in 2014 directly through Billboard's website. She went on to release two more EPs independently - 2015's Sentiment and 2016's Living - before working on her first full-length album. That debut, called Somewhere In Between, was also self-released. Critics enjoyed it, with PopMatters noting that with the work, VÉRITÉ "etches her name into the growing pantheon of alt-pop brooders."
Similar to VÉRITÉ
Those with VÉRITÉ tickets should consider concerts by similar artists, including Grace Mitchell and Ryn Weaver.
Back to Top