There aren't any Events on the horizon right now.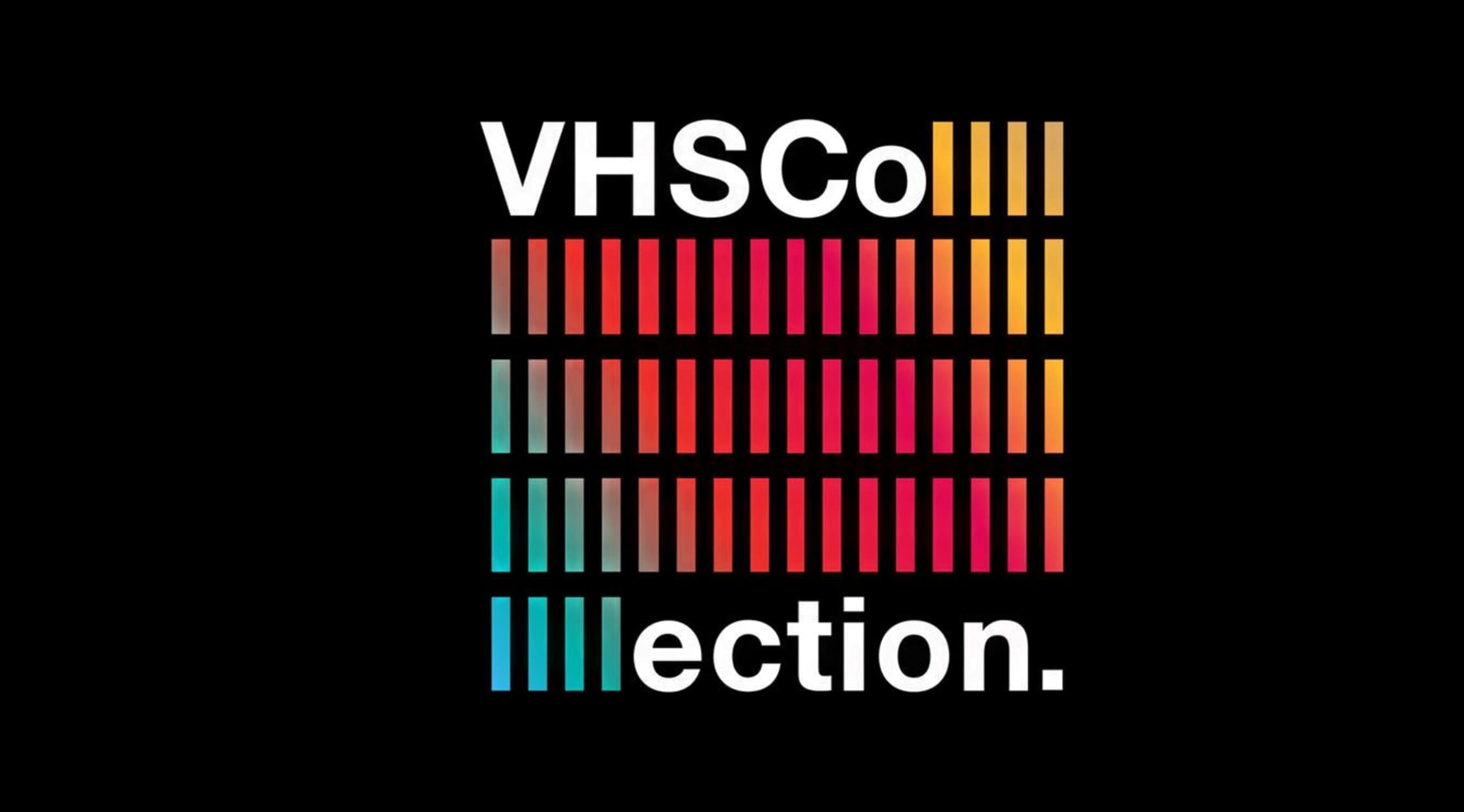 Rovi
VHS Collection Tickets
The VHS Collection tour dates
The indie band VHS Collection is touring North America, presenting their unique style of synthesized and electronic music to their fans. Their shows will include their hit singles "One", "Animal" and "Waiting on Summer" and selections from their debut album Retrofuturism. Those who want to see this group live can get their VHS Collection tickets at StubHub.
VHS Collection background
VHS Collection is a New York-based indie band formed in 2014 by three friends, Nils Vanderlip, Conor Cook and James Bohannon. While not getting together as VHS Collection until 2014, they all have been involved with music since they were kids. The band's large sound comprised of an electronic mix of rock and retro synthesizers. They have had successful releases of two EPs, several singles and a debut album. At the close of their summer 2018 tour, they played at the Governors Ball in New York City to a loyal crowd of fans in one of the biggest musical festivals in the North.
For VHS Collection, writing songs is all about combining individual efforts within a team process. Each member spends time writing their own music and ideas on their own and then sending them to each other virtually. After several months, they all head to a secluded location and spend several days locked in to work intensely together on every aspect of the song elements in order to produce the completed songs.
VHS Collection biggest hits
VHS Collection released their first full-length album, Retrofuturism, in 2018 along with a single release of the remixed "One" from the album. This debut album comes three years after the release of their first single "Waiting on Summer." This single was followed by the singles "One" and "Animal" and by their two EPs, VHS Collection and Stereo Hype.
VHS Collection career milestones
"Wide Awake" is the first single released from VHS Collection's first LP album, Retrofuturism. "Wide Awake" was produced by Chris Zane, who is known for also working with Friendly Fires, St. Lucia and Passion Pit, in collaboration with VHS Collection. According to the band, the album's sound is designated as "Dark Disco Rock."
Similar to VHS Collection
If you are a fan of indie and alternative modern music, you will enjoy the fresh sounds of New York-based Sofi Tucker, the duo comprised of Sophie Hawley-Weld and Tucker Halpem. Bodega, a Brooklyn band that characterizes itself as an art-rock, is also worth hearing.
Back to Top