There aren't any Events on the horizon right now.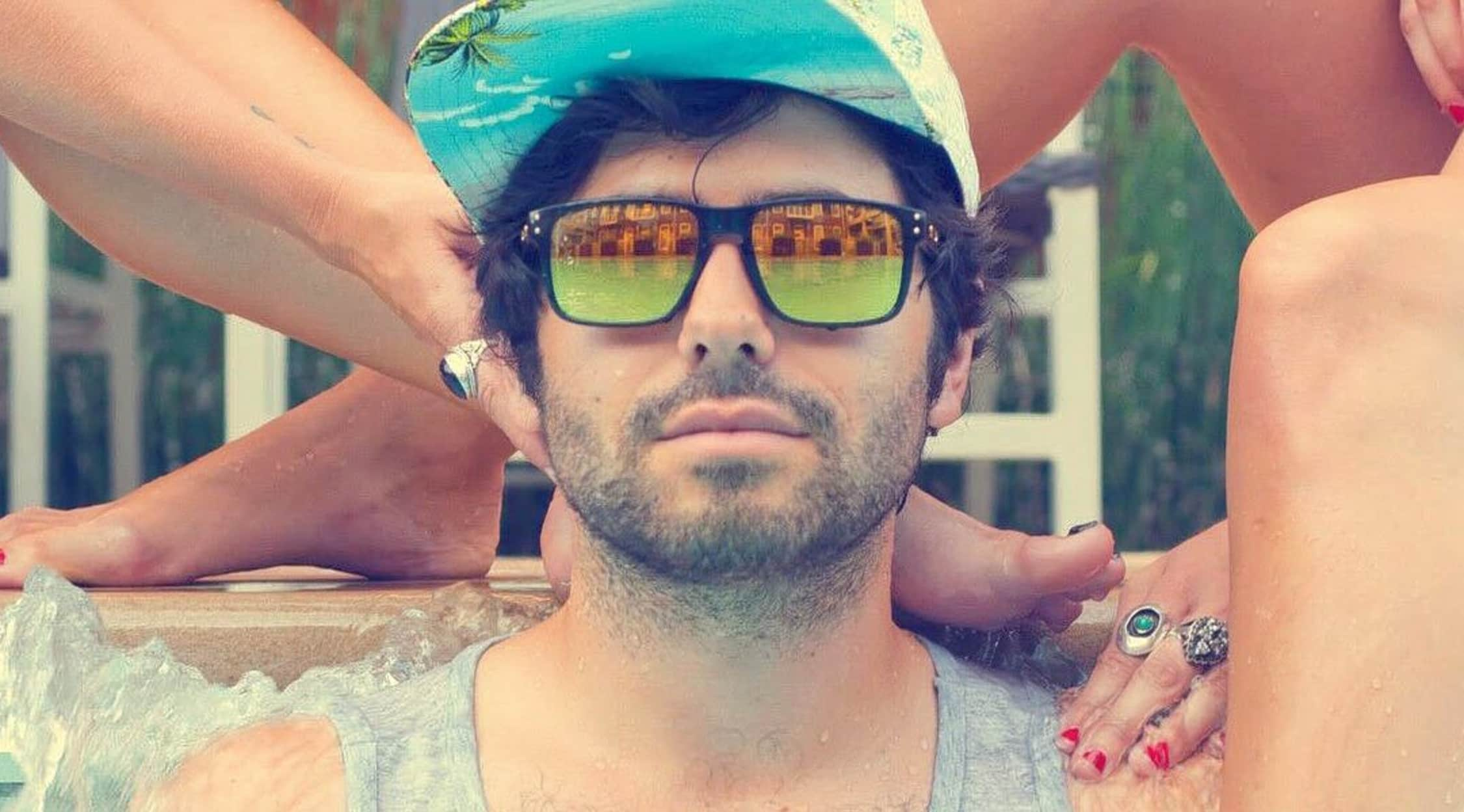 Rovi
Viceroy Tickets
Artist: Viceroy
Genre: Tropical House
Roots: San Francisco, California, and Connecticut
Hits: "Soul Food," "Fade Out" (featuring Gavin Turek), ÒImprovise,Ó "Ignition" (Remix) by R. Kelly and "Ride Wit Me" (Remix) by Nelly
Viceroy Tickets
A name known to most who enjoy music that makes you feel like itÕs the summer all year, Viceroy is a DJ and producer from sunny California. Born Austen Afridi, he started his DJ stint while attending college in Rome, Italy. He recalled how he asked a bar manager to allow him to DJ for the nightclub after he found the job interesting. He brands himself as a musician who makes music with a mantra that's "summer all the time" and Òjams not bangers.Ó While his sound shares similarities with the tropical house genre, his music is quite different from that made by Kygo and other disc jockeys. Viceroy got the attention of music lovers after playing his first big music festival at the Treasure Island. The success and clamor for more live performances led him to produce his show ViceroyÕs Summer Jam. To experience ViceroyÕs summer music, grab your tickets at StubHub.
Paving His Way Through Collaborations
Viceroy is already a capable and talented artist by himself. However, things go into another dimension when he remixes for and partners with other artists. His early career saw him remixing and adding a new experience to old hip-hop and R&B jams. Titled the Jet Life series, he remixed songs such as ÒPonyÓ by Ginuwine, ÒRide Wit Me" by Nelly and ÒIgnitionÓ by R. Kelly. Aside from remixing, he's also known for collaborating with various musicians. His collaboration with British singer-songwriter Tom Aspaul was described by Billboard as a "genre-bending collaboration." The song ÒImproviseÓ combines ViceroyÕs breezy synth sequence and soulful vocals from Aspaul. ÒImproviseÓ also marks new territory for the DJ, as it's more in the disco genre rather than his usual chill jams.
Back to Top
Epic events and incredible deals straight to your inbox.